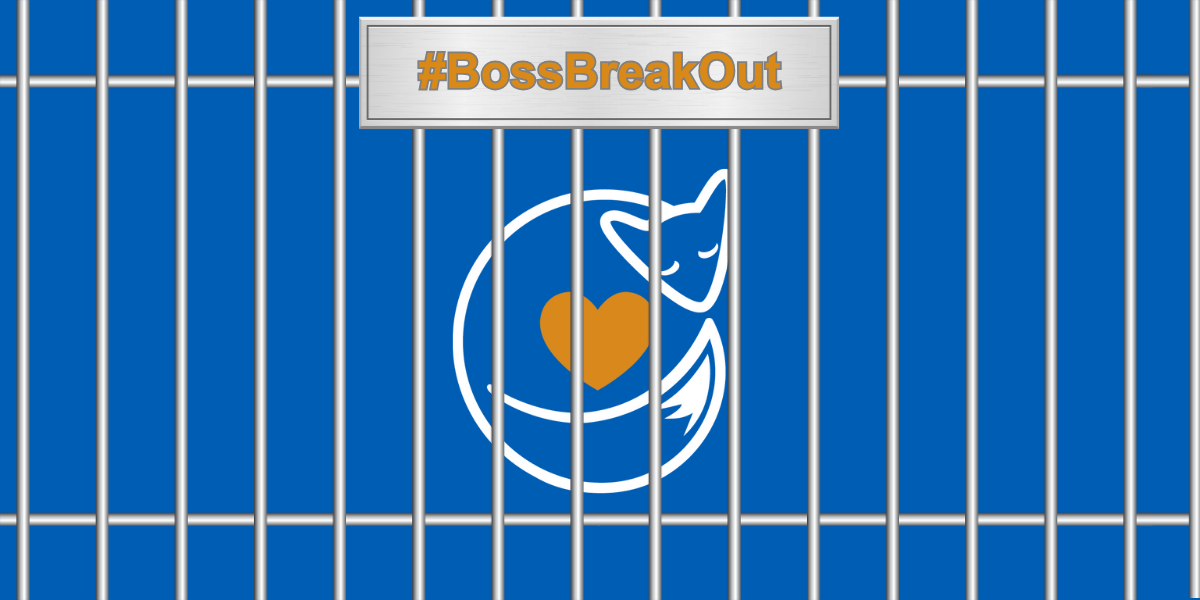 Riders Media - 10th November 2023
How to donate to Leicester Hospitals Charity's "Boss Breakout" event
Leicester Riders' Head of Commercial, Tracey Hallam, is taking part in the "Boss Breakout" charity event, led by Leicester Hospitals Charity at the Highcross Shopping Centre in Leicester.
We need your help to break Tracey out! She needs to raise £1,000 towards the initiative in order to escape the LHC pop-up shop at Highcross Shopping Centre.
Click here to contribute to the cause.
Alternatively, get tickets to our upcoming fixture against Manchester Giants on November 25, and £1 per ticket will be donated to the event.
The money will be directly channelled into the purchase of 12 fold-away hospital beds. These beds will serve an essential purpose, allowing parents to stay overnight with their children during their hospital stays.
This invaluable support aims to ease the burden on families when faced with the challenging circumstances of having a child in hospital.
Your contribution will make a meaningful difference in the lives of families who find themselves in the difficult situation of having a child in the hospital.