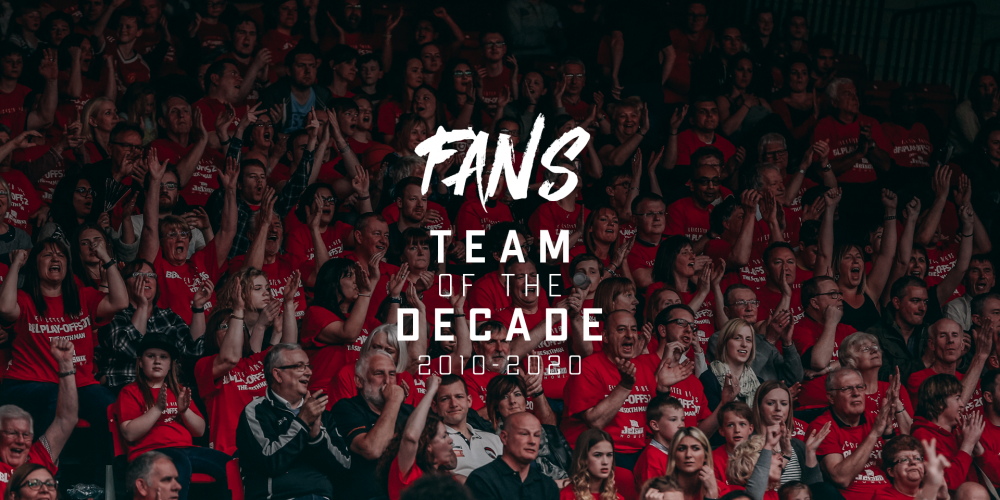 Riders Media - 4th August 2020
Riders fans pick Team of the Decade
A big thank you to all the Riders fans who voted this last week, the public votes are all in for the Fans Team of the Decade!
A huge thank you is owed to all the players who have contributed to the club over the past 10 years, they have all played a part in the most successful period of the clubs' history under the guidance of our most successful coach, Rob Paternostro.
The combined impressions from the vote posts reached over 41,000 people. We had 2,600 votes cast by fans before the Monday 9am deadline on both Twitter and Instagram platforms.
🔥🔥🔥 And here it is… after 2600 votes… the Fans Team of the Decade as voted for by you on Twitter & Instagram!

1 – @Con_Air11
2 – @BernardiniTyler
3 – @Jamell_A
4 – Pierre Hampton
5 – @DeuceBeGoinIn #BritishBasketball pic.twitter.com/xl8Yi1TKRF

— Leicester Riders (@RidersBball) April 6, 2020
Conner Washington
With 39% percent of the vote Conner is a firm fans favourite in a tough field of options with the likes of Cameron Rundles, Zaire Taylor and Neil Watson in his category. Current GB International, Conner won 10 major trophies making 261 appearances for the Riders.
Tyler Bernardini
Former club captain, won the vote with 56% of fans voting for Tyler. Bernardini has an impressive trophy to game ratio having picked up 8 major trophies in just 167 appearances for the Riders.
Jamell Anderson
The popular forward won more votes than any other player with 299 (equated to 49% of the vote for the three spot). Jamell has been a regular fixture for the Riders with 274 appearances collecting 7 trophies.
Pierre Hampton
Pierre won the four spot with 44% of the vote. Pierre played 114 times for the Riders having 231 assists, and won 7 trophies during that time.
Rashad Hassan
Rashad won the closest category winning with 28% percent of the vote ahead of Tim Williams, Shane Walker and Andy Thomson who were all within a handful of votes. Hassan had 634 rebounds in 86 games with Leicester, that's 7.4 a game!
Congratulations to all the players involved in the fans vote – we hope to see you all at the Morningside Arena sometime soon.