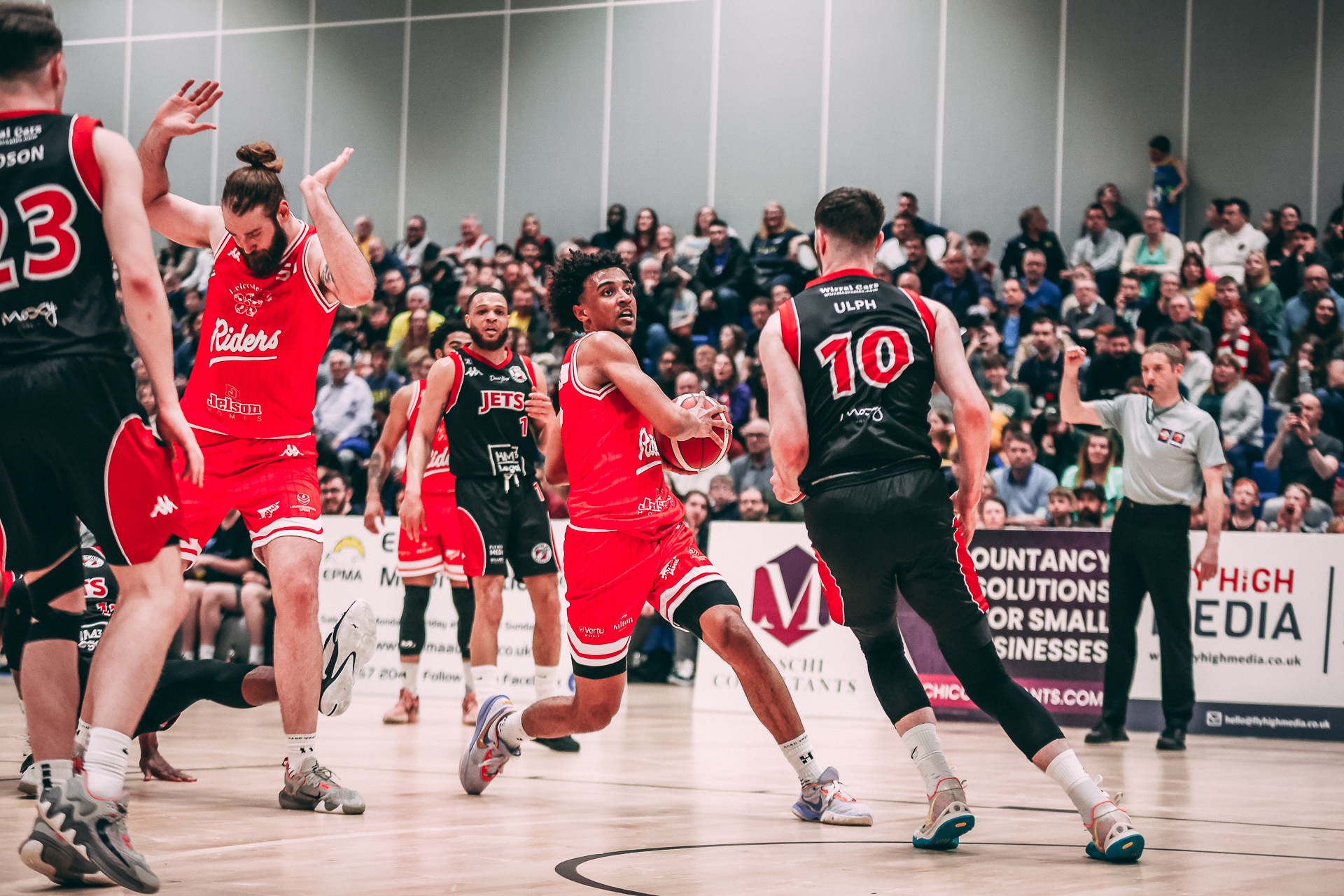 Riders Media - 23rd April 2023
Riders fall in Cheshire
The Riders fell to the Cheshire Phoenix in the final game of the BBL regular season.
With the Riders' playoff seeding secured prior to the game, coach Rob Paternostro took the game as an opportunity to give minutes down the bench.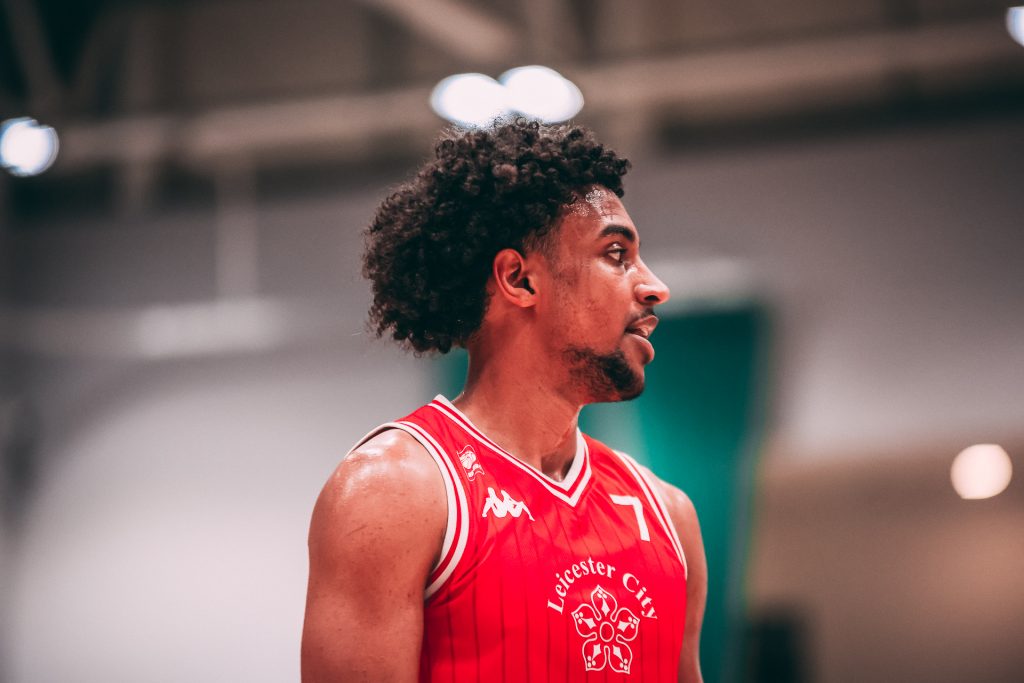 They played the Phoenix close throughout, led by Kimbal Mackenzie's 17 off the bench. He was backed by 15 points from Evan Walshe and 13 from Blake Bowman in a game that came down to the final possession.
The Riders had the chance to win or tie with seconds left, but the ball was stolen by Larry Austin Jr, who hit two free throws to win it.
The Phoenix overcame a short six-man rotation with big numbers from their starters. Each of the starting five scored double digits, led by Amorie Archibald's 26 and Austin Jr's 22.
Austin Jr scored six to start the game, putting the Riders in a 13-2 start three minutes in.
They stormed back into the game in a high-scoring quarter, which finished 28-27 to the Phoenix. Leicester had seven scorers in the first, giving key minutes all the way down the bench.
It was the Riders' young star, Bowman, who led the charge. He gave the Riders their first lead with his 11th points, lighting up the game. He went 3-4 from three to start the game, cooking from deep.
The second went back and forth, and it was a two-point game in the host's favour entering the locker rooms. Cheshire's Archibald scored seven in the quarter, leading the game with 16 points by halftime.
Loving took the reigns to start the second half. He scored nine straight points out of the locker rooms, but neither side built a significant lead.
Mackenzie hit a layup at the buzzer to tie it at 75 going into the fourth.
It was a one-possession game deep into the final quarter, with neither side able to pull away late in the game.
The Phoenix found late form, and back-to-back threes from Maceo Jack built them a seven-point lead. Walshe hit back with a three of his own, keeping the Riders in contention as the clock ticked down.
The Riders had a chance to win or tie with 14 seconds left, but Austin Jr came up with a steal, leaving the Rides just short of a win following his free throws.
The Riders tip off their postseason campaign against the Sheffield Sharks in the quarter-final.