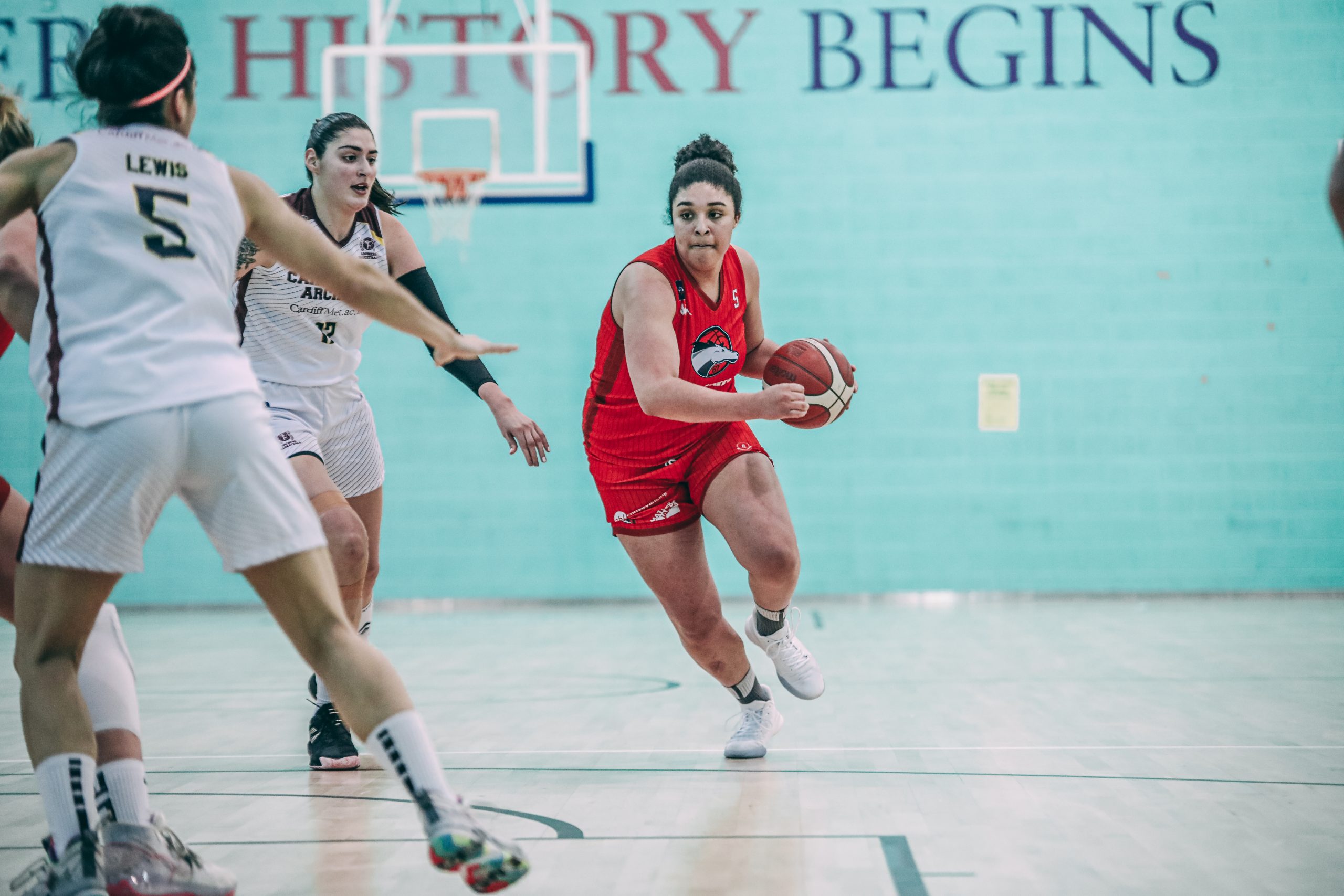 Riders Media - 14th March 2021
Riders Defeat the Archers
Leicester Riders Women were looking to keep their winning momentum in play and were able to do so by securing a 70-62 win against the Cardiff Met Archers at the Loughborough University. 
Riders fell short by 2 points at the end of the first quarter. However, by putting up a stronger offence, they were able to be in the lead for the rest of the game. The second half started with the Riders leading 40-34. The game remained close throughout with the Riders leading by only 2 points at the end of the third quarter. Despite a spirited effort from the Cardiff Archers, they fell short in the final quarter after a big push from the Riders to secure an 8-point win.
Amber Smith led with 21 points and Hannah Robb as well as Anna Lappenkuper led with 5 assists while for the Archers, Mara Marchizotti led with 18 points and Robyn Lewis led with 5 assists.
Scorers:
Riders
Smith 21, Robb 17, Stewart 8, Winterburn 7, Brewer 6,  Januszewska 4, Lappenkuper 4, Allen 3. 
Archers:
Marchizotti 18, Ball 17, Bigica 13, Jorgensen 7, Lewis 4, Kheing 3.
The Riders will next host Manchester Met Mystics on the 27th March at Loughborough University.