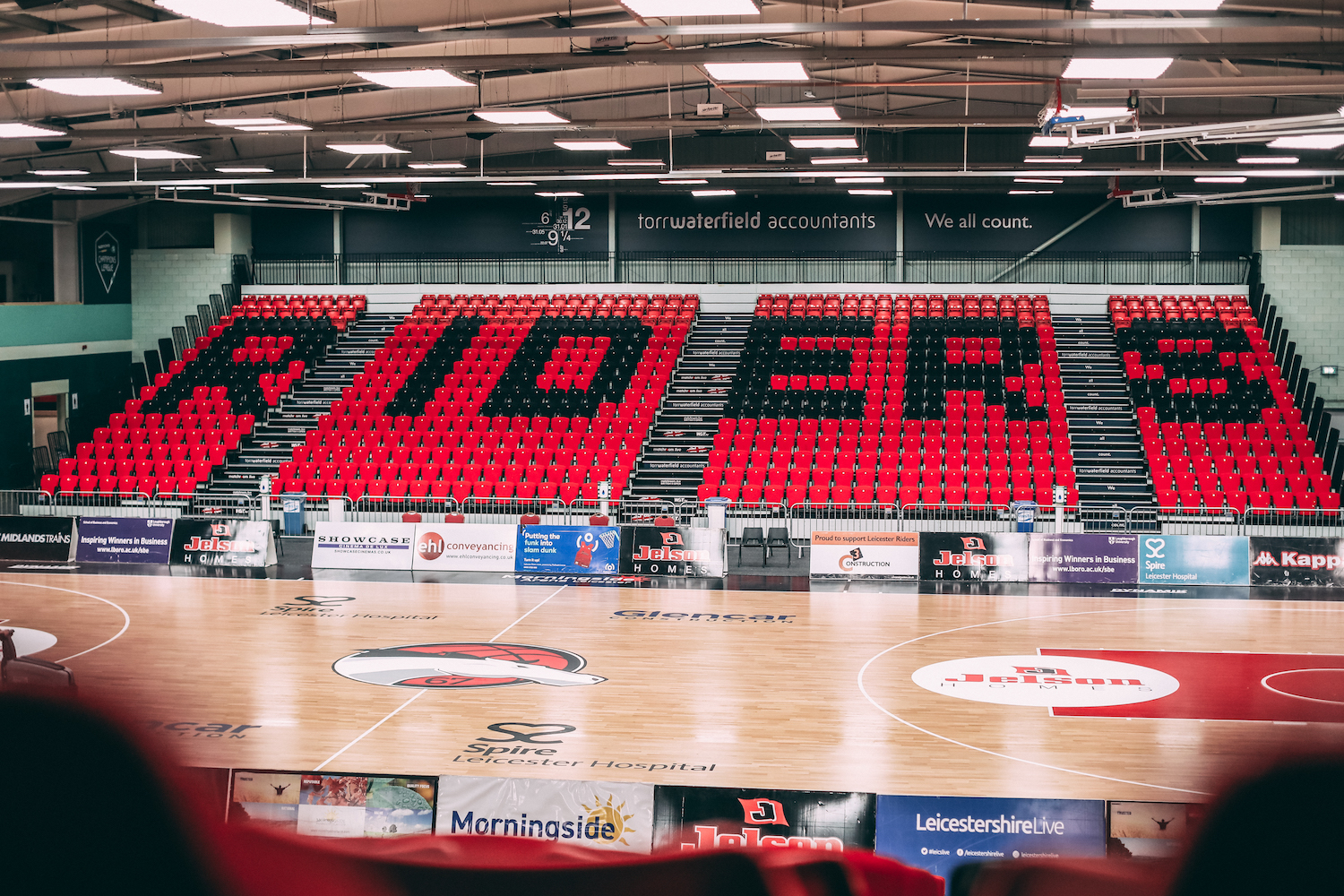 Riders Media - 27th June 2023
Meet the new members of our commercial team
We are excited to announce new members of our commercial team!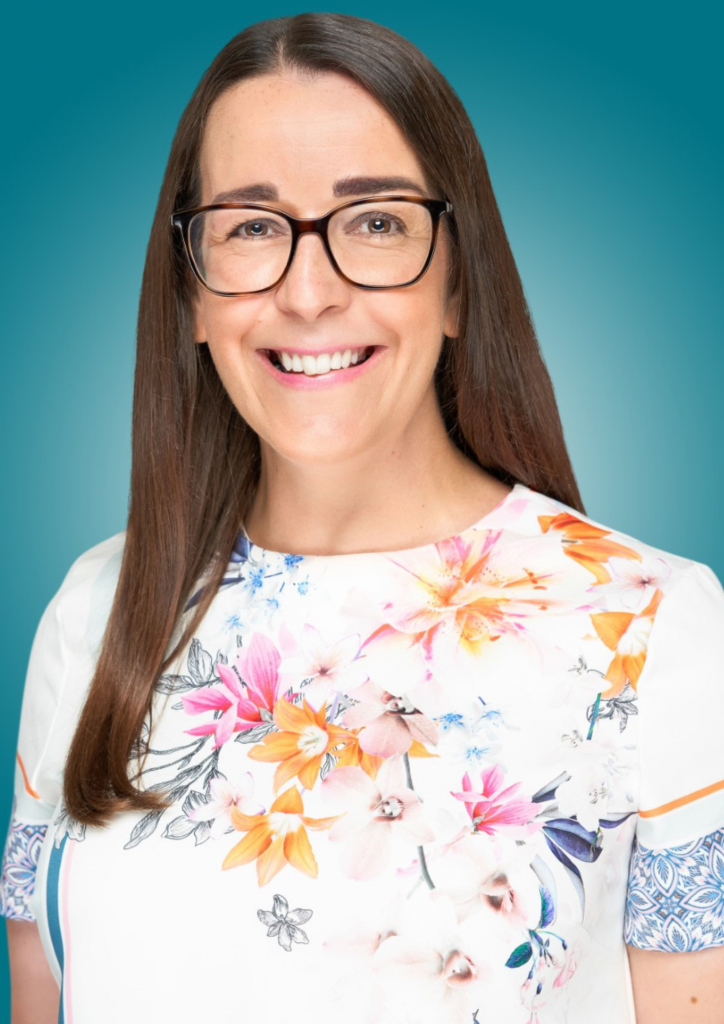 Tracey Hallam- Head of Commercial
We are delighted to welcome Tracey Hallam as the new Head of Commercial. In her role, Tracey will be supporting the three companies, Leicester Riders, Leicester Riders Foundation and Morningside Arena.
Tracey has a wide breadth of commercial experience and is a big Riders fan, having joined from one of Riders' sponsors, 360Autoleasing. Tracey will provide leadership on sponsorship, marketing, ticketing, corporate communications and sales.
Alejandro Medina- Marketing Executive
Alejandro Medina has also just joined us from the Business School at the University of Leicester, where he was President of the University Basketball Club and a marketing major.
Alex has been liaising with us on a range of interests over the last 3 years while he was an undergraduate and will focus on all aspects of marketing.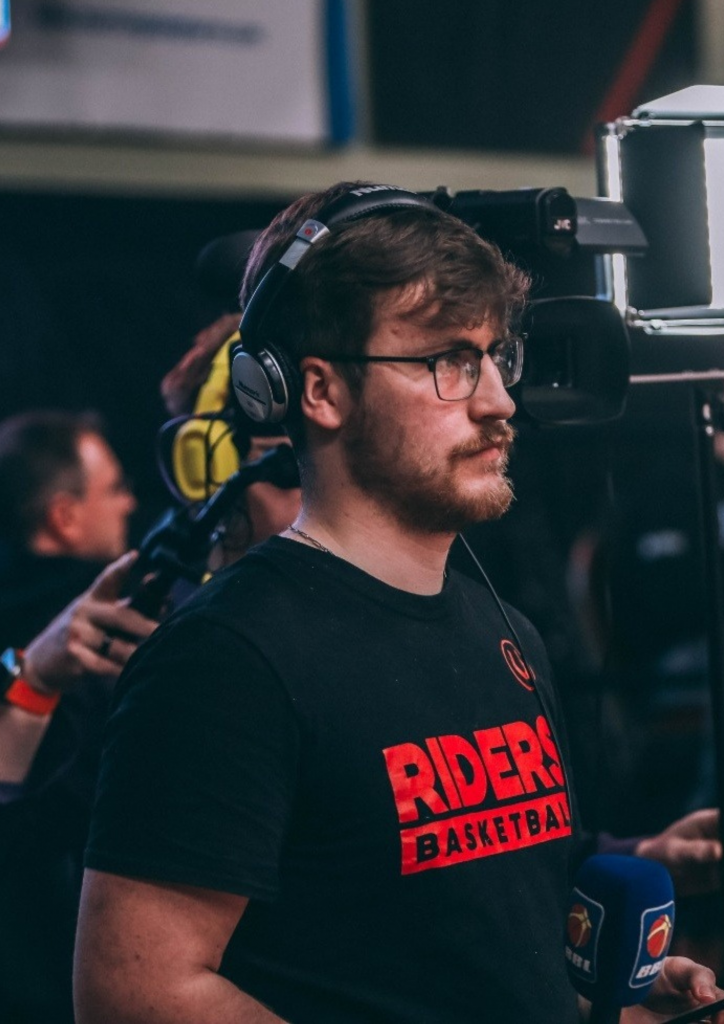 Charlie Walker- Corporate Communications Executive
Charlie Walker has joined from the University of Derby, where he received a Sports Journalism degree. Charlie has been working with the club over the last three years and has been a regular contributor to the website, social channels and publications.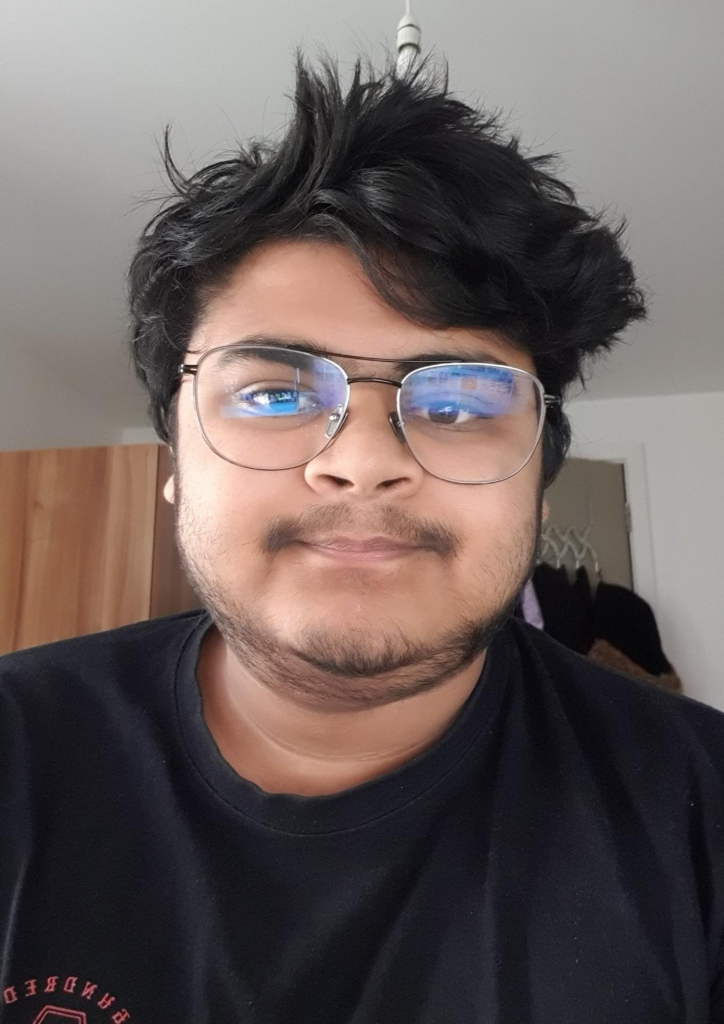 Rahul Khanna- Data and Systems Analyst
Rahul Khanna is another new recruit from the University of Leicester, where he was a Mathematics major. He is joining as a data and systems analyst, helping our businesses to really understand all our customers, and our partners, and their engagement with us.
"We are delighted to welcome the new members of our commercial team," said Riders chairman Kevin Routledge.
"We believe there are great opportunities for us to support Leicestershire
businesses, and Tracey will provide the right leadership."
To learn about the opportunities available, contact [email protected].