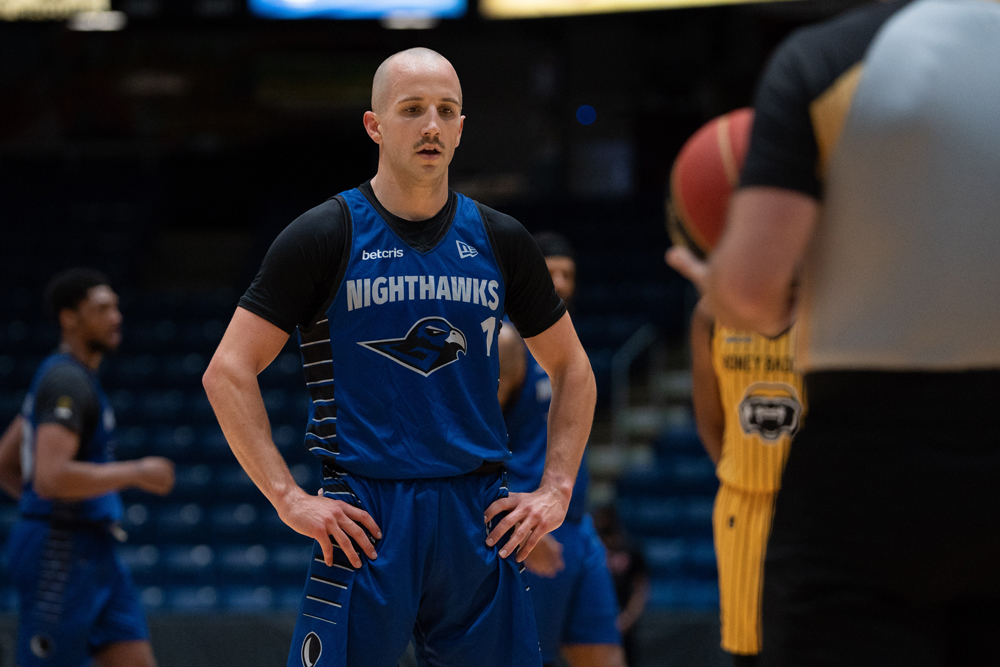 Riders Media - 6th August 2021
Riders add Mackenzie to roster
Riders have added combo guard Kimbal Mackenzie to their roster for the 2021-22 season.
Mackenzie, who's been playing this summer in the CEBL alongside Rider Mo Walker and former Rider Corey Johnson, has signed a one year deal in Leicester after spending two seasons in Spain in LEB Gold.
"I'm so excited to be joining Leicester. I can't wait to get to the UK for the first time, to get to know my teammates and the coaches, and to start building towards a championship," commented Mackenzie.
"I've followed the team and heard great things about the program, coach Rob (Paternostro), and the overall culture of Leicester basketball. I'm looking forward to being a part of this winning program."
Head Coach Rob Paternostro commented:
"We are looking forward to working with Kimbal, he is a really talented player that we have followed since his time at Bucknell. John Griffin, one of our former players coached him there and we spoke about him often. On the court and off the court we have heard great things."
"He is a combo guard who can be very dangerous with the ball in his hands… but has also been very effective in college and in Spain at playing off the ball."
"Kimbal has the ability to score in many ways and has a good understanding of how to read the defence in order to make plays. He has good experience in a good LEB Gold league in Spain and joins a team with a lot of experienced players."