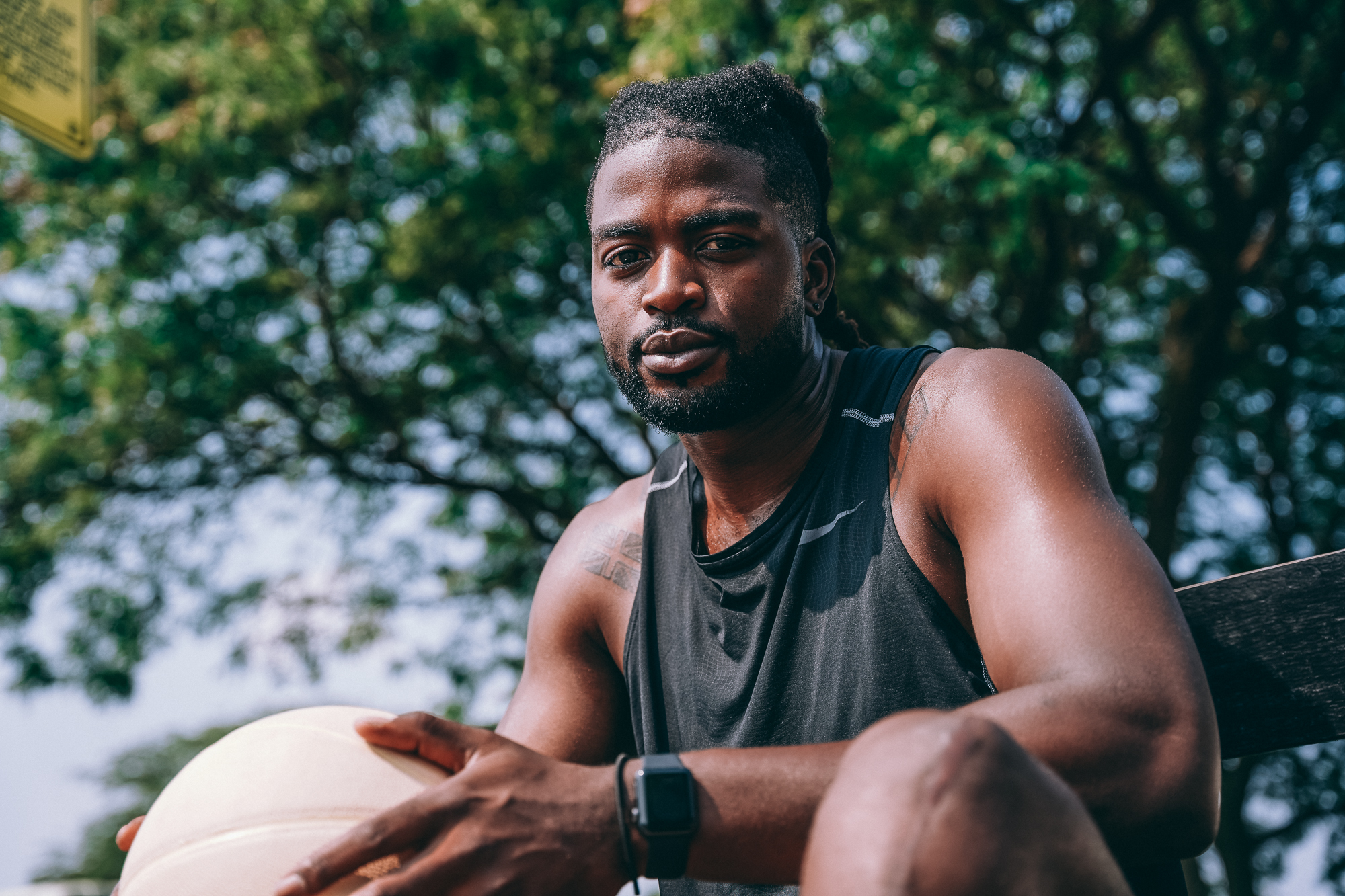 Riders Media - 29th July 2021
Riders add Jubril Adekoya to roster
Leicester Riders can confirm the signing of American-British power forward Jubril Adekoya this morning.
6'7" Adekoya has spent most of his pro career to date in Spain's LEB Gold playing for Huesca , Valladolid and most recently Almansa Con Afanion.
"I'm super excited to join the Riders!" commented Jubril. "I know a bit about the club as I have friends who have played in Leicester and in the BBL. I thought now was the perfect time for me to be apart of something great."
"I can't wait to get to work with the Riders, get to know the guys, and work with Coach Rob."
Riders fans will be familiar with the Adekoya family, as his brother Jawad played in the BBL for Cheshire Phoenix and Plymouth Raiders.
"We are really looking forward to working with an experienced professional like Jubril," commented Head Coach Rob Paternostro. "He has played four seasons in Spain in a good LEB Gold league, where he has shown his talents in many ways."
"He is a versatile big who can do a little bit of everything. Offensively he can post, play off the dribble and shoot the ball from the perimeter. Defensively he has shown the ability to cover multiple positions which I believe will be very useful to our team."
"I have really enjoyed watching him play, he has a very good feel for the game and has shown to be the type of player who will do whatever the team needs to win."