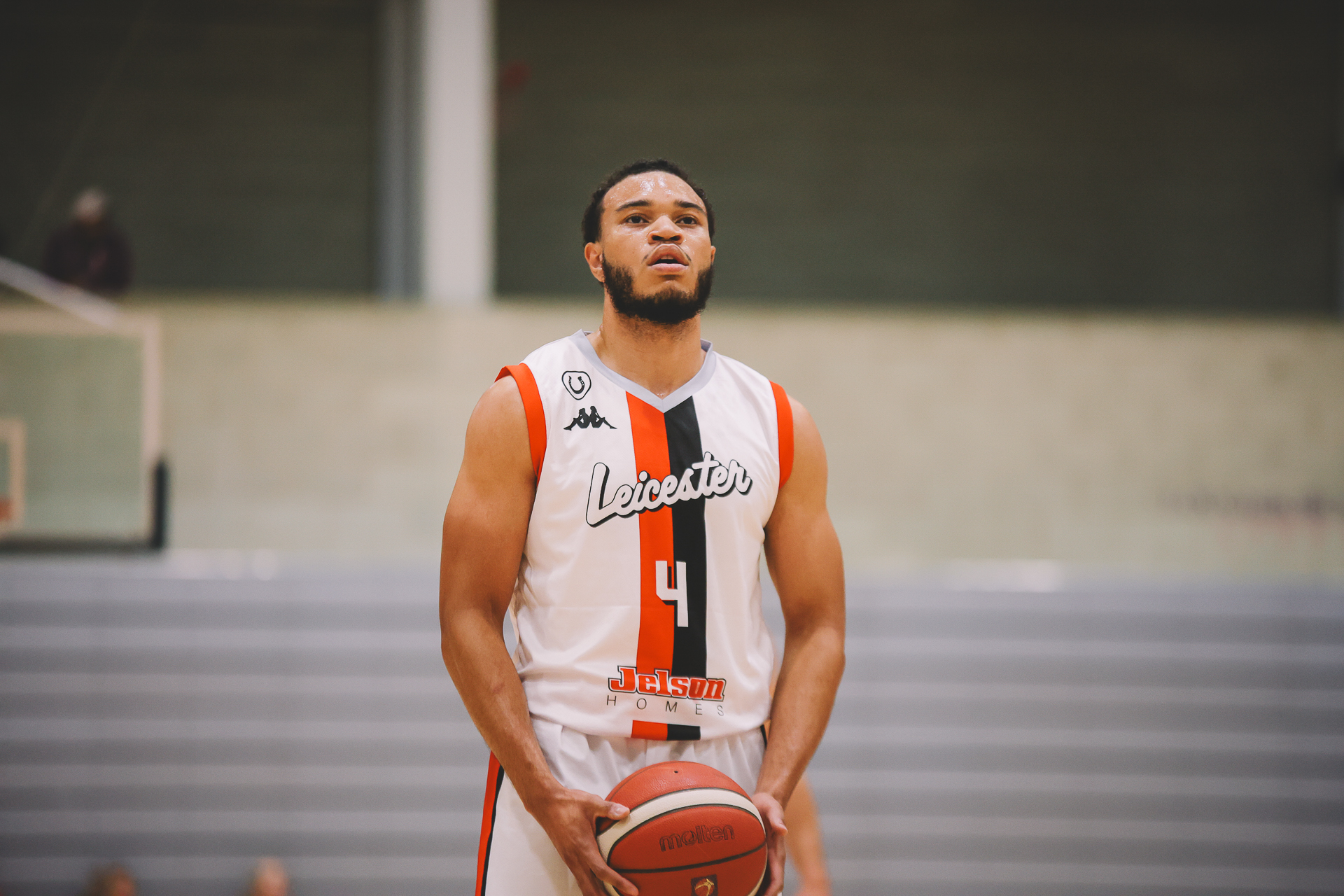 Riders Media - 31st August 2023
Preview: Riders at Donar
The Riders head to the Netherlands to take on Donar Groningen over two games.
Here's all you need to know:
Fixture information
Leicester Riders at Donar Groningen
Sporthal Wildervanckhal, Wildervank, Netherlands
Friday, September 1, 6:30 pm GMT
Familiar opponents
The sides face off in their annual pre-season meeting, providing a stern test for both outfits ahead of their respective seasons.
Like Leicester, Donar enters this year after falling just short in the BNXT playoffs, losing game five of a best-of-five series to ZZ Leiden in the Finals.
The prestigious organisation has won seven Dutch Championships, seven Dutch Cups and three Dutch Supercups in their history, most recently winning the Cup in 2022.
Last pre-season, the Riders took back-to-back victories against their Dutch opponents, winning 80-75, then 69-61 two days later.
There were two tightly contested games, with a late surge seeing the Riders take a win in the second fixture.
Positive strides in pre-season opener
The Riders enter this game after a win in their first pre-season outing against Loughborough University.
It was a 99-64 win in the annual pre-season "Red vs Purple" fixture. Miryne Thomas led the Riders with 17 points, in a game, backed up by 15 from Jaren Holmes.
Thomas impressed throughout, making highlight plays and showing early aggression to build his points tally in the opening stages.
Another positive was the return of Mo Walker and Conner Washington following their injuries last season. Both put on good showings in positive minutes.
"It was great to have them back," said Head Coach Rob Paternostro post-game.
"Conner missed a lot of time with a back injury last season. I gave him a lot of minutes tonight, and he was the same old Conner. Mo also missed almost all the season, and he played really well today."
Played for both: Carrington Love
Former Riders guard Carrington Love joined the team mid-season, after playing the 2019/20 season for Donar.
There, he averaged 13.4 points and 5.8 assists and 2.3 steals, helping Donar to a 17-5 record in his 22 games.
Love played another season in the Netherlands and spent a year in Germany before coming to the Riders in January 2023.
Love went on to drop the second most points in the BBL Playoff Final vs London Lions with 17, behind teammate Zach Jackson's 20.
---
Want to see the Riders in action?
Get tickets to our season opener against the Cheshire Phoenix!
Get tickets to our preseason home opener against USA Select here!