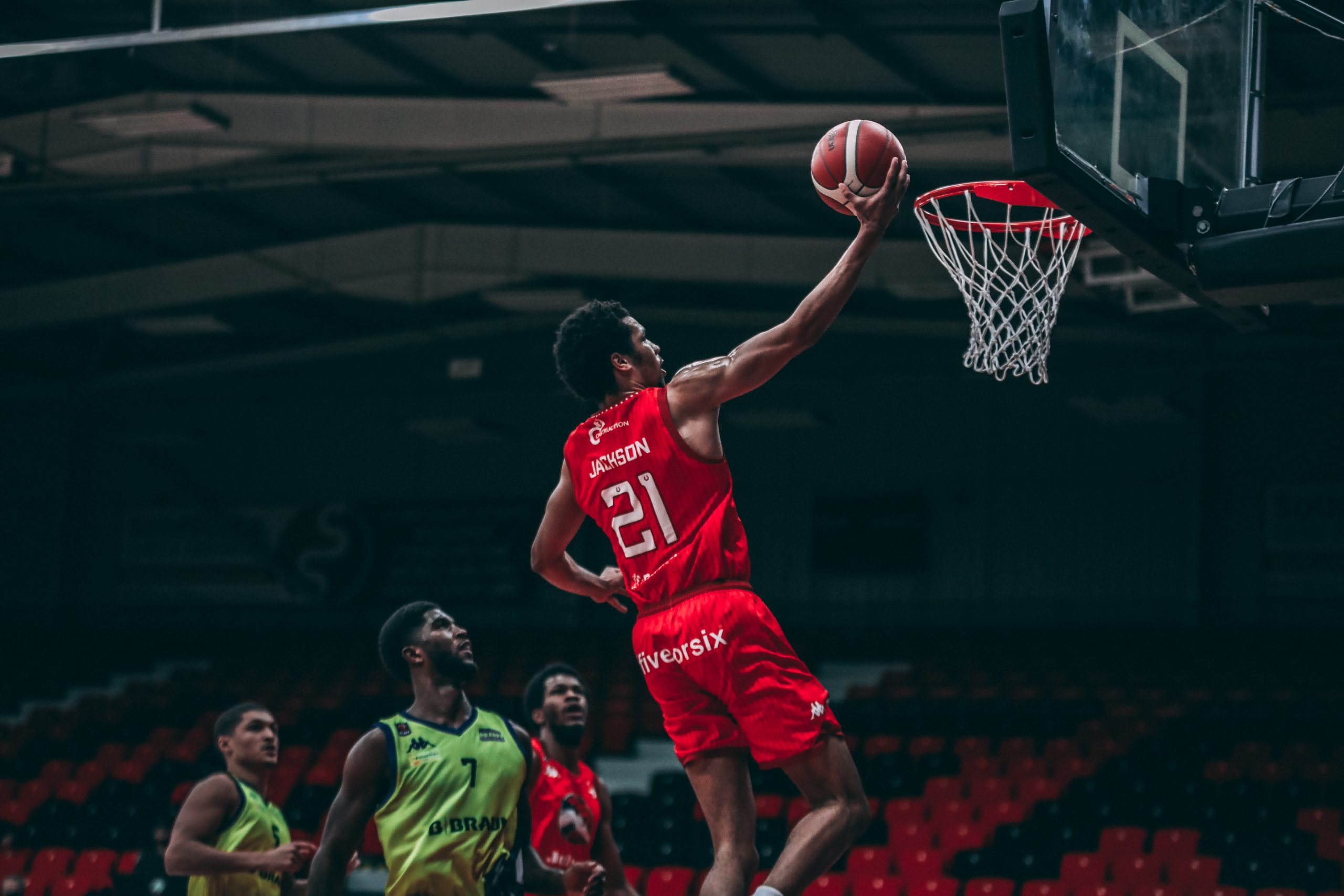 Riders Media - 18th August 2021
Pre-season home games announced
Leicester Riders have confirmed two home pre-season fixtures as Rob Paternostro's side prepare for the 2021-22 BBL season.
Riders fans will get there first chance to get a glimpse of this seasons' squad in the traditional RED v PURPLE game when Leicester host feeder side Loughborough Riders of the NBL.
The game will take place at 8pm on Friday 3 September at the Morningside Arena.
Riders have also announced their annual fixture with USA Select will take place on Wednesday 8 September at 7.30pm. The USA side are made up of touring American players hoping to gain a contract over in Europe.
Season ticket holders who purchase a USA Select game will receive a FREE ticket to the Loughborough Riders game.
Tickets can be purchased online for both Loughborough Riders and USA Select games.