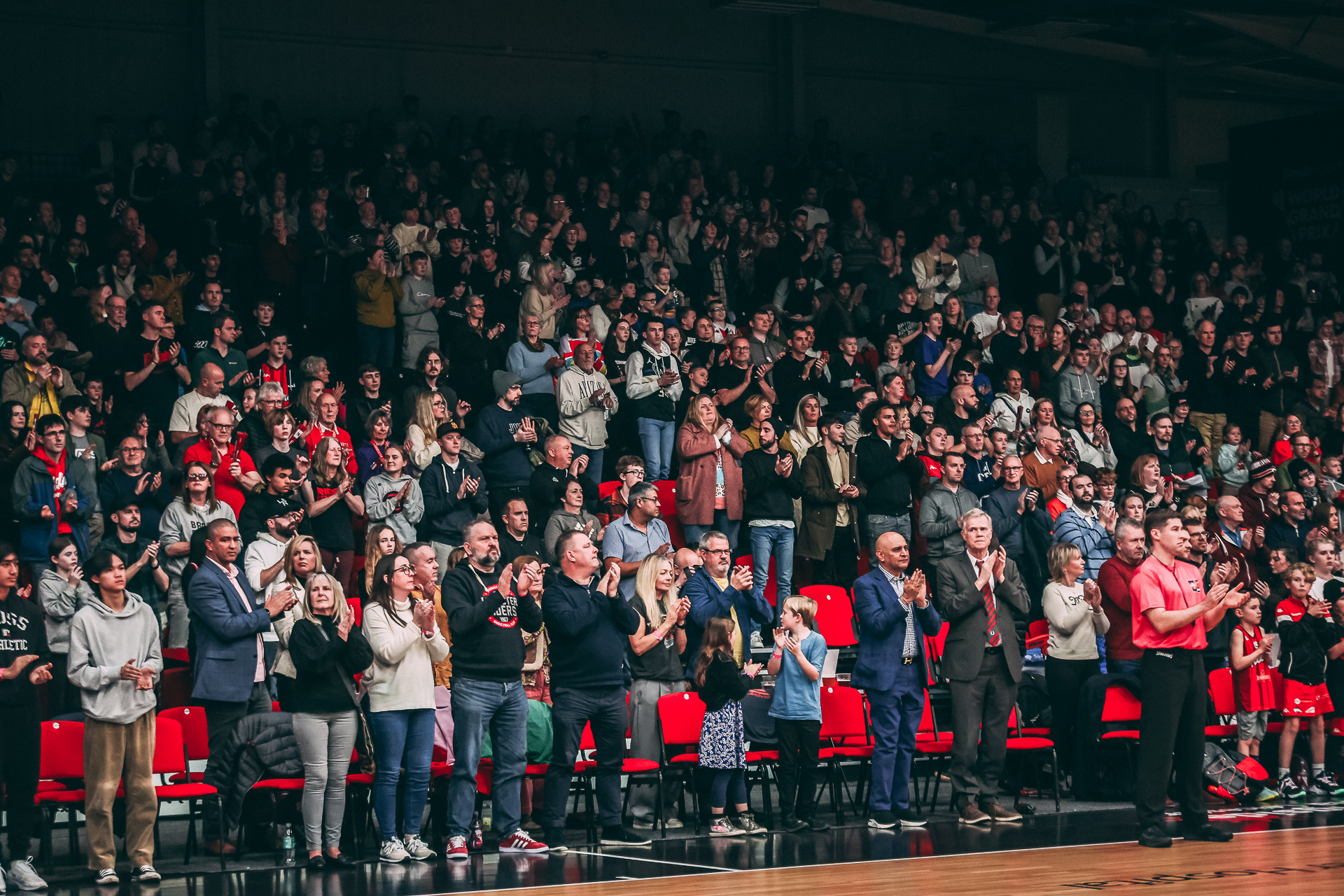 Riders Media - 5th August 2023
Riders 2023/24 roster!
It's been a busy offseason! Both new and familiar names have signed to play in Riders red for the upcoming season!
Here you can familiarise yourself with our roster for 2023/24…
Kimbal Mackenzie- Guard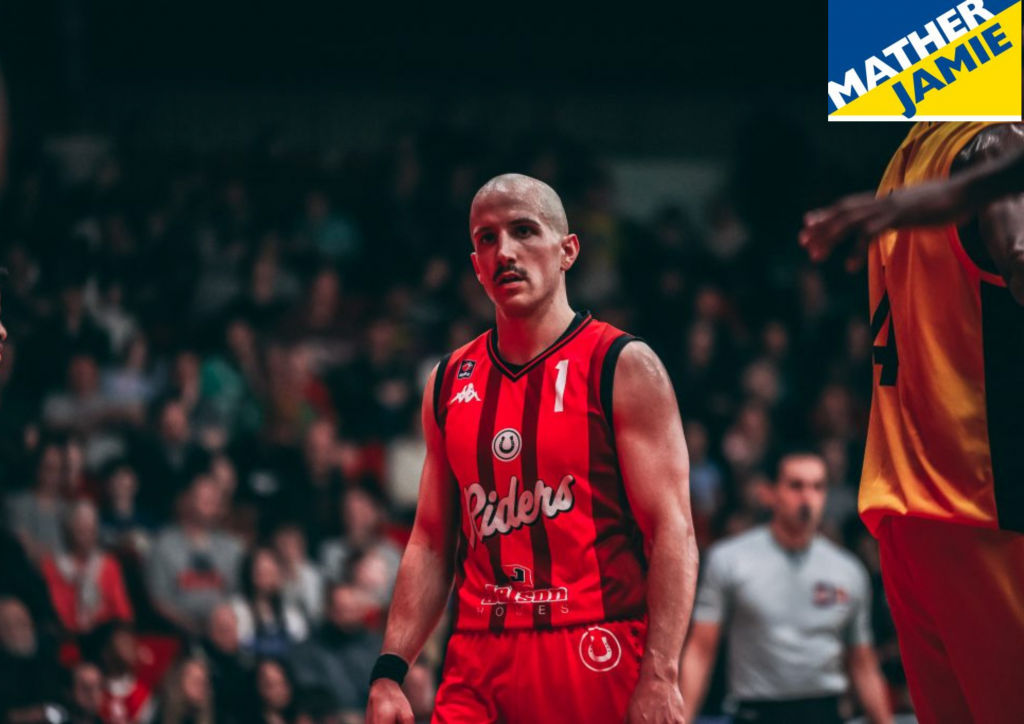 Kimbal Mackenzie is back for his third season with the Riders. During that time has proved himself one of the League's best in the backcourt.
After gaining experience in Spain and his home nation Canada, Mackenzie took up a starring role last season, averaging 12.7 points and 3.8 assists per game.
His play earned him a spot on the Molten BBL British Team of the Year, and won him Molten BBL Player of the Month for February.
Kimbal's college career was spent in the NCAA D1 for Bucknall. He enjoyed a sensational senior year, scoring 17.6 points per game, the seventh-most in a season in college history.
Samuel Idowu- Forward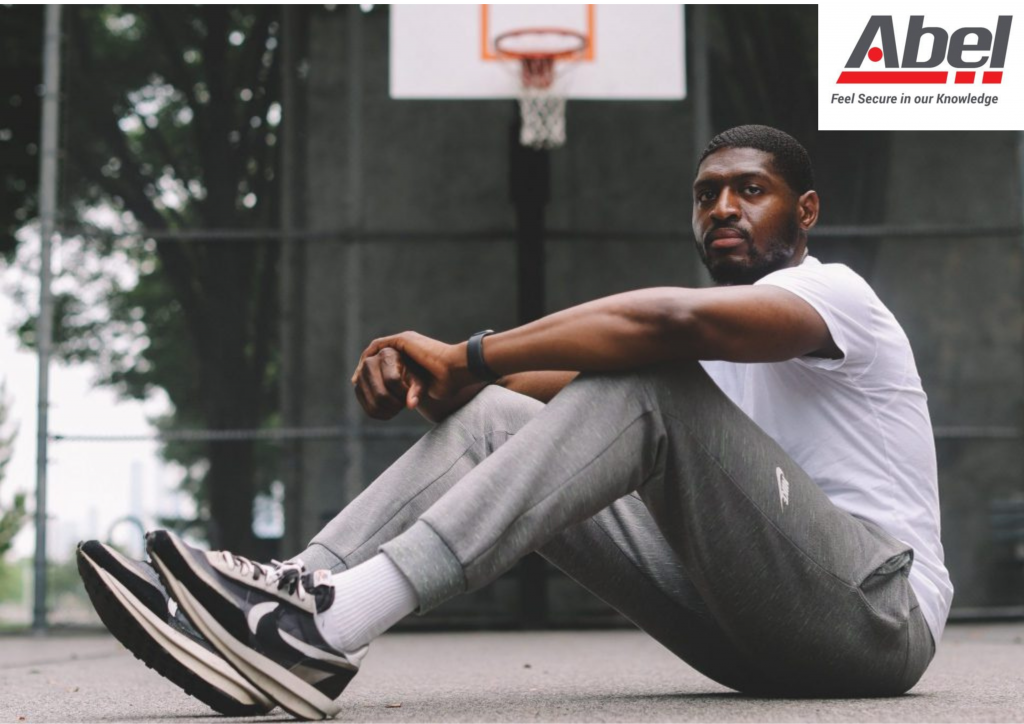 Samuel Iwodu is a force in the Riders' frontcourt. The 6'8" forward brings strength and physicality to the paint on both ends of the court.
The New York native is a fourth-year professional, having played in the Netherlands and Denmark. His most recent season for Yoast United was cut short due to injury, having averaged 15.8 points and seven rebounds in his first two years.
Iwodu spent his college career in NCAA division one with Saint Peter's University. He starred for the Peacocks in helping them win the program's first-ever national postseason tournament championship in 2017.
Braelen Bridges- Forward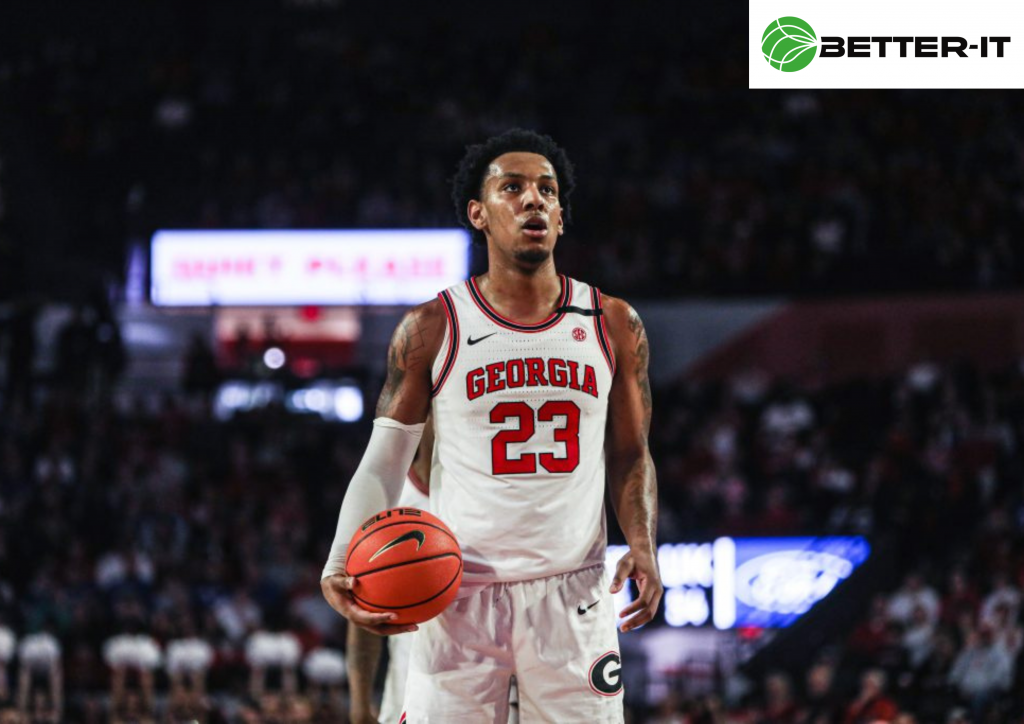 Braelen Bridges is a first-year pro, following four years in the NCAA division one.
He played his first two college seasons at the University of Illinois at Chicago, before transferring to his hometown University of Georgia for his junior and senior years.
Bridges averaged 12.9 points and 5.6 rebounds as a junior. He was the only Bulldog to start all 32 games, and was Georgia's most efficient scorer in his time there, shooting 56.1% from the field.
Victor Ndoukou- Forward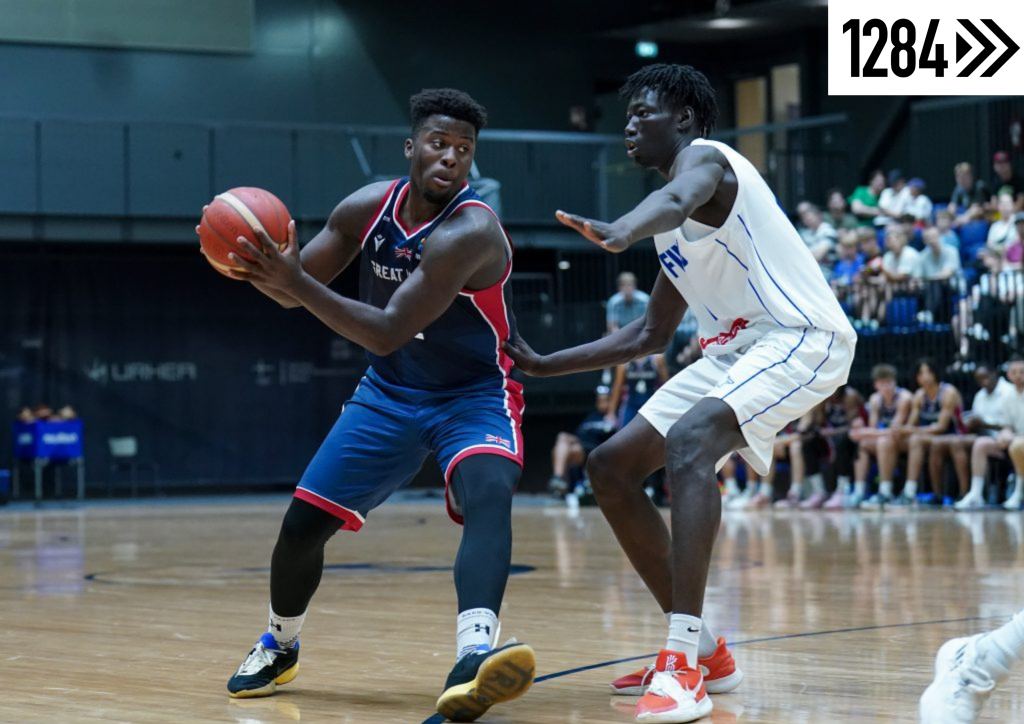 Victor Ndoukou playing against Finland u20s
Ndoukou first joined the Riders in 2019 and is one of GB basketball's exciting young talents.
He represented GB at the youth level and played for the Loughborough and Charnwood Riders during his time in Leicester.
Ndoukou also represented GB Under-20s this summer in the FIBA European Youth Championships.
He averaged 15.5 points per game for Charnwood College in the 2021/22 season, winning EABL MVP.
Mo Walker- Forward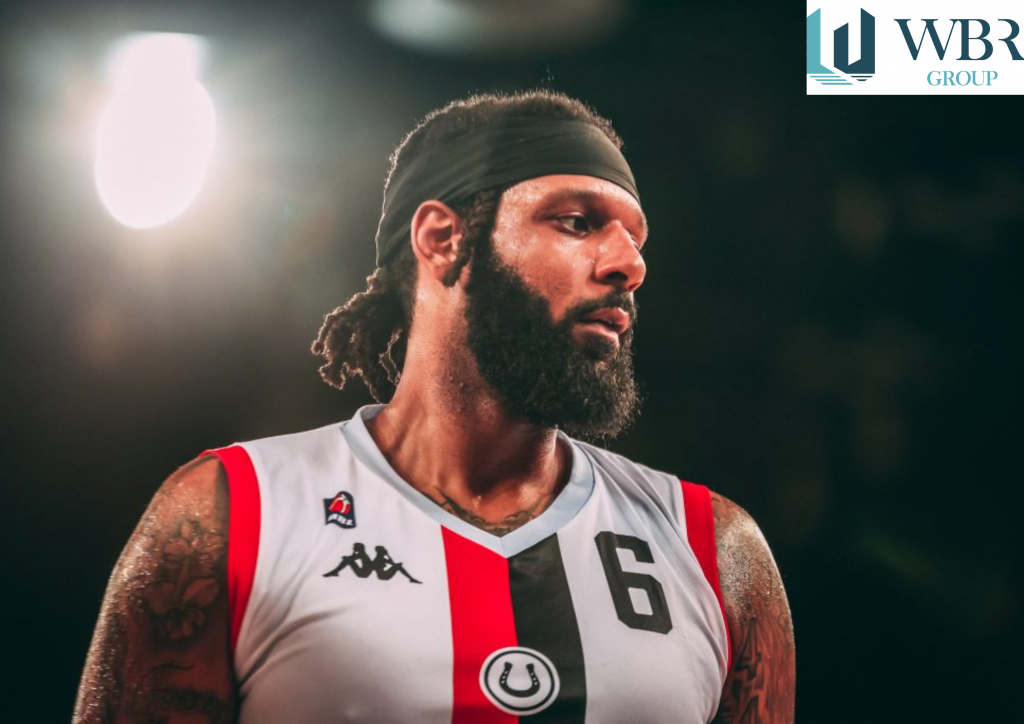 Canadian-born, British big-man Mo Walker returns for his fourth season with the Riders. Mo graduated from the University of Minnesota, leading the team in rebounds and blocks as the second-leading scorer in his senior year.
Walker signed his first pro contract in the Italian first division. He gained experience around Europe, playing in Latvia, France and the BBL for the Worcester Wolves.
Mo was been a key fixture in the Riders' treble-winning season in 2022.
TJ Lall- Foward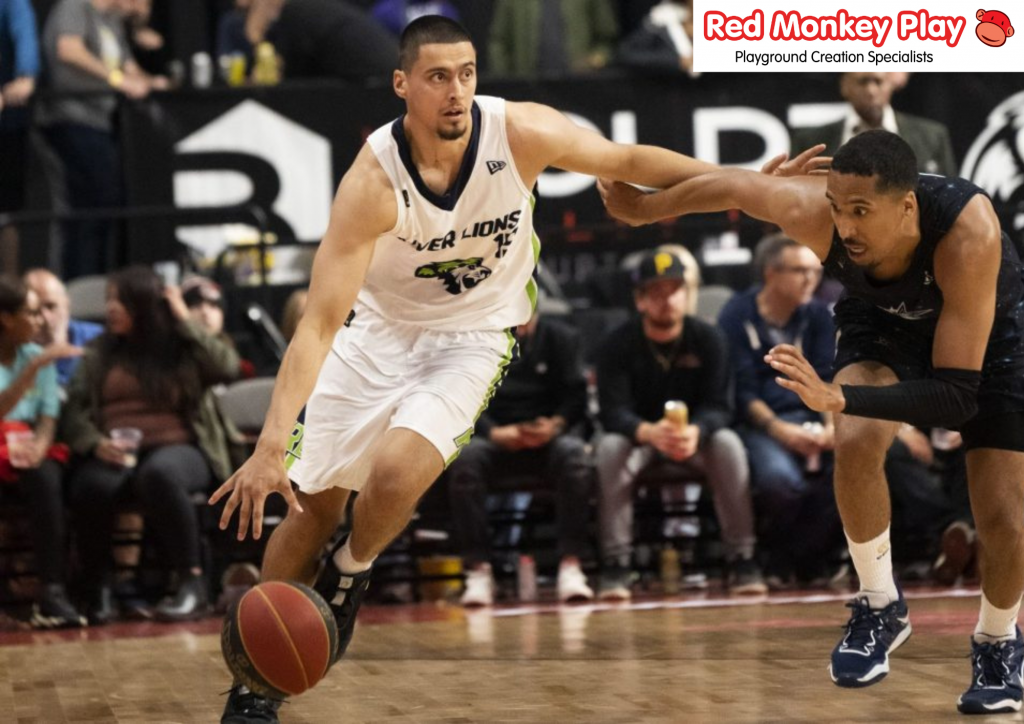 TJ Lall is a first-year Rider, who has played in the Canadian CEBL for much of his career.
He was selected by the Ottawa BlackJacks as the first overall pick during the 2020 CEBL Draft, and played in Canada for four seasons.
Lall played last season in the Japanese first division for Kyoto Hannaryz, putting up 6.8 points and 2.9 rebounds per game.
In college, the Ontario native won four national titles with the Carleton Ravens before transferring to Brock University for his fifth college season.
Miryne Thomas- Forward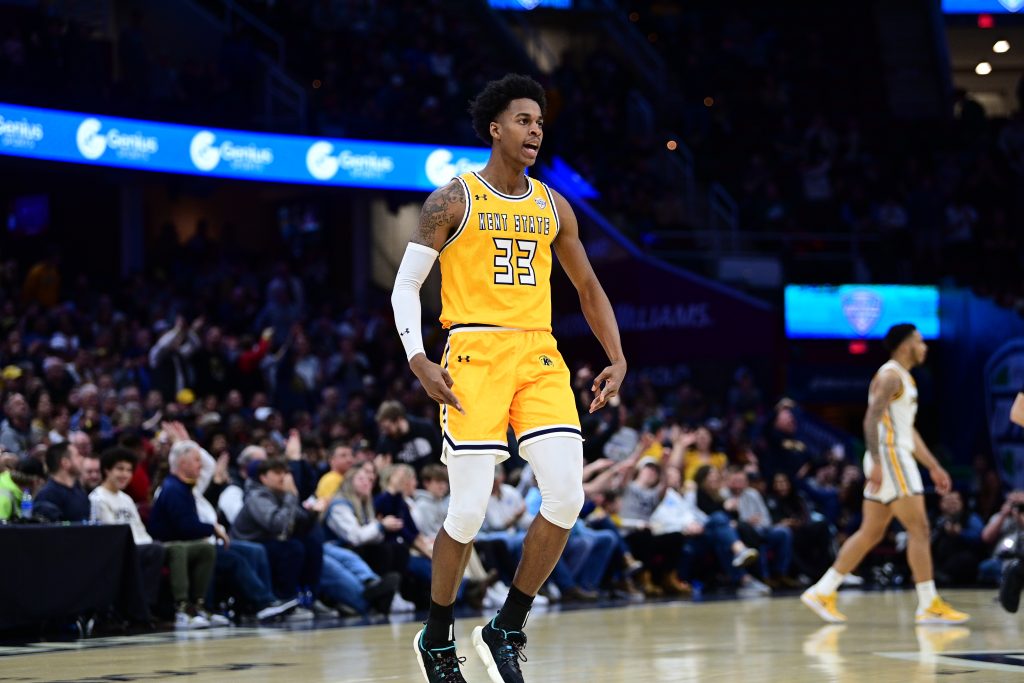 Miryne Thomas signed in the summer for the 2023/24 season.
The 6'8" forward is in his rookie year after averaging 10.5 points and 5.5 rebounds for Kent State in the NCAA Division One last season.
Thomas, a Cleaveland native, averaged double-digit points in his final two college seasons, transferring from Ball State to Kent State for his final year of eligibility.
He averaged 9.3 points and 5.3 rebounds over his five-year college career.
Caleb Asberry- Guard
Caleb Asberry signed straight out of college to the Riders' 2023/24 roster.
The 6'3 spent his final year of eligibility with Oklahoma State in the NCAA Division One. He averaged 9.7 points per game in the Big 12 for the Cowboys, following three seasons with Texas State.
At his home university, the Texas native had back-to-back seasons scoring over 13 points per game. He was the only Bobcat to start all 29 games and led the team in steals and three-pointers made.
Asberry also became the first Bobcat in school history to earn back-to-back All-District honours from the NABC.
Jaren Holmes- Guard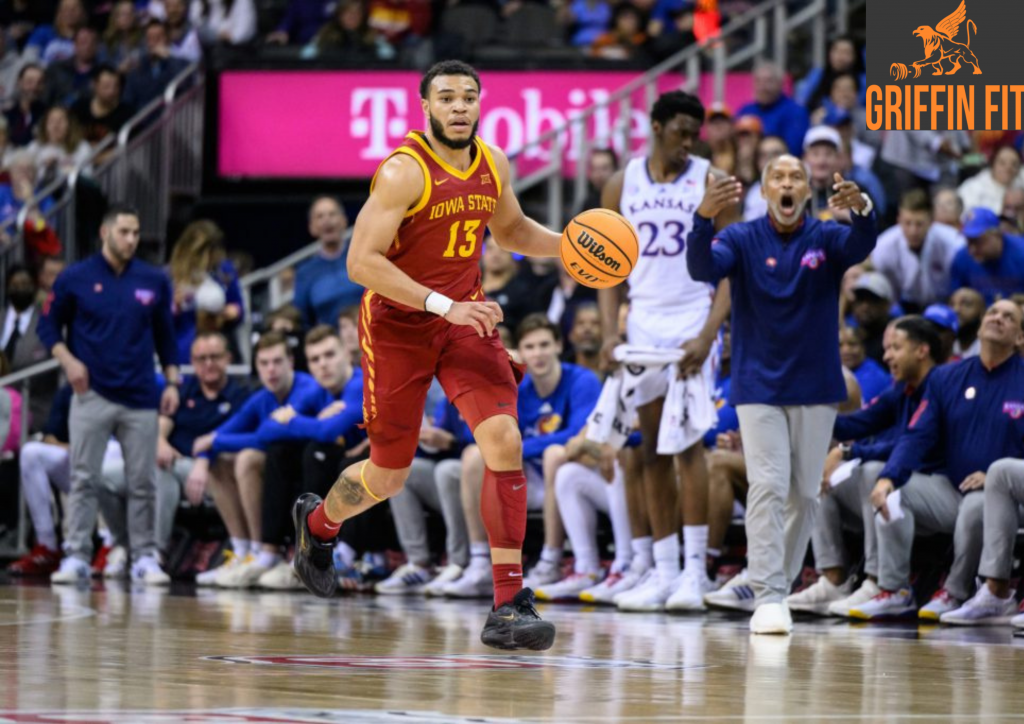 Holmes arrived in Leicester as a rookie, having spent his final season of college eligibility at Iowa State. He led the Cyclones in scoring with 13.3 points per game and was one of two players to start all 33 games.
He was named to the Big 12 All-Newcomer Team and received an All-Big 12 Honorable Mention.
Three years at St. Bonaventure University proceeded Holmes' year at Iowa State.
He scored over 1000 points for the Bonnies, putting up 13.5 points, five rebounds and 3.6 assists in the 2021/22 season. He was named to the Atlantic 10 Second Team All-Conference in 2021.
Blake Bowman- Forward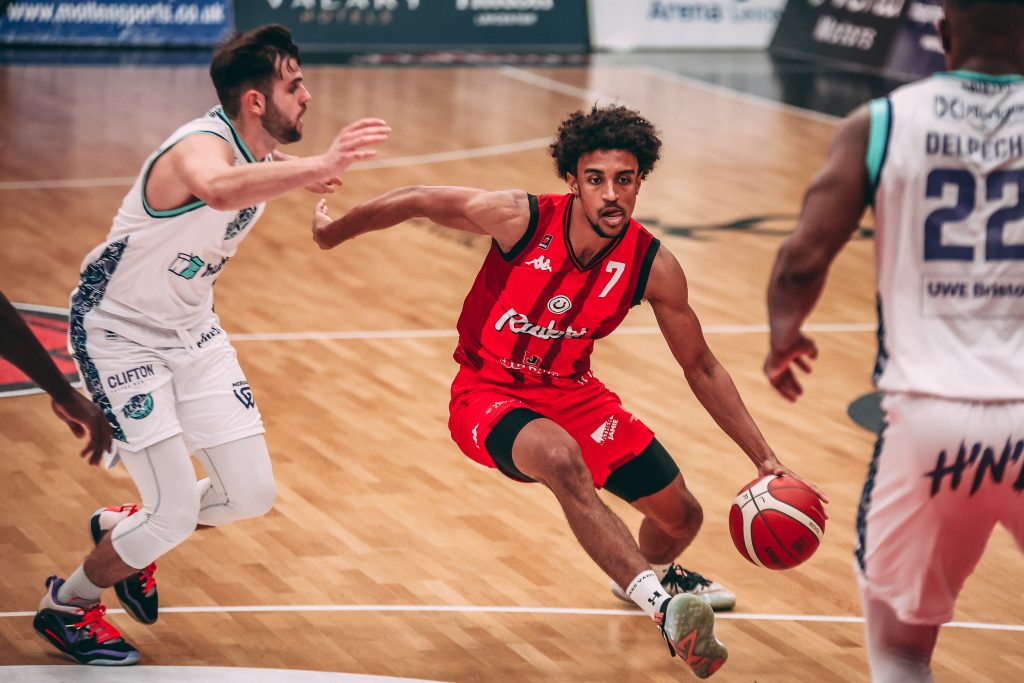 Blake Bowman joined the Riders for his first venture into BBL basketball last season, establishing himself as one of the UK's hottest prospects. His high-flying dunks and infectious energy quickly made him a fan-favourite.
Bowman played previously with his hometown Derby Trailblazers, playing through their youth setup. He averaged 19 points, six rebounds and three assists in the NBL, helping to bring silverware to the midlands.
Blake's father Barry had a spell in the BBL during his professional career, while his uncle, Marc Hawley played 56 games in two seasons for the Riders between 1997 and 1999.
Conner Washington- Guard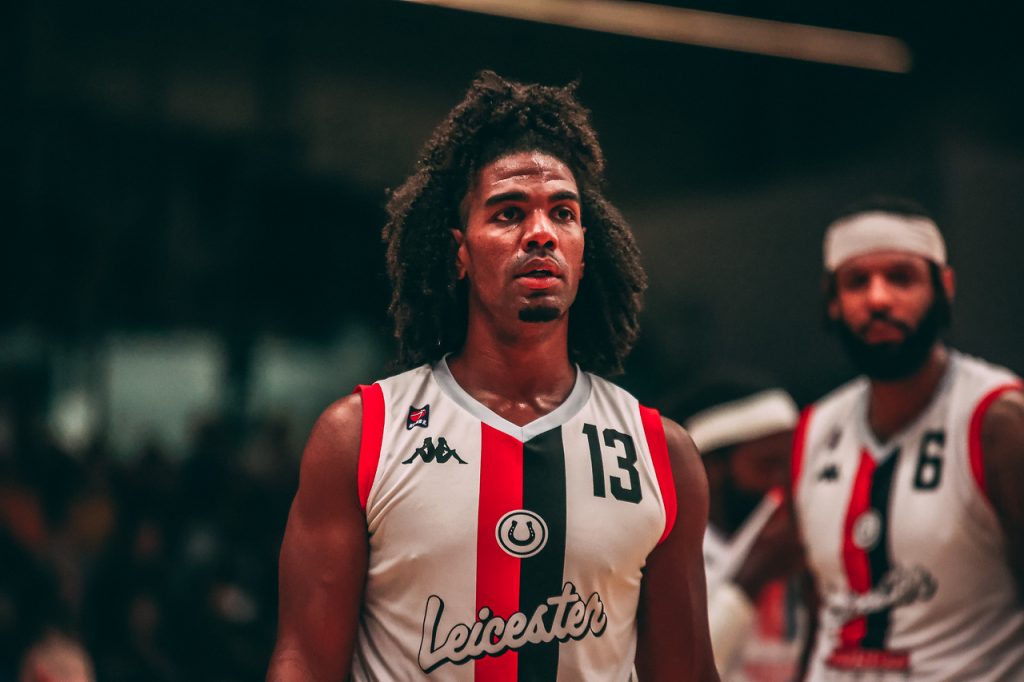 During his decade-long tenure with the Riders, GB guard Conner Washington has won everything there is to win in the British Basketball League with 14 pieces of silverware to his name.
Washington is an integral part of the Riders' successes over the last 10 years. In the 2016/17 season, Conner made the BBL Defensive Team of the Year and British Team of the Year. He developed into a dangerous perimeter threat, averaging over 40% from three in three separate seasons.
Washington is respected around the League as an intelligent veteran, playing to an elite standard on both ends. He has earned Molten BBL Defensive Team of the Year honours on three separate occasions.
Xavier Pinson- Guard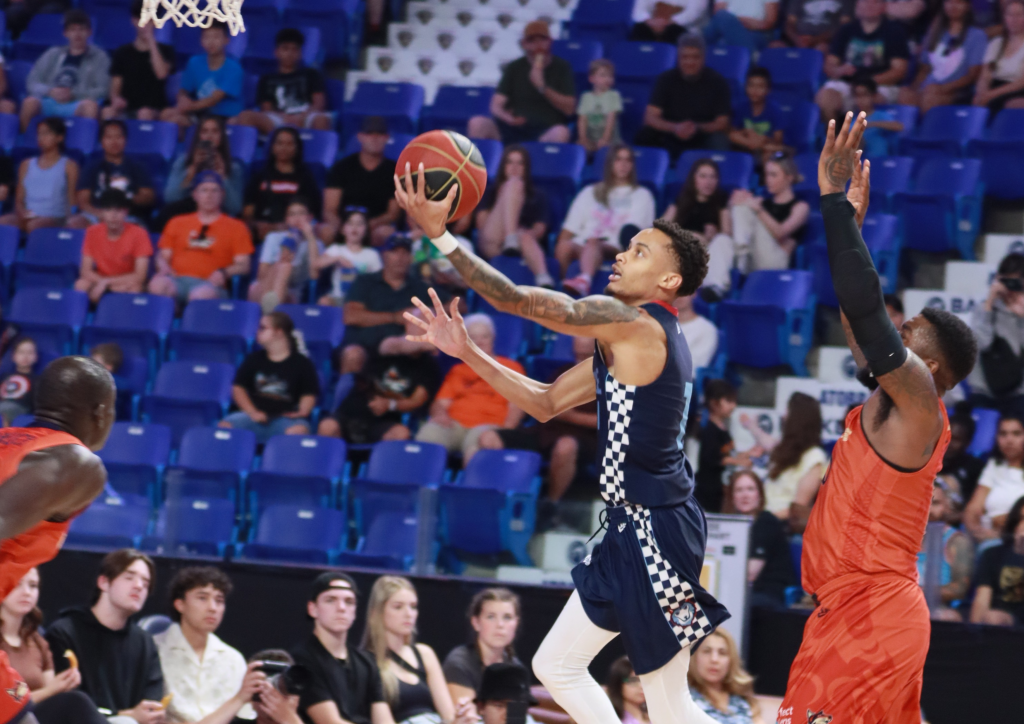 American guard Xavier Pinson signed from New Mexico State University, following stints at LSU and Missouri over his five-year college career. The Chicago native averaged 13.3 points and 4.5 assists in his final college season in New Mexico.
Pinson served as LSU's starting point guard for the 2021/22 season, averaging 9.8 points, 4.8 assists and 1.9 steals per game. He helped lead the Tigers to a 14-1 start to the season and an overall record of 22-12
He spent three years prior at the University of Missouri, putting up 10.3 points as a junior. Pinson helped Missouri to an appearance in the 2021 NCAA Tournament.
---
Want to see the Riders in action?
Get tickets to our season opener against the Cheshire Phoenix!
Get tickets to our preseason opener against Loughborough University here!
Get tickets to our preseason home opener against USA Select here!