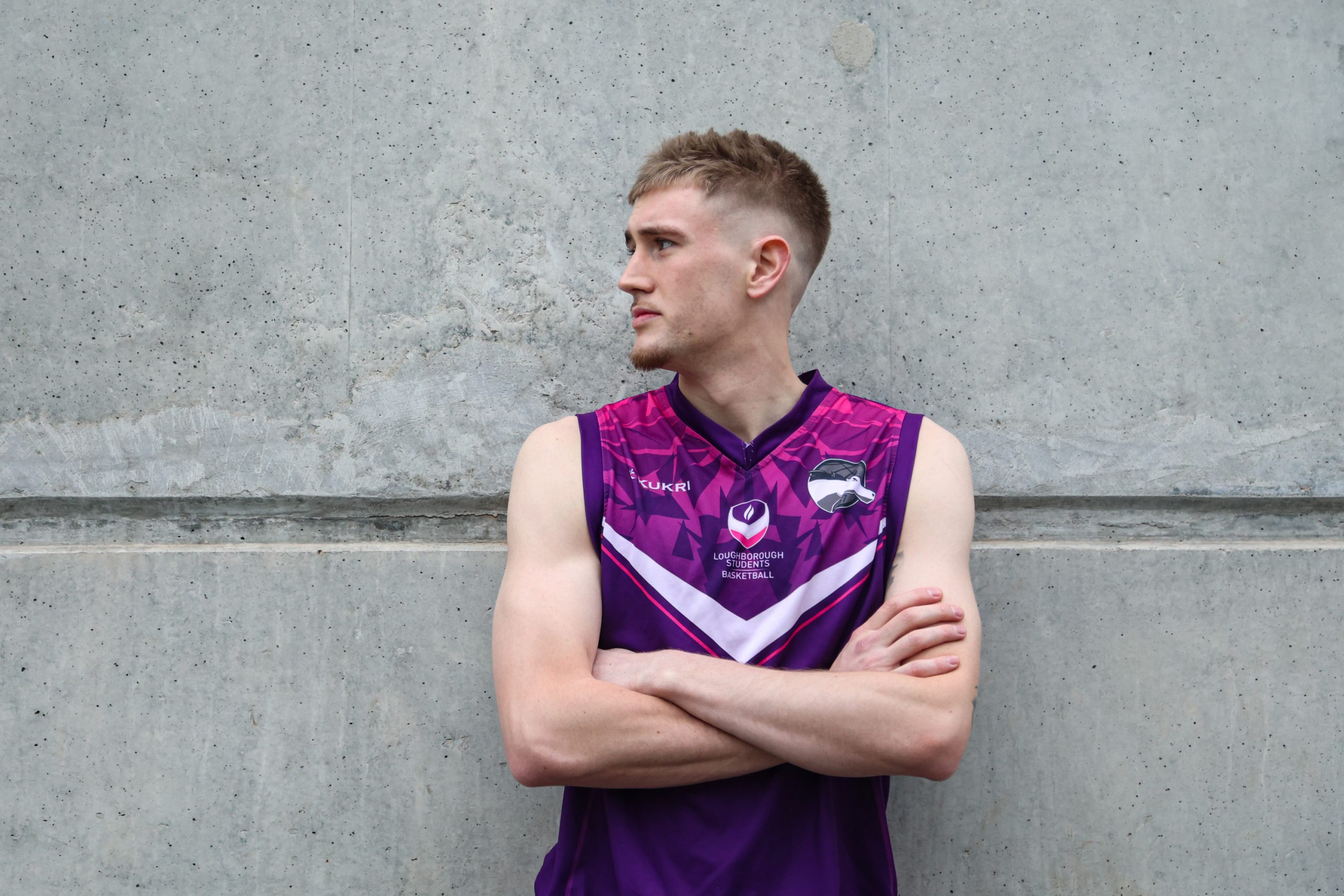 Riders Media - 5th December 2022
Logan Rooney formally signs with Loughborough Basketball in the NBL
American 6'6 guard/wing, Logan Rooney joins Loughborough Basketball as the latest signing for the Division 1 Men's programme. Rooney, who graduated in 2021 from Saint Martins University in the US is familiar with British basketball, having played for Newcastle University last season. During his time at Newcastle, Rooney graduated with his Masters degree in International Marketing and picked up a BUCS championship along the way. 
"I am really excited to be joining a great group of guys and a winning program here at Loughborough. I am expecting big things this season and can't wait to get to work."
Coach Will Maynard on his latest signing:
"Logan's going to be a great addition to the team. I love his versatility that he brings to the group and he adds another layer of depth to the team. He's been with us at practice for a while now and has really gelled with the rest of the guys so I'm looking forward to integrating him into game play."
Coming Up…Division 1 Men are on the road to Derby for round 5 of the National Cup round, Tuesday 6th December.