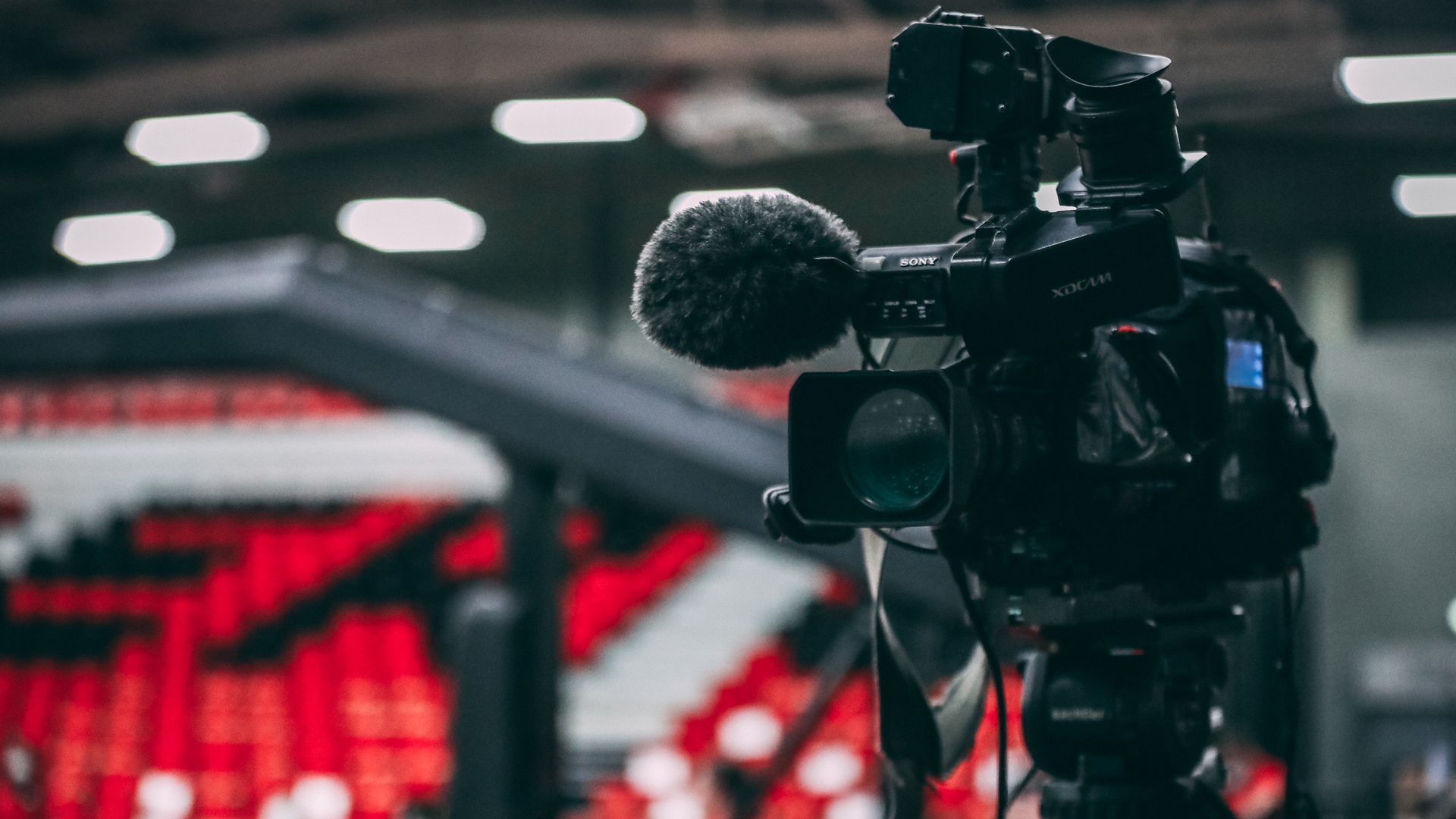 Riders Media - 4th December 2020
LIVE stream on BBL Player
As you may have seen this past week the BBL Player was launched by the BBL, a central platform to watch BBL games.
This weekend all games on the platform will be FREE for registered users – bblplayer.co.uk.
Registration is free and there's no commitment to purchase after this weekend if you don't want to.
After feedback, the BBL has restructured the pricing so from next week, the Monthly Game Pass covers ALL GAMES shown on the platform live and on-demand for £19.99 a month. If you do choose a subscription then you can pause or cancel at any time.
All money goes direct to the clubs. Riders fans can nominate this club to receive the monthly subscription payment or share equally to all eligible clubs.
Single game passes are also available for £4.99 to watch games live. The money from single-game passes goes directly to the home club.