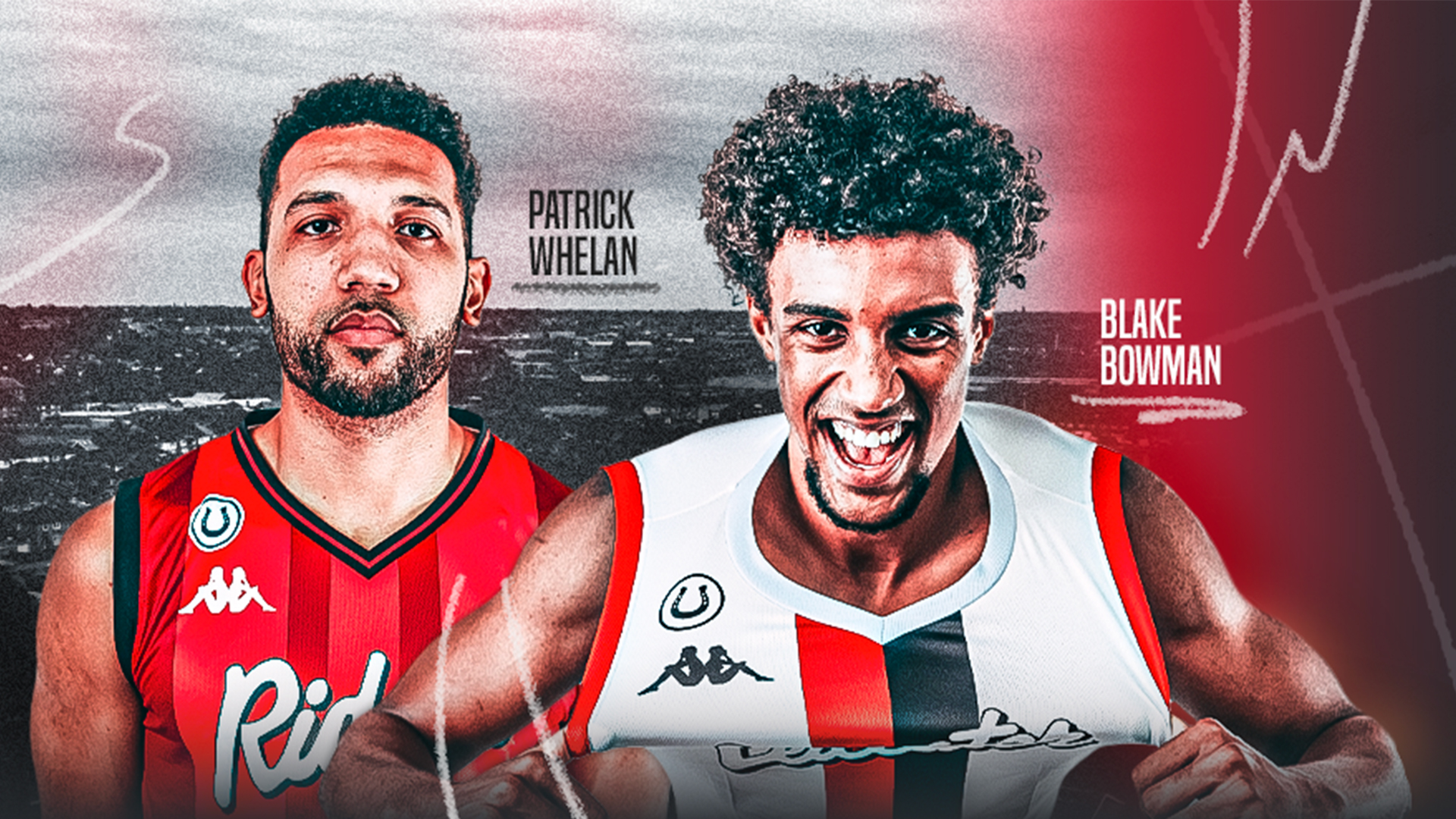 Riders Media - 20th September 2022
Know our name!
While the Riders are in Basketball Champions League action this Wednesday the domestic league gets underway this Friday.
To celebrate the talent, culture and excitement around the league, the BBL and clubs have launched the "Know Our Name" campaign to ignite fans' passion ahead of the start of the new season.
After an incredible 21/22 season which saw domestic attendance records broken, the BBL are looking to continue the momentum by launching the beginning of another year of exhilarating basketball action.
With players from across the league striving to be hero figures both on the court and in their local communities, fans are set to support their sides up and down the country, as they strive for glory when the season comes to it's traditional thrilling end at the play-off finals at London's 02 Arena on Sunday May 14th 2023.
With new signings making the move to the UK from Europe, American and fellow league rivals, the BBL and there is set to be some passionate and fiery match-ups throughout the season.
The BBL is one of the most culturally diverse league's in the world, with 70% of its players hailing from BAME backgrounds (*Source: Sport England). Whilst the passion shines through on the court, the respect for the talent on show each week is clear to see from players, fans and coaches alike.
Ahead of the new season, Riders Managing Director Russell Levenston gave his hopes for the new season ahead:
"After returning the majority of our treble-winning roster, this season we have the added challenge of the Champions League Qualifiers. We feel that we've pulled together a roster to compete on all fronts with a sustainable approach that has brought us great success over the last 10 years."
All Riders games throughout the season are available via the BBL's YouTube channel, Sky Sports and the BBL player, so you won't miss a minute of the action.