Riders Media - 5th October 2020
Jonathan Fakile & Chester Morrell join Loughborough Riders
Freshman duo Chester Morrell and Jonathan Fakile have joined the Loughborough Riders ahead of the upcoming NBL and BUCS seasons after time spent at Kent Crusaders last season
The Deng Top 50 duo will start the season with the Loughborough Riders later this month following an uncertain period for British Basketball due to the COVID-19 pandemic however with the NBL Division One season green lit for now duo will provide assistance to the new look Loughborough roster.
"A fiery competitor and an offensive threat," said Coach Jarram on Morrell as he starts his time at Loughborough.
"We have been watching Chester closely for the last couple of years. We are excited to have him join our programme and supporting him on the next steps of his basketball and academic journey."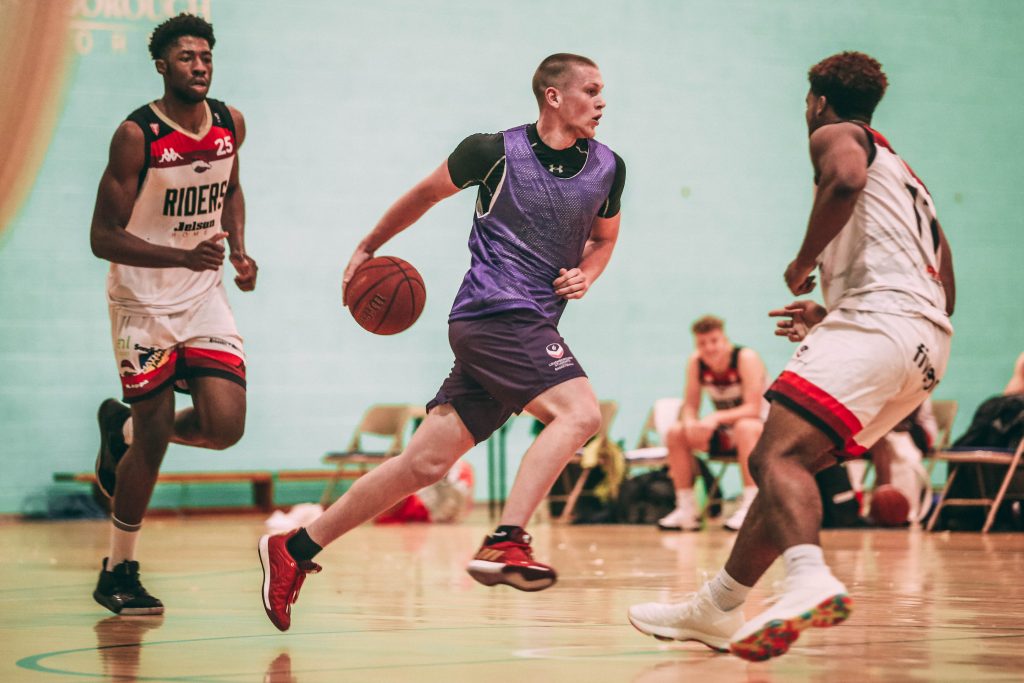 Brighton native Chester Morrell joins from Kent Crusaders, being names All-EABL Second team for the 2019 season and impressive performances at the Haris Tournament this past season.
"The university and basketball team is one the elite and leading programmes in the UK," commented Morrell, "I could see myself representing Loughborough and am looking forward to the new teammates, atmosphere at practice and on campus and coaching styles, as all will push me to develop and be my best."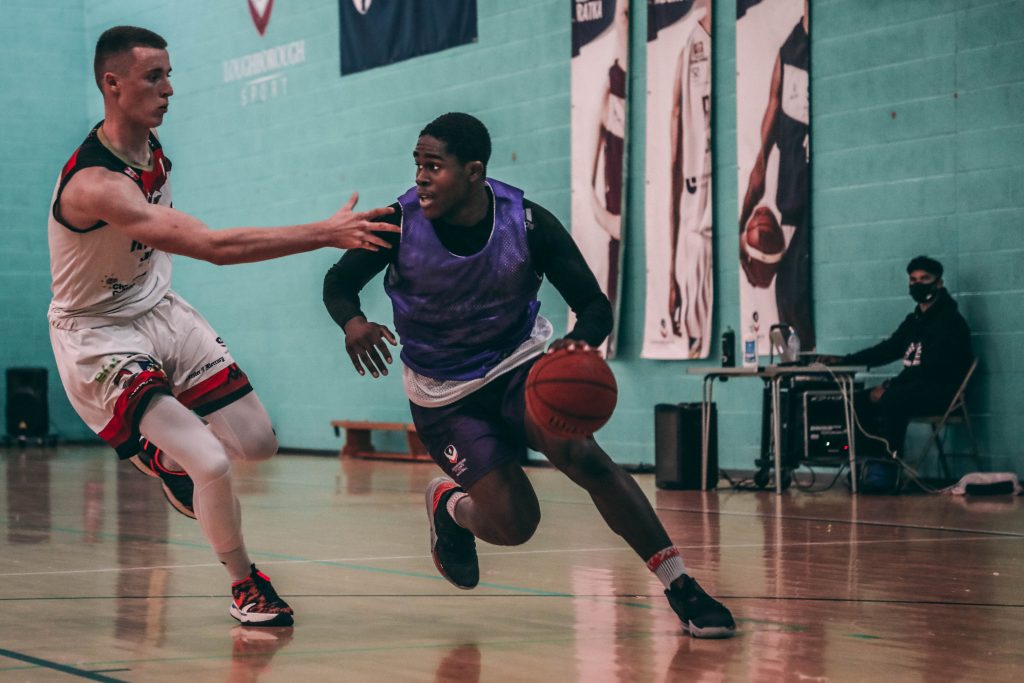 Coach Jarram is excited for the future of Fakile following preseason action with the Loughborough team.
"Jono is a player with a tonne of potential as a floor general and leader and has shown glimpses in pre-season that have us excited for his time with us in the programme. He fits our playing style well and has made a great first impression so far."
Fakile will have a familiar face in Morrell following time together at Canterbury and Kent Crusaders, where Fakile was named the team's MVP for the U18 season alongside achieving academic awards at the college for his outstanding commitment to his studies.
"I feel this programme is a step in the right direction in helping me to get a degree and pursue competitive basketball," reflected Fakile.
"I am looking forwards to getting to learn from the returning players and getting to wear the Loughborough purple."
For more news from Loughborough basketball be sure to follow @lborobasketball on all social media platforms.