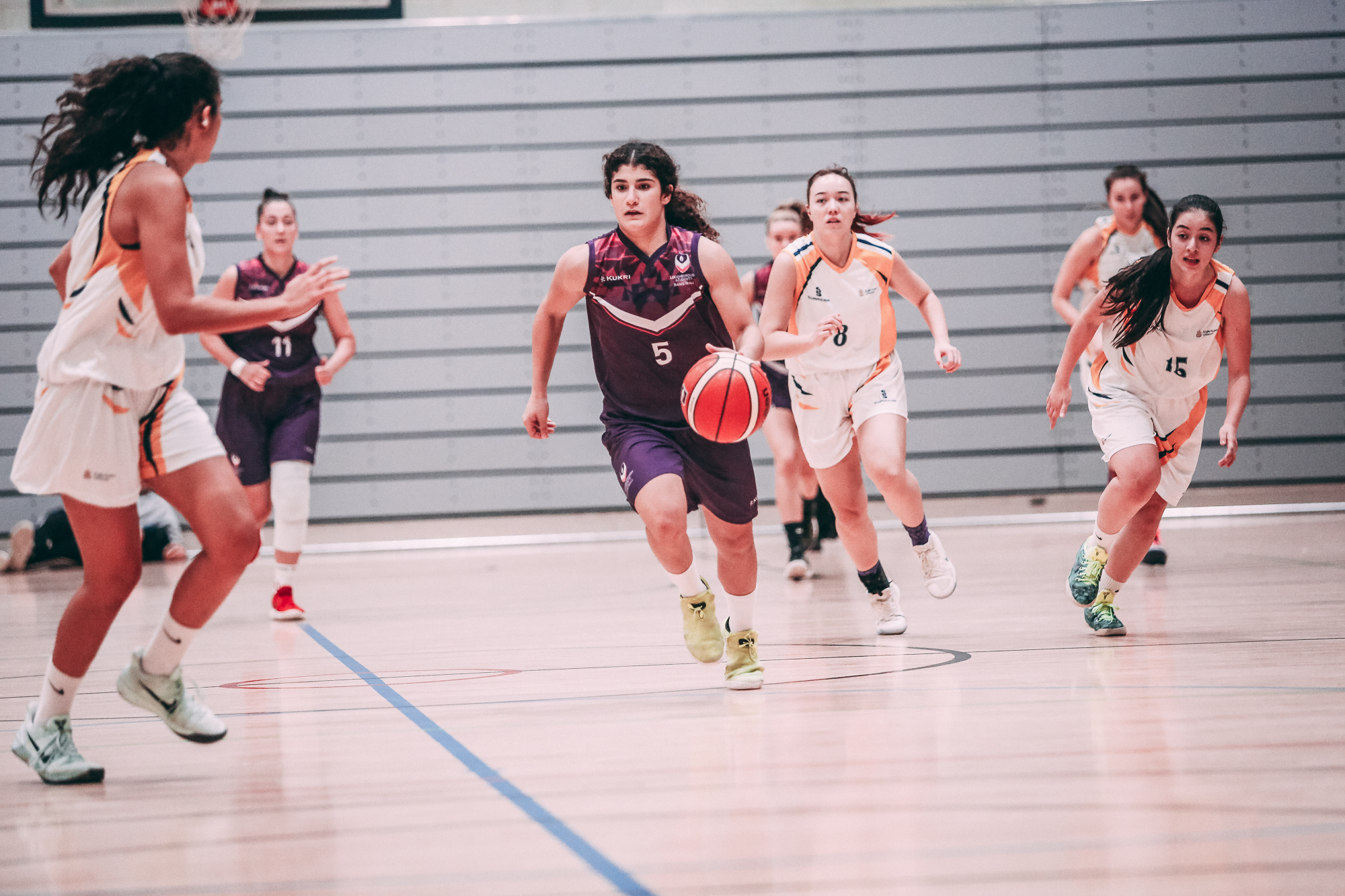 Riders Media - 4th October 2020
Men's and Women's Fresher Trials Confirmed
Loughborough Basketball's Men's and Women's trails have been confirmed ahead of the first week of term as students have returned to campus.
Places on rosters of the four Men's teams and three Women's teams as well as the Men's Development Squad will be up for grabs.
Women's Trials
Women's trials are confirmed for Sunday 25th Oct starting at 1pm.
Due to COVID protocols capacity of 12 students per court will be in place and as such players should book on to one of three slots, 1-1.50pm, 2-2.50pm and 3-3.50pm.
Download the Loughborough Sport App
Register on the app
Click Trials and Taster Section
Select the trial session you wish to attend and press book
Your details will automatically be recorded, ready for your arrival at the session
Be sure to arrive on time and ensure you are ready to play at the start of the session to avoid delays.
Men's Trials
If you missed trials, drop an email to [email protected]