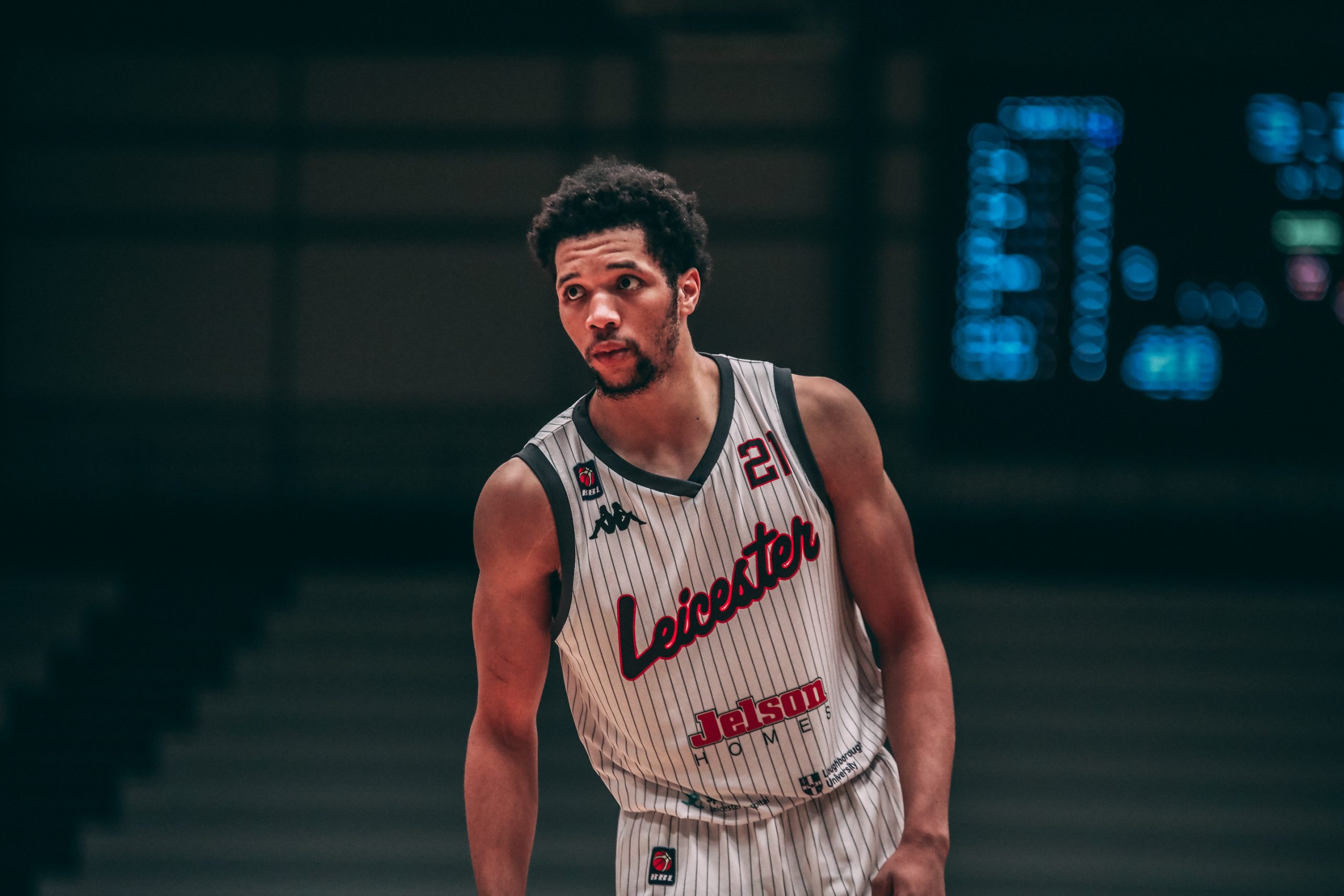 Riders Media - 16th July 2021
Jackson returns to Riders
American Zach Jackson has made a return to Leicester Riders, signing a new deal for the 2021-22 season.
Jackson, who's first season was cut-short last term due to injury is now fully fit for the new BBL season. Riders Head Coach Rob Paternostro is delighted to welcome Zach back to the Morningside:
"We loved working with Zach last season, he is a talented player who is very professional in his approach and is a great teammate that the guys love playing with. Unfortunately he had an injury and he wasn't able to finish the season with us but he is healthy, motivated ,and ready to go for this season."
"He is a player that has a real good feel for the game on both ends of the floor. He is a big wing who can score from all areas on the court.
The addition of Jackson is the eighth player to be announced by the Riders who have been active early in the summer with a host of players returning next season including fellow Americans Geno Crandall, William Lee and Darien Nelson-Henry. Conner Washington, Mo Walker and Greg Wild have also returned alongside the new signing of Patrick Whelan who was announced last week.
"I'm excited to have the opportunity to return to Leicester healthy and compete in front of the fans," commented Zach. "Being a part of the team last year that was able to win the trophy in the regular season was special and look forward to building on that."
"Playing for Coach Rob really helped improve my overall knowledge of the game."