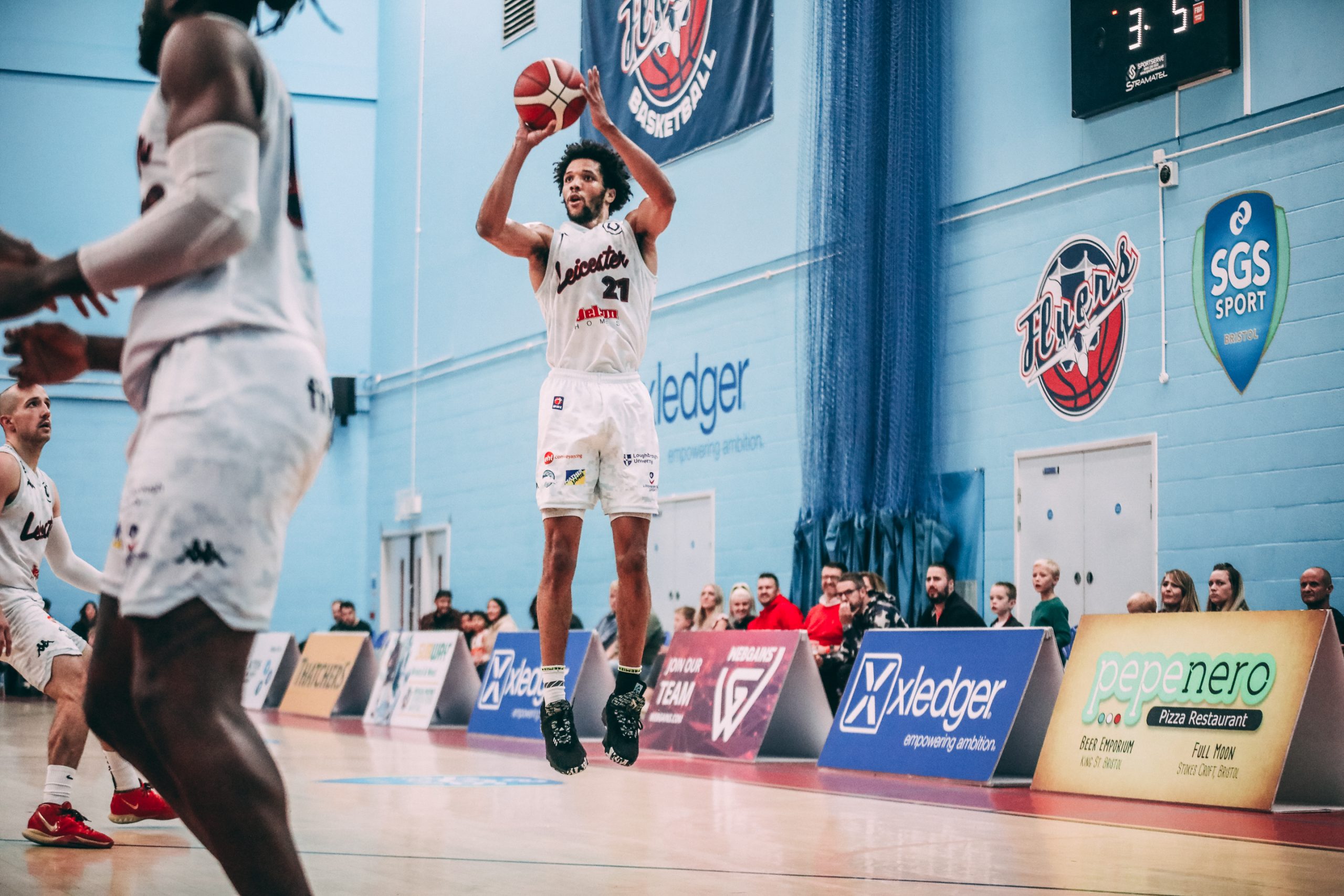 Riders Media - 12th October 2021
Jackson & Crandall named in weekly awards
Americans Zach Jackson & Geno Crandall have been named in this weeks' BBL All-star 5 after a weekend that saw two wins in their South-West double-header.
Jackson scored an impressive 38 points over the two games with general Geno putting up 30 points and 13 assists in the west-country.
Zach also leads the votes in the BBL Show's Player of the Week vote making it a double-honours for our no. 21.