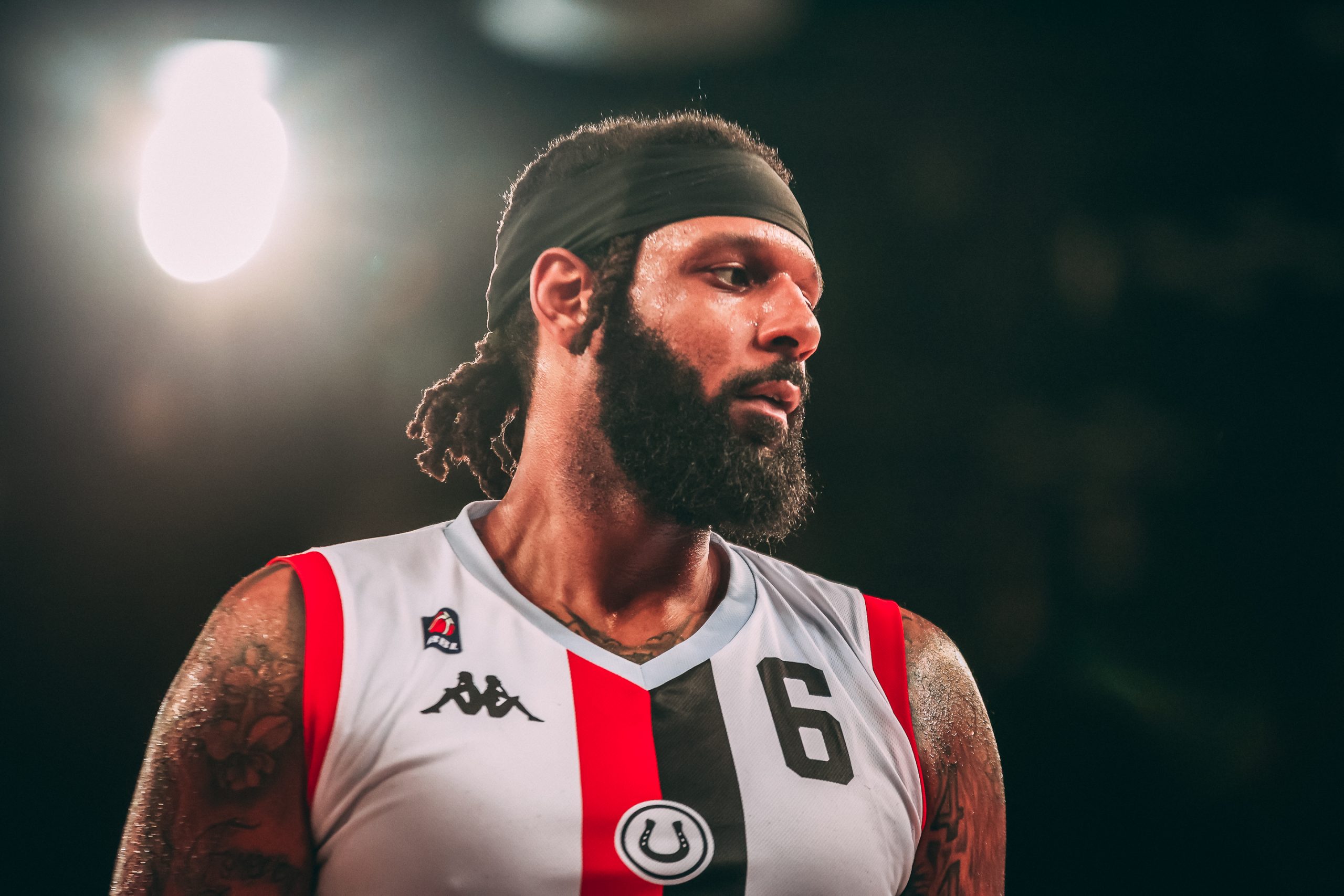 Riders Media - 31st October 2022
Injury update: Mo Walker
Riders are devastated to confirm that Mo Walker has ruptured his achilles and will be out for the rest of the season.
We would like to thank Spire Hospital for their on-going support of our players & programme. Their partnership has enabled Mo to receive the very best care as he prepares to undergo surgery in the coming days.
Everyone at the Riders would like to wish Mo all the best with his recovery.