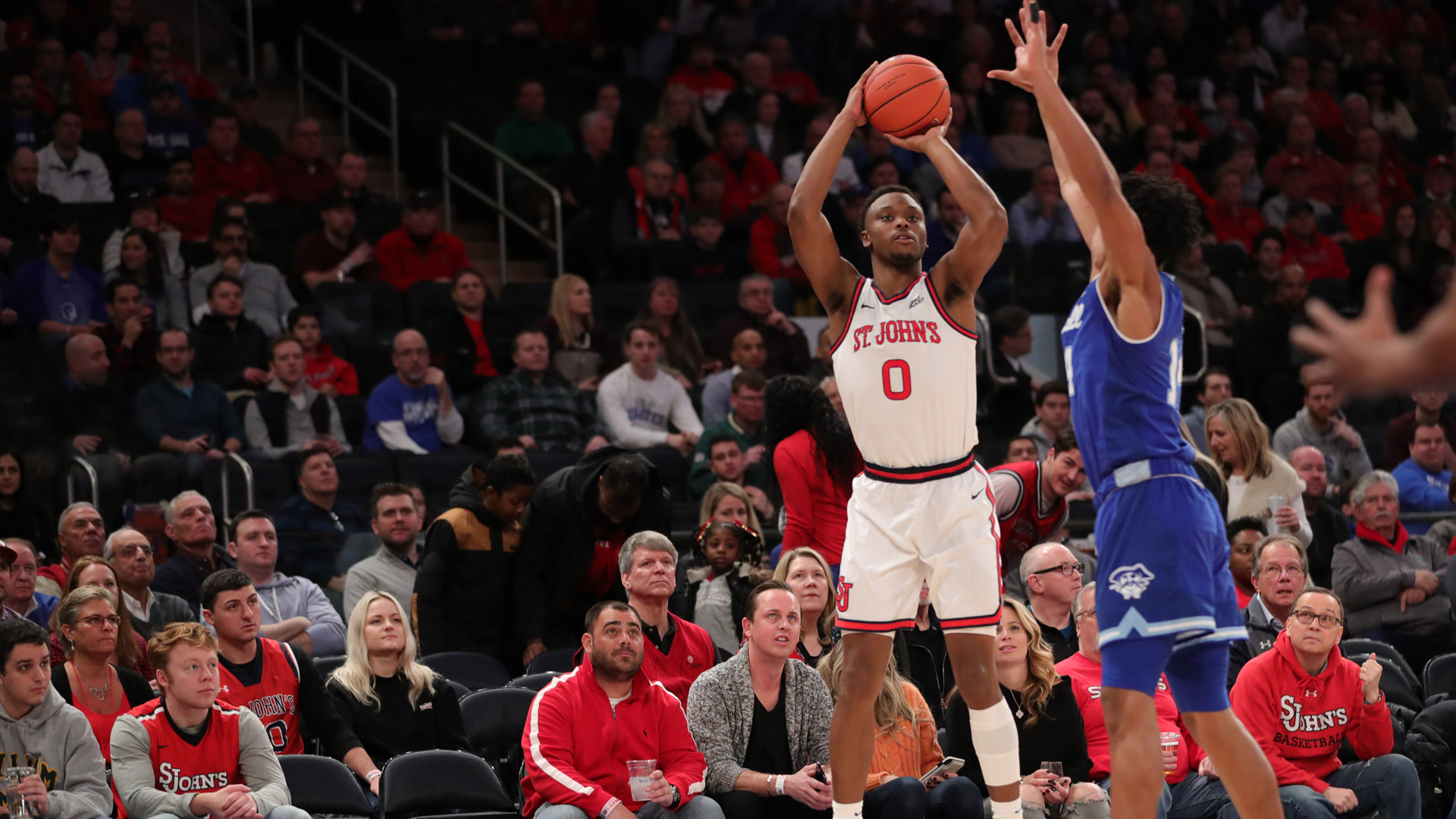 Riders Media - 26th February 2021
Heron excited to get going
Riders new signing Mustapha Heron spoke to riders.basketball ahead of tonight's Sky game with Worcester Wolves.
"I'm amped to be joining the team! It feels great to finally be back to playing basketball," commented Heron who will make his professional debut with the Riders.
"As a rookie coming in I'm just ready to get to work and bring another winning mindset aboard."
"The only thing I'm not happy about is fans not being able to actually see us in person at the moment but I'm still excited for the unbelievable support!"
The Connecticut native joins the Leicester roster with the Riders placed in first spot at 13-1 in the BBL championship.