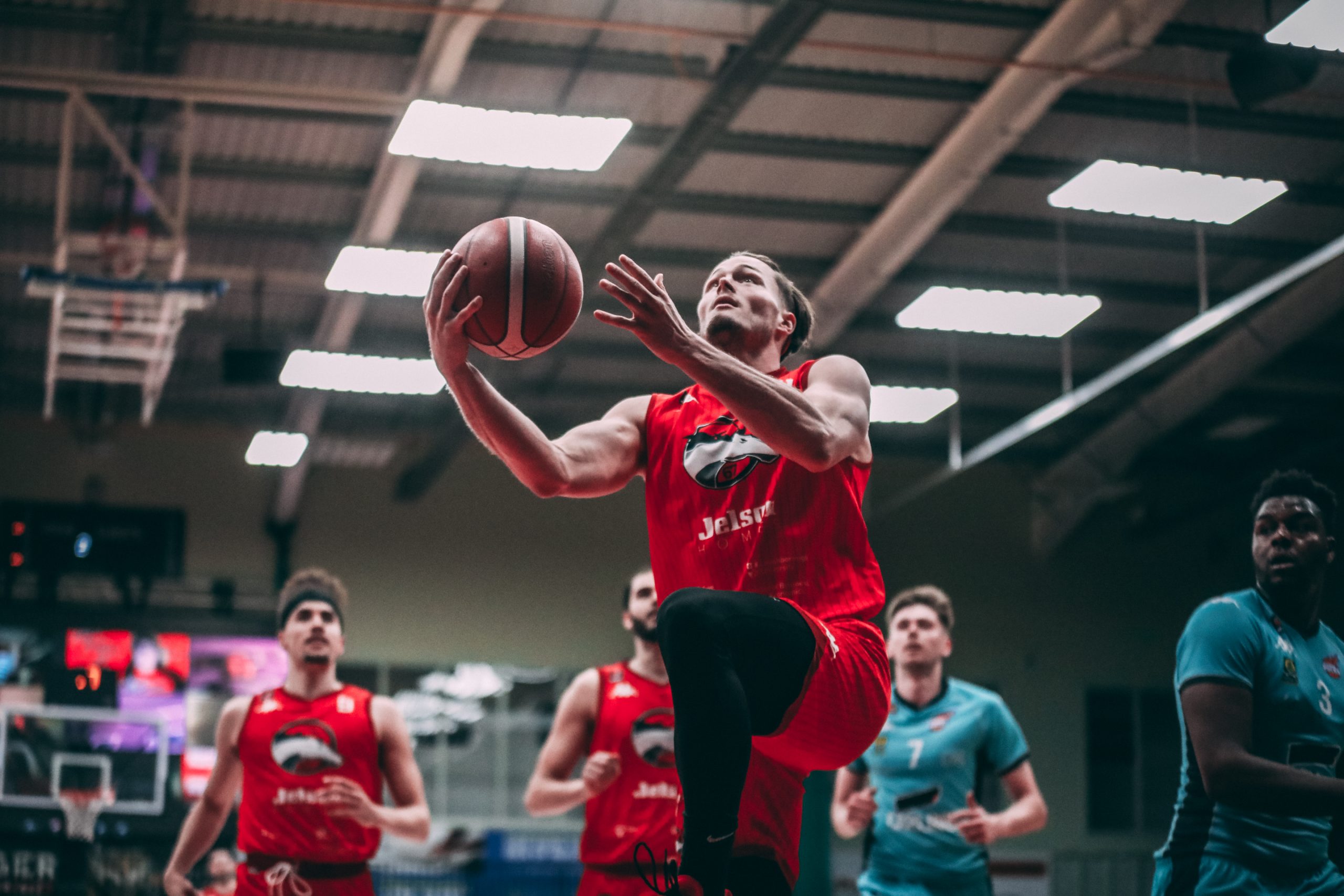 Riders Media - 4th August 2021
Hedley back with Riders
Guard Justin Hedley returns to the Riders for the 2021-22 season after making his debut for the club last season. Hedley who is studying at Loughborough University will be in Rob Paternostro's twelve for this season.
"I'm excited to be a part of the Riders for another season. We're all really looking forward to meeting with the fans again," reflected Justin. "I'm really grateful for the opportunity that both the Riders and Loughborough University have given me."
"Justin is a young player that continues to put the work in to improve, we have been really impressed with his work ethic," commented Head Coach Rob Paternostro.
"He has had a great summer working hard with our strength and conditioning team."
"He has great size and strength at the guard position, and has shown great ability to defend on the perimeter."
Hedley has a dual citizenship having a British passport alongside his German heritage. Riders Managing Director Russell Levenston spoke of the partnership with Loughborough University:
"We are really happy to have Justin with us again next season. We have a great partnership with Loughborough University and we are able to provide players like Justin with a professional environment alongside his studies."

"His attitude and work ethic last year has earned him a spot on our roster again this term."