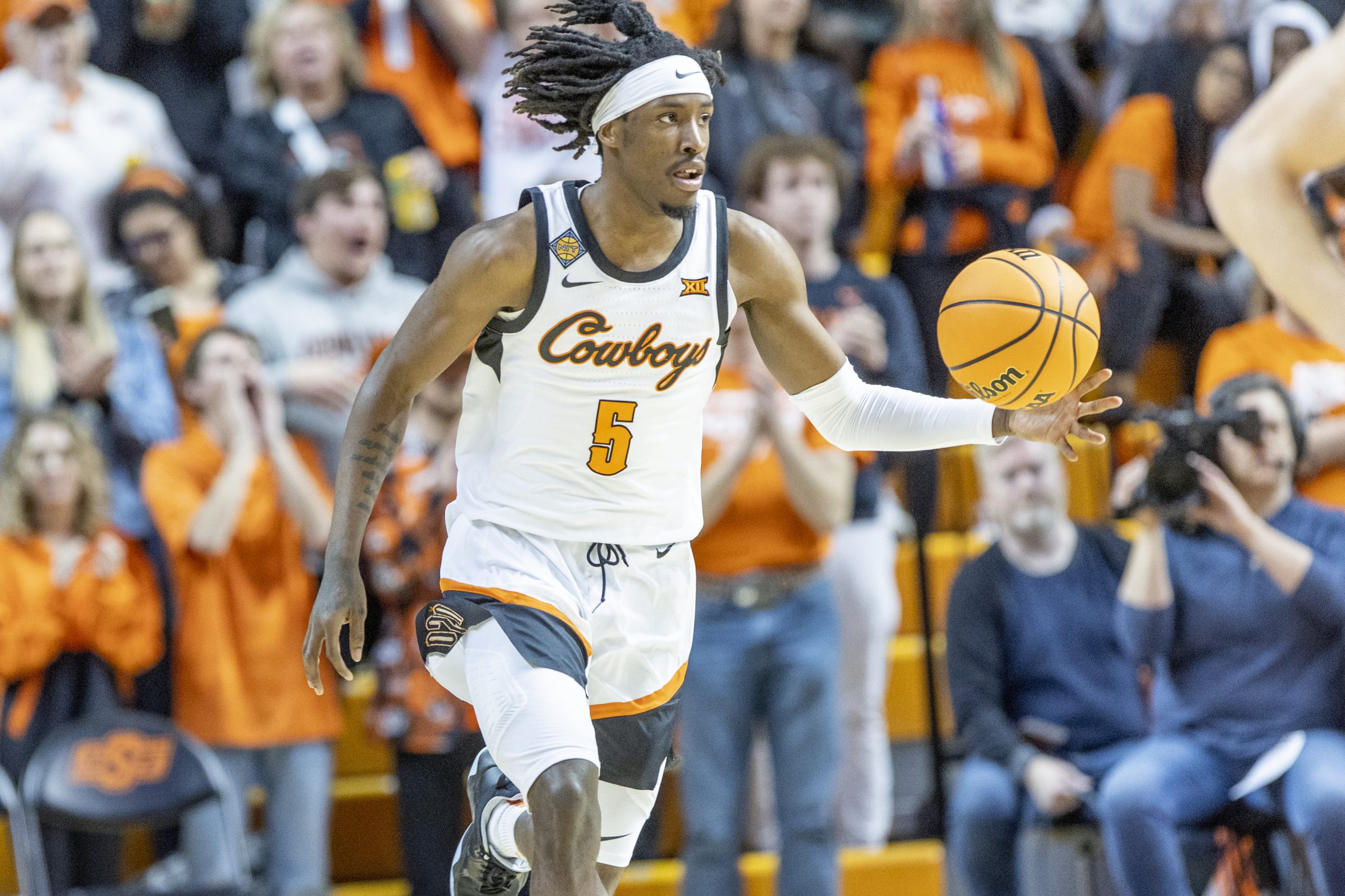 Riders Media - 25th July 2023
"Hard work beats talent"- Caleb Asberry on his journey to the pros
In 2018, Caleb Asberry came fresh out of Pflugerville High School to play junior college hoops. Through grit, hard work and elite play five years later, he was starting in the BIG 12 for Oklahoma State.
"Hard work beats talent," Asberry told us. "I had to play super hard to get on the court in college. I have to work hard to prove to people that I belong."
After a season at Ranger College, putting up 10.5 points per game on efficient 48-43-89 splits, the Texan earned a spot at Texas State in the NCAA Division One. 
There, he fought his way into the starting lineup. He started five games as a sophomore, the final 19 as a junior, then became the only Bobcat to start all 29 games in his senior year.
Asberry was named to the NABC All-District 23 Second Team and All-Sun Belt First Team, winning the conference twice. It was then time to take his talents to Oklahoma State. 
But once again he had to earn his spot. His early play in the BIG 12 saw him achieve a starting role.
"My proudest basketball moment so far was making my first Oklahoma State start. It was a huge progression from starting in JuCo to starting in the BIG 12. It was a massive deal for me.
"All I could think when I got the call was: 'don't mess it up!'"
As he had throughout his college career, Asberry made the most of his opportunity. He scored 9.7 points per game in his final year of eligibility, more than holding his own in the BIG 12 conference and impressing Riders' Head Coach Rob Paternostro.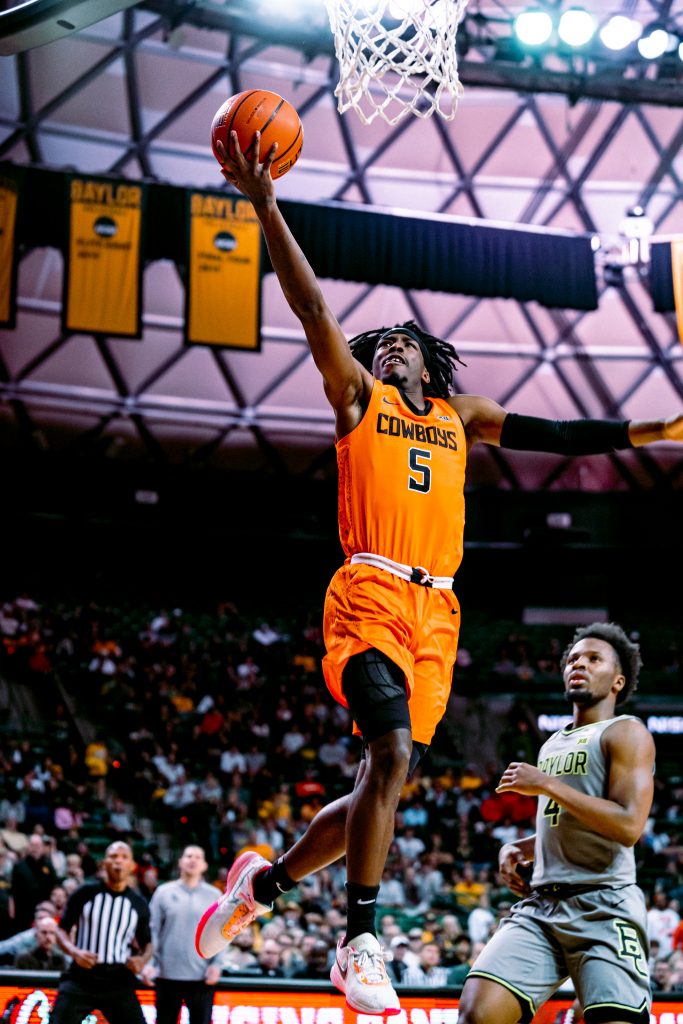 "He had a decorated career at Texas State," said Paternostro. "It was enjoyable to watch him play, and it was impressive how in his final season he went to a new team in the BIG 12 and made a significant impact."
Having signed for the Riders, he is set to make his first venture into Europe.
"I've only been outside America once, so I'm so excited to get over there. I feel so lucky to be able to go over there and play basketball for a living. I'm looking forward to meeting new people and expanding my horizons."
The 6'3" guard is set to bring his skillset to the BBL.
"I'm going to add energy. I'm a loud person, and I'm going to bring the noise! I can also shoot the ball pretty well. 
"But above everything, I'm about defence, defence, defence. That's something that's ingrained in me from my coaches in college.
"The pros are a whole new ball game. The speed of the game and the physicality are something that is going to be ramped up, but I'm ready for that."
As the seventh man named to Paternostro's 2023/24 roster, Asberry is ready to give everything in Riders red.
"I want to thank the Riders for the opportunity and for taking a chance on me.
"At Texas State, we won conference twice, and we were the first team to miss the tournament as a senior. It has fueled my desire to win even more.
"The Riders are a hugely successful club, and I really want to add to that. To start my career off with some silverware would be incredible.
"Im ready to give everything, and I'm ready to win. I'm excited to meet you all, and I can't wait for the whole experience. Thank you all for bringing me in, and I'm ready to bring you all in too!"
---
Want to see Caleb in action?

Get tickets to our home preseason opener against USA Select!