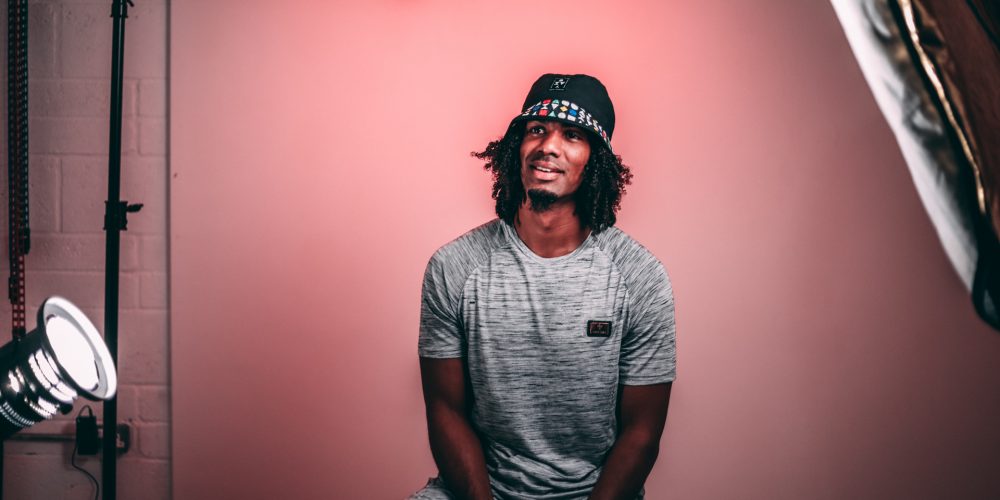 Riders Media - 4th August 2020
Conner Washington is back!
GB Guard Conner Washington has returned to the Leicester Riders signing a two-year deal after spending last season in Europe.
Conner is one of Riders' most decorated players having won 10 trophies over 7 seasons in Leicestershire including 261 appearances.
"We are thrilled to have Conner back. We are excited to see him in a Riders jersey again!"
"He plays with passion, intensity and a style that Riders fans have enjoyed throughout the years," commented Head Coach Rob Paternostro who has brought the British guard through the Riders programme.
"He first came to us many years ago and we have enjoyed watching him grow and have watched him win many trophies with many different teams here."
"His defence can be a game changer, his athletic ability, intelligence and intensity on that end of the floor is valuable for any team to have and we look forward to that again this season."
🍿 Exclusive: @gbbasketball guard Conner Washington (@Con_Air11 ) on his Riders return! #weridetogether pic.twitter.com/Xg3lg4HELb

— Leicester Riders (@RidersBball) June 19, 2020
Last year Conner was a key player for German team VfL Bochum averaging 18.3 points and 5.1 assists per game.
"It feels great to be back. I love the organisation and love the city," commented Washington. "My family are here and I"m closer to my hometown Bedford so anytime I can play here is a true blessing."
"I'm confident there's a lot of success to come. I'm anxious to get on the court and take my skills to another level. I can't wait to get back out there in front of the Riders fans."
The Great Britain senior player is the first signing announced by the Riders as they continue to finalise the roster for the 2020-21 season.