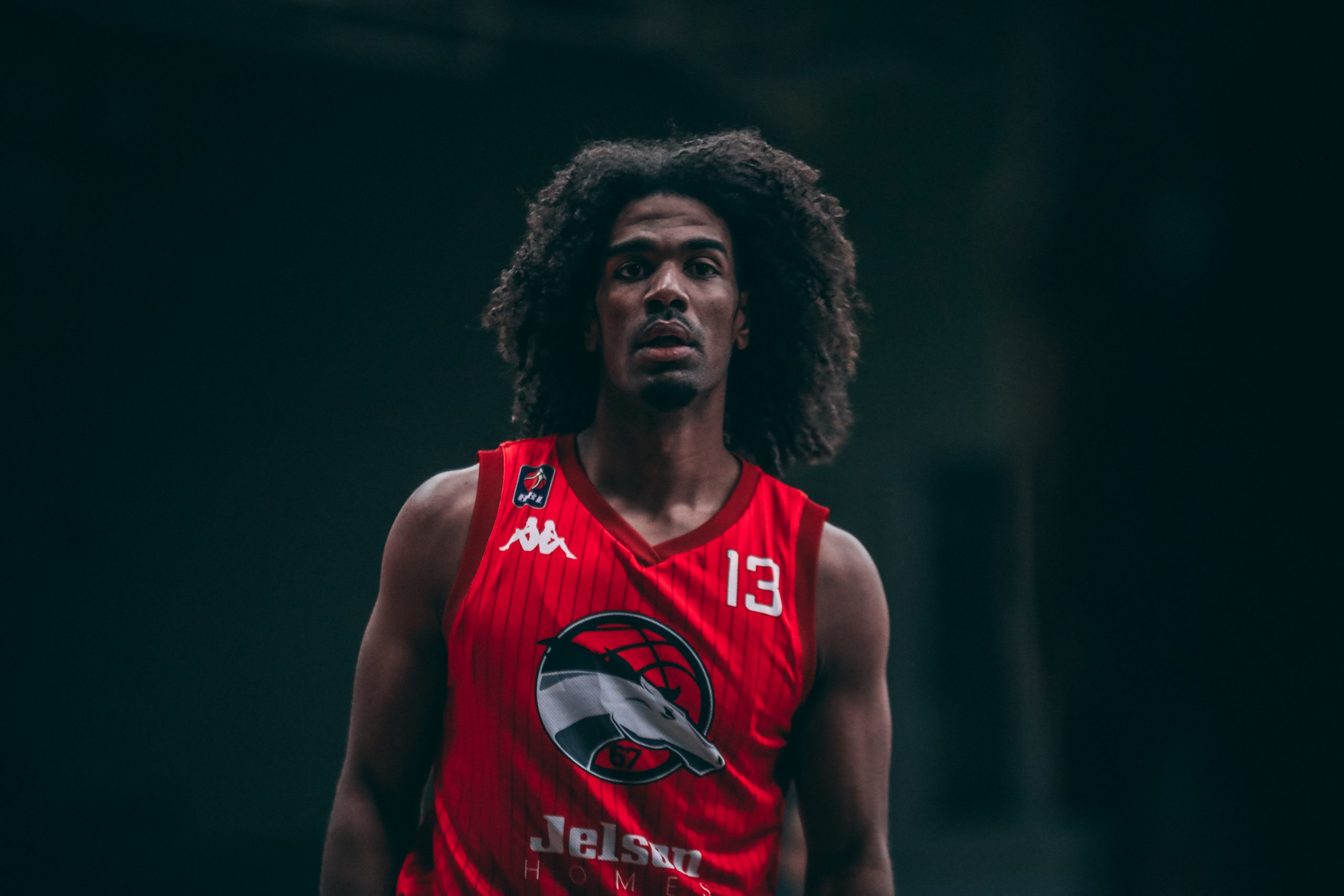 Riders Media - 5th July 2021
Conner signs new deal
Great Britain international guard Conner Washington has committed his future to the Riders having signed a new three-year deal that keeps him at the Morningside Arena until the summer of 2024.
Washington, who has made 246 league appearances for the Riders, won his eleventh trophy with the club last year, his fourth league title.
"It feels good to be signing back with the Riders. I'm privileged to still be healthy and playing basketball and I am really excited about being able to play in-front of our legendary sixth man again, it's been a long time coming!" Commented fan favourite Washington.
"Being in a secure and comfortable place for my family is a big part of why I committed again to the Riders! I am blessed to be able to play with completely freedom."
"Last season was another great season for us as a squad. We had a team of great people which made the basketball a lot smoother… not to mention the league MVP who I get to battle everyday in practice, pushing me to be a better player. Mostly defensive if you have ever seen Geno play!"

"Next season will be another year of challenges no doubt. We won't have the exact same team but a we have a strong core to build on. It's another season for me of appreciating basketball and enjoying doing what I love!"
Head Coach Rob Paternostro, who first signed Conner ten years ago, is delighted to have Conner signed up…
"We are thrilled to have Conner commit to us for another three years. I'm sure the Riders fans will be thrilled to see him back at the Morningside Arena next season.
"He is a guard who is effective in many ways and on both sides of the ball. Offensively his speed and shooting ability continue to be dangerous for opponents to deal with and he is capable of playing on the ball or off which gives our offence plenty of options and flexibility."
"Defensively he is well respected as a player that can make a huge impact on that end of the floor. He has always been a guy that enjoys defence and that has played a vital role in our success throughout the years."
"It's always great to work with Conner, he is a player that will do anything to help the team win and is a great teammate who has been a winner in this league many times over."