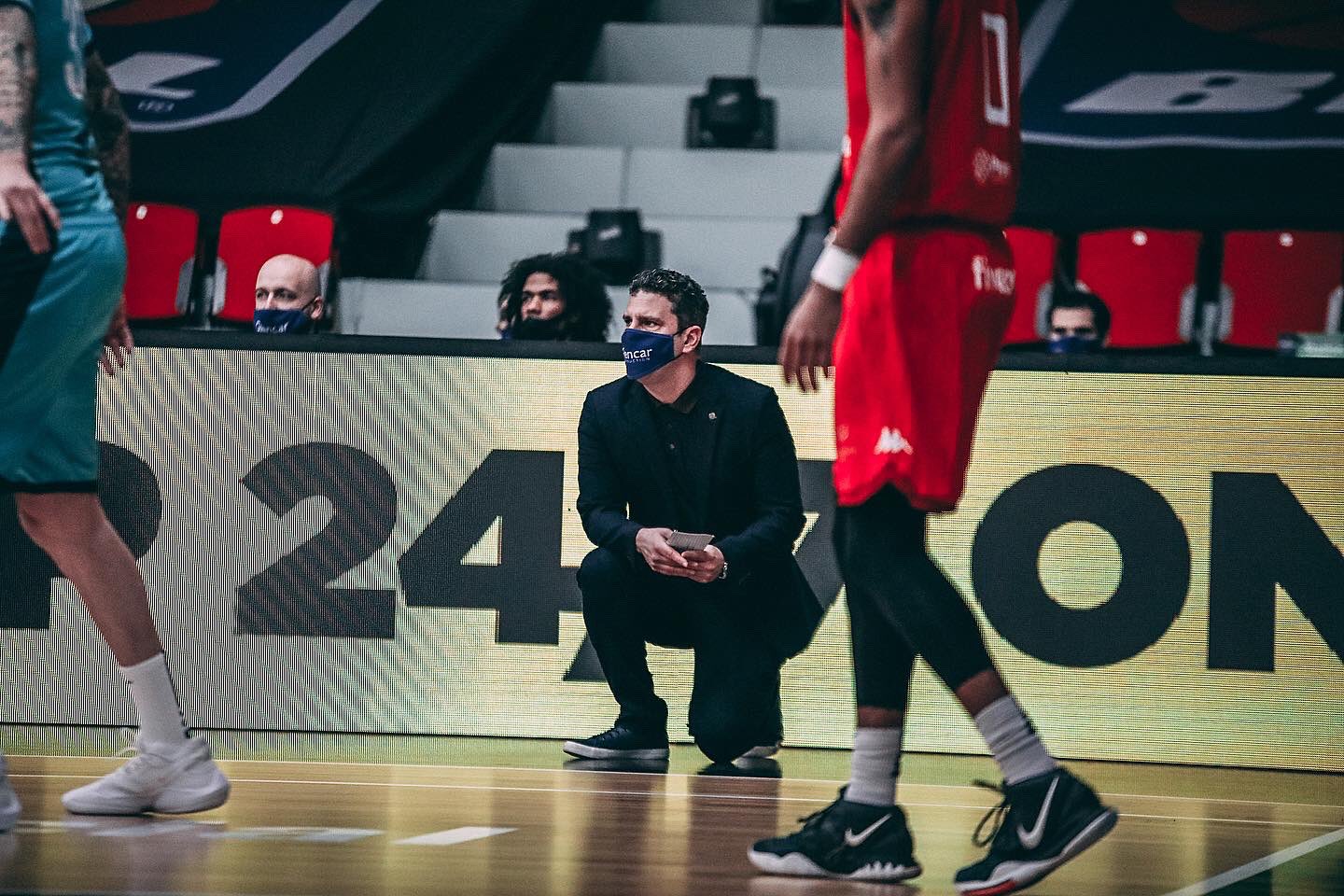 Riders Media - 23rd February 2021
Coach Rob: I'm delighted with our performances
We got a couple of nice wins in the last week and I was delighted with the performances.
Whenever we play Newcastle it is always a big occasion, and I was pleased with the response from the team. It is always a tough, tight affair when we play them, but I thought we responded very well with everything they threw at us. The fact they were without Justin Gordon meant it was a real opportunity for us, and we needed to take advantage.
I thought we had more energy than them, but it was not a perfect game for us by any means. When we can get Darien going this season it is always a huge plus, and it was very efficient all night keeping the pressure on their big guys. It was a great birthday present for him. In these games you always have to play to the last minute, and I thought we did that very well.
Against the Giants on Sunday, we went into that game with our previous match-up at the front of our thinking. It is not often we give up over 100 points to an opponent, so we knew we had to learn from that experience.We knew we had to be better on defence, and more intelligent on how we responded to their tactics. Credit to them, the Giants made some big shots in the first half, but we felt good about it, because they were under pressure doing it.
At halftime, when we talked about it, we knew we could wear them down, and we played a lot smarter. Geno Crandall was on three fouls, but still pretty fresh, so he was always going to be a handful in the second half.Without William Lee, it gave more of an opportunity to Jamell Anderson, and he is perfect for the situation. He did not put up a lot of points, but he was tremendous on defence, marking four positions at various times. And Geno in the second half does what Geno does, putting tremendous pressure on the Giants every time the ball is in his hands. Corey Johnson hit big shots when we needed him, and our interior players took it to the basket.I was particularly pleased for Ali Fraser because he got a good run and showed what he can do. We got contributions from a lot of guys which is really important.