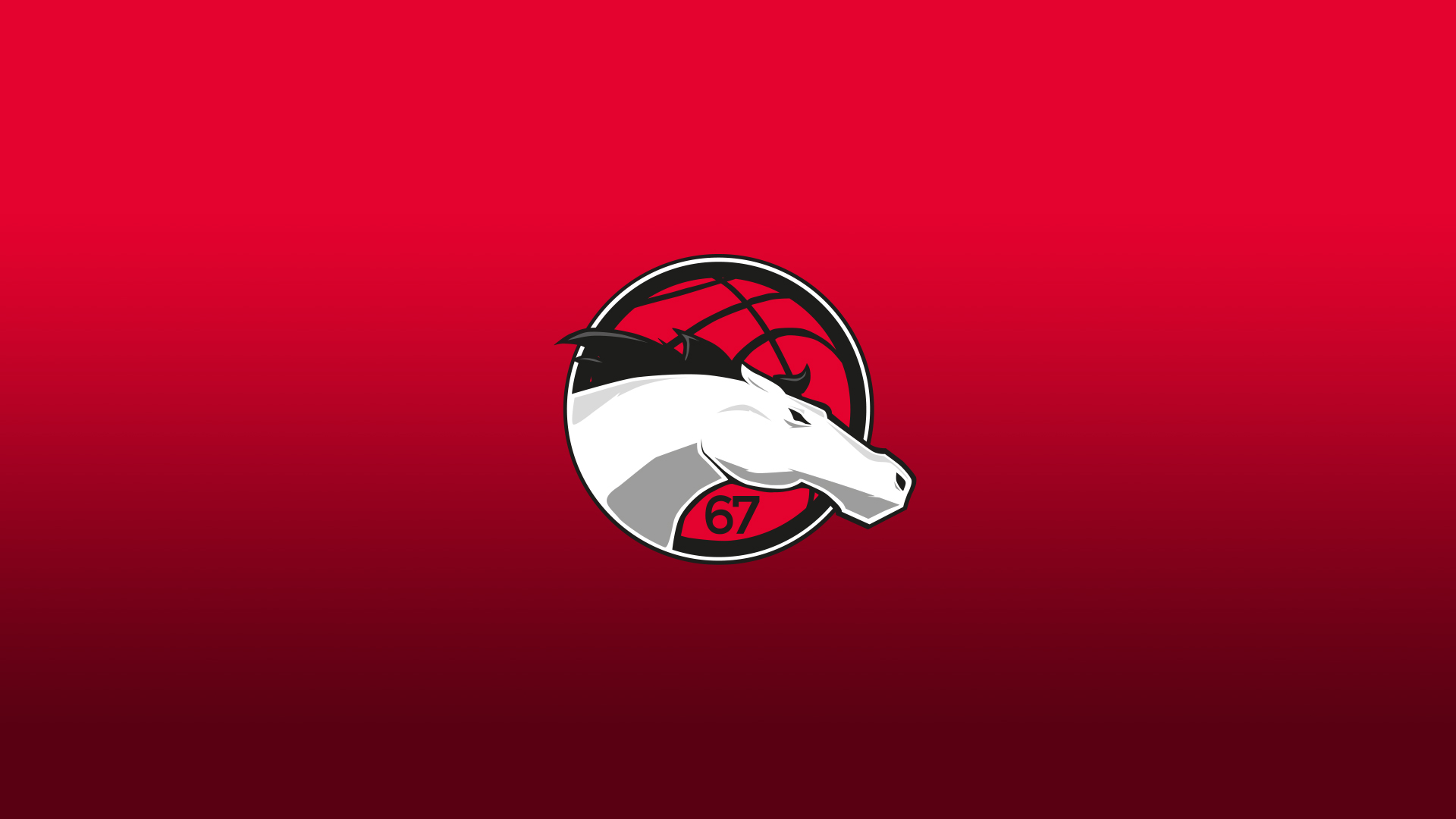 Riders Media - 9th October 2020
Club statement: COVID-19
This morning we received formal confirmation which shows that several members of the Riders programme have tested positive for COVID-19.
Leicester Riders' priority is the health and well-being of its players and staff throughout its pathway programme.
The members who have tested positive, and people living in the same proximity, will now strictly follow government self-isolation guidelines.
We also have a wider care and responsibility to the players and staff from opposing teams. Therefore, with an abundance of caution, we have informed the BBL and Basketball England, and have cancelled the behind closed doors pre-season away Riders game against Bristol Flyers, scheduled for Friday night, and this weekend's games for Loughborough Riders and Charnwood Riders.