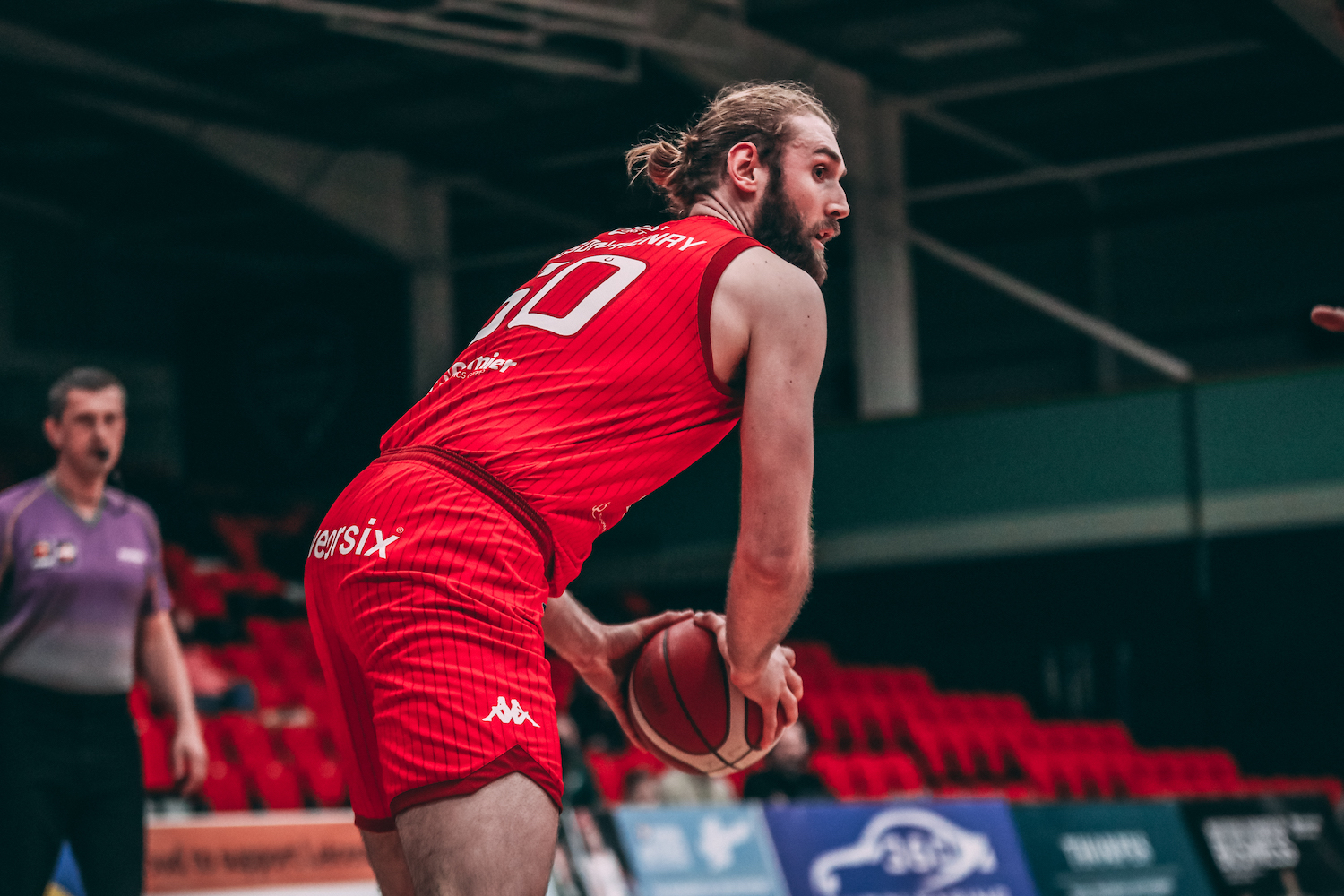 Riders Media - 14th April 2021
Captains Log: We are looking forward to this stretch of games
Another thriller at the top of the table! It was an exciting matchup from start to finish. With Plymouth on a winning streak throughout March, we knew it would be a tough game. And, thanks to solid, well distributed play from our guys, and a few fortuitous plays throughout the game ultimately ended in our favour after a hard-fought battle.
While we are obviously happy with the victory, there we many takeaways from the game.
First, our rebounding needs to improve. We gave up too many second chances, and to compete for a championship that needs to tighten up. Second, our communication on defence can be better. While we held them to low scoring numbers (considering OT) this is an area that can always enhance our play. As they say, good defense leads to good offense. Last, we need to run some of our sets a little more crisp.
While we generally have a good, open flow to our offense, there are instances where we have a particular goal in mind. In these situations we must execute exactly as planned in order to get the desired result.
If we can take these things away from a win, our chances of performing better down the line will only grow.
We are looking forward to this stretch of games to close out the regular season. Right now is where champions are decided! This is what we play for.
Excited and thankful for all the continued support!
Your captain, Darien Nelson-Henry