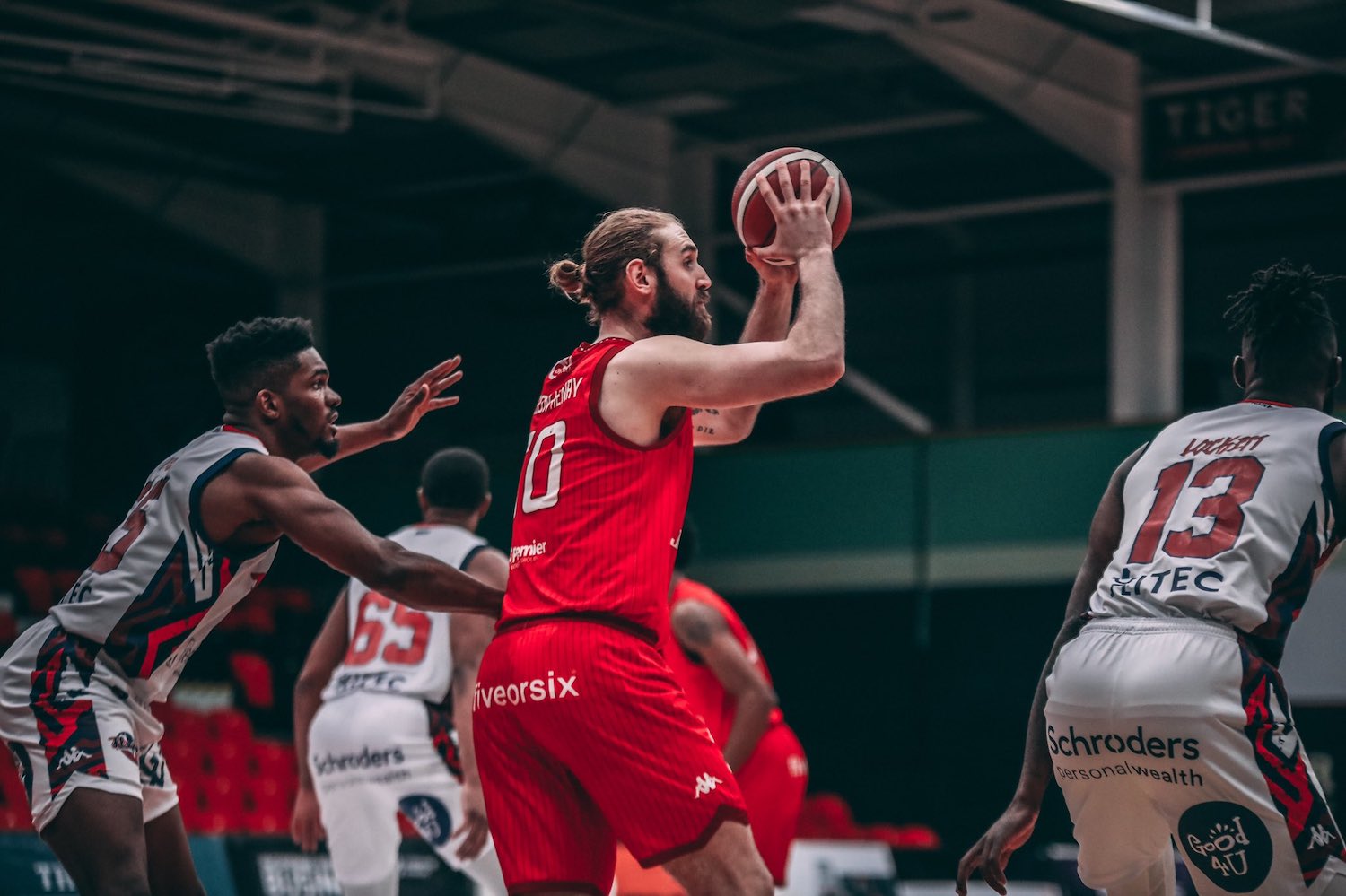 Riders Media - 1st April 2021
Captains Log: It's a learning experience
Our high spirits after a decisive win came crashing down after Tuesday's defeat. There are no excuses we can make. It came down to complacency and a lack of focus on our part. 
After beating Bristol handily on Saturday, we came into Tuesday's game thinking it would be a similar result. They came out with more energy than us, however, and it gave them confidence early. 
We battled back, and we were even up until midway through the third quarter. But giving some of their players confidence early in the game came back to hurt us in the end.  
It is a learning experience… not to take anything for granted, and to expect teams to give us their best shot every chance they get. That is what happens when you are first in the league. Teams have nothing to lose, so you can expect everyone to give us their best effort. 
After a long day of film and chats with the guys, I am sure that this was just a wrinkle in our otherwise stable focus thus far this season.
We are excited to head up to Manchester this weekend and show to our supporters and ourselves that we are capable of much more than we displayed on Tuesday night. 
Thank you, as always, for your never ending support — I hope to see you all soon!
Your Captain, Darien Nelson-Henry