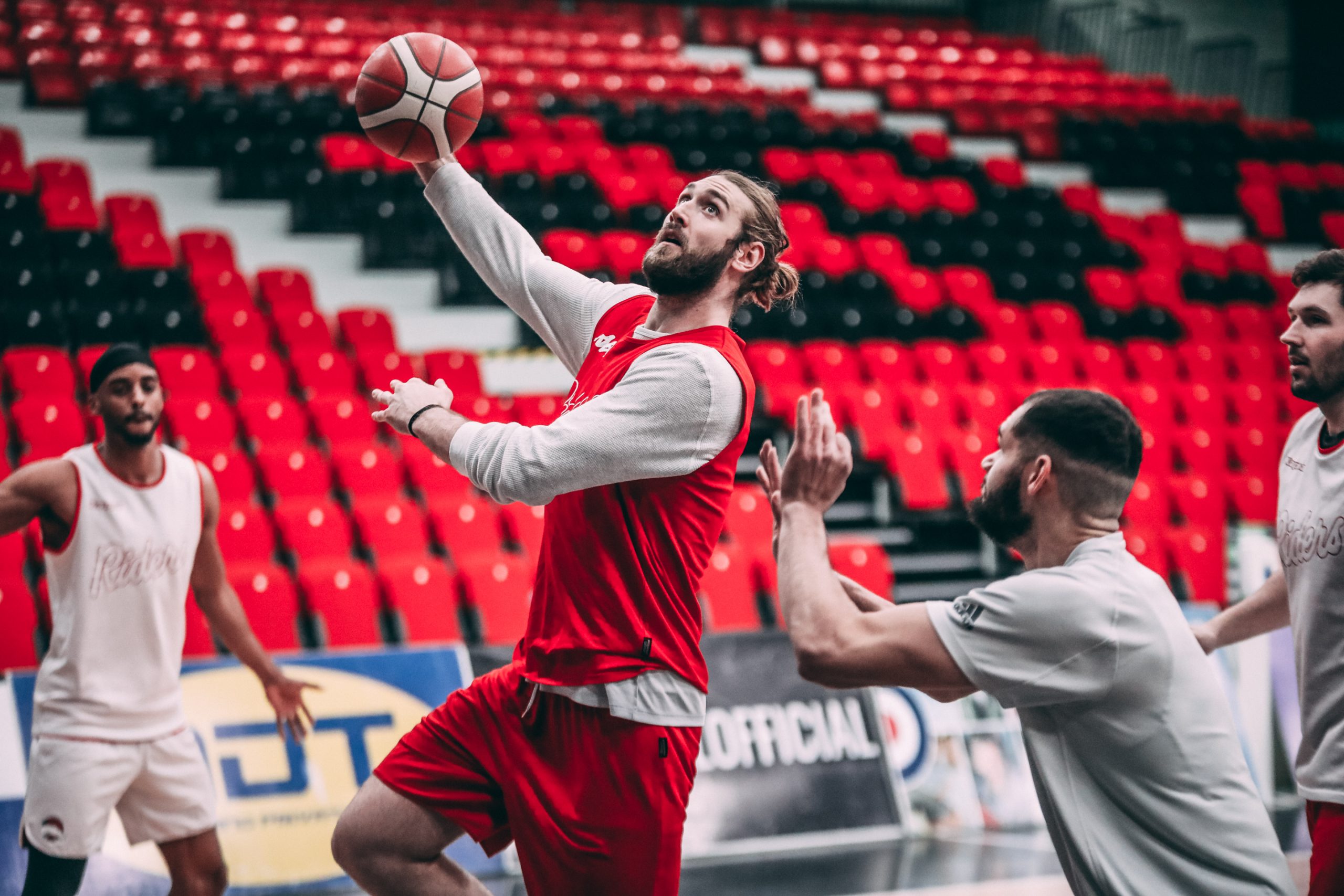 Riders Media - 16th March 2021
Captains Log: A season defining weekend
A huge weekend for the Riders!
I am so proud of the way that the guys have rallied after two tough losses. We knew this was going to be a season-defining weekend, and we pulled through with determination and grittiness. 
Our Sky battle against Newcastle on Friday displayed the versatility of our team — with 7 players scoring in double figures — and also secured the head to head against them. It was a much needed momentum boost headed into Sunday against the Lions.
We knew, ultimately, that this was the biggest game of not only the weekend, but quite possibly, the entire season. With the table as close as it is, and with London up 1-0 in the head to head, this game was essentially for "all the marbles". The last two games against the Lions had ended in buzzer-beaters, resulting in wins for them… we were determined not to let that same result happen again.
There were many plays to talk about over the weekend. Naturally, Geno had his usual reel of highlight plays. And Will had his usual display of high-flying dunks. But to me, many of the "highlight" plays were things that will never show up on a score sheet, or a highlight reel… Jamell's stifling defence in both games. Corey's communication and intensity on the defensive end. Will tipping the ball off the rim to save a few buckets (and to me on the and-1). All of these little plays, and constant intensity won us the games this weekend. These are the things we must continue to do if we are to win a championship.
Again, I am so proud of our team for the way we competed this weekend. I cannot wait to continue battling with these guys to try and win some silverware!
Thank you all so much for your continued support! And, I am hoping that we will get to see you all as soon as possible!
Your Captain, Darien Nelson-Henry