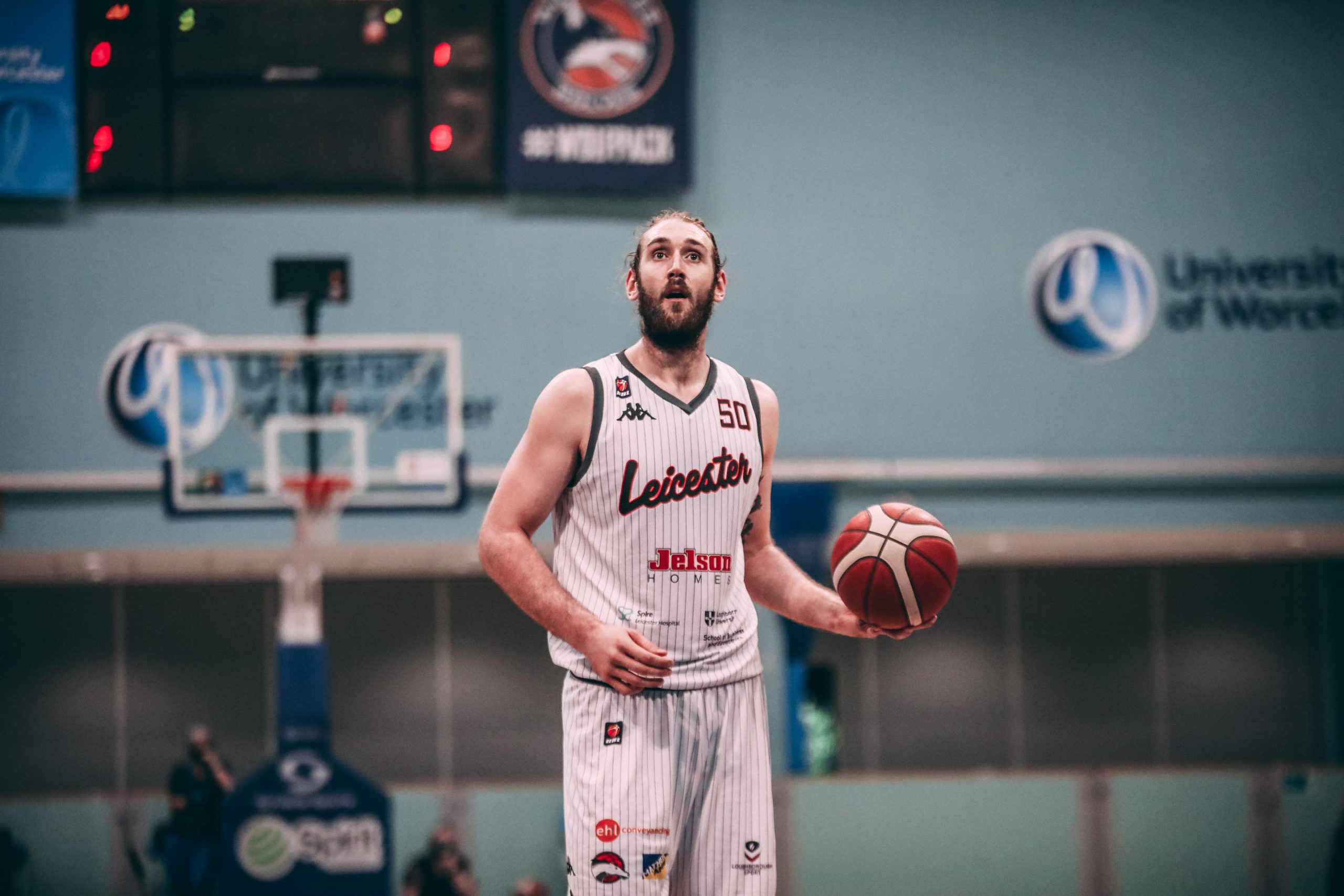 Riders Media - 4th June 2021
Captain Darien looking forward to new season
Riders Captain Darien Nelson-Henry is looking forward to another year in Leicester next term.
Having signed a two-year deal last July, the American big who will be back for his third season, is also studying for his Masters degree at the Business School at Loughborough University.
"I am extremely excited to be coming back to the Riders for the 2021-22 season," commented Darien.
"With hopefully a solid core unit returning, the experience of last season on missing out on some of the titles will drive our hunger and make us more determined to work hard this off-season."

"I consider myself and the team to be very privileged to play under Coach Rob's leadership again next season. He's a great coach and next season is shaping up to be another successful year for the club."
Captain Nelson-Henry led Riders to the League Title last year, a season where he was named in the BBL team of the year.