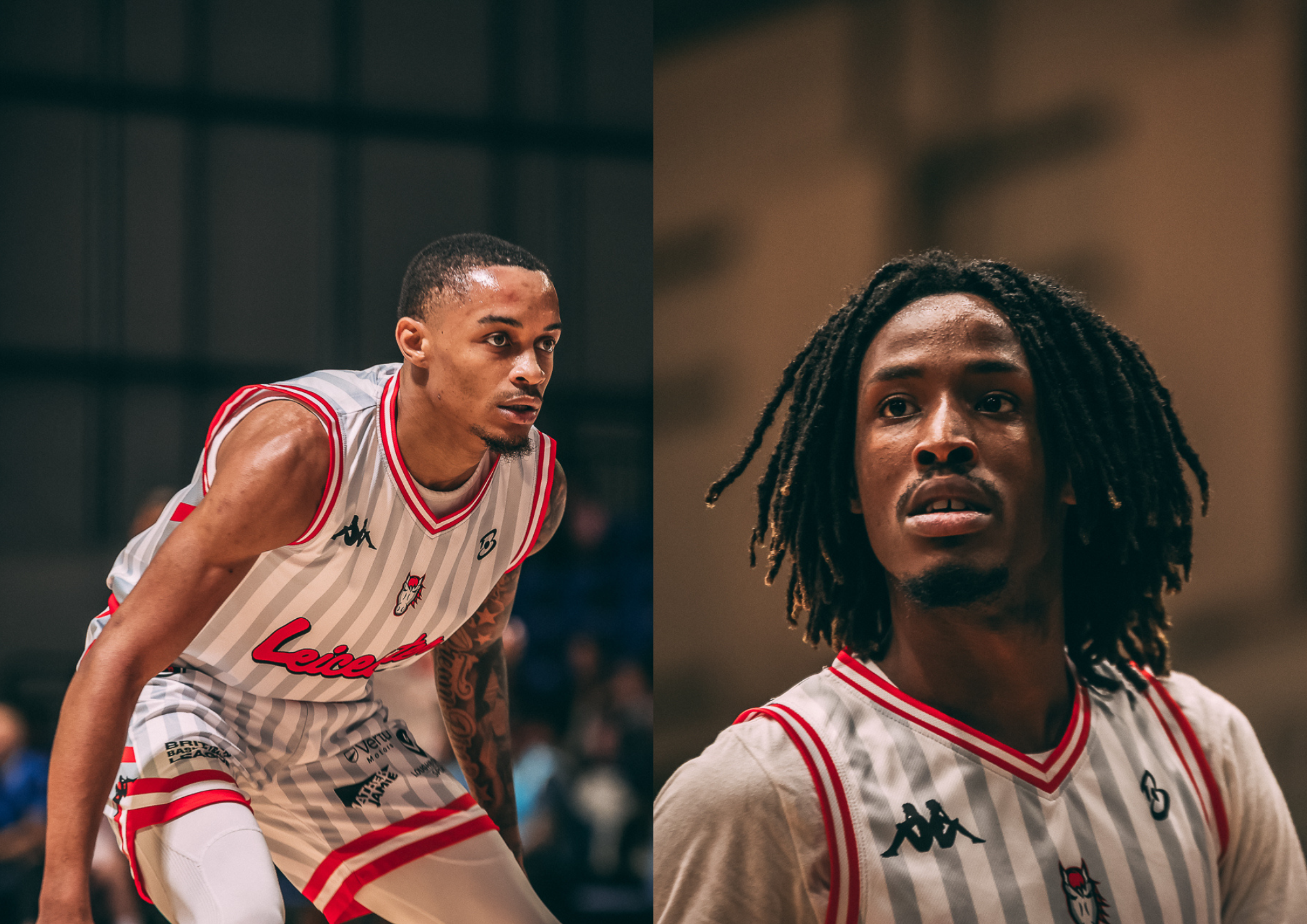 Riders Media - 21st November 2023
Caleb Asberry and Xavier Pinson depart from Riders
Leicester Riders officially announce the departure of Xavier Pinson and Caleb Asberry from their 2023/24 roster.

Following conversations with both players, the club have decided to move in a different direction from the American duo.

Riders would like to wish all the best to Xavier and Caleb in the future careers.
Stay tuned for more announcements and updates about the roster, which will be coming this week.