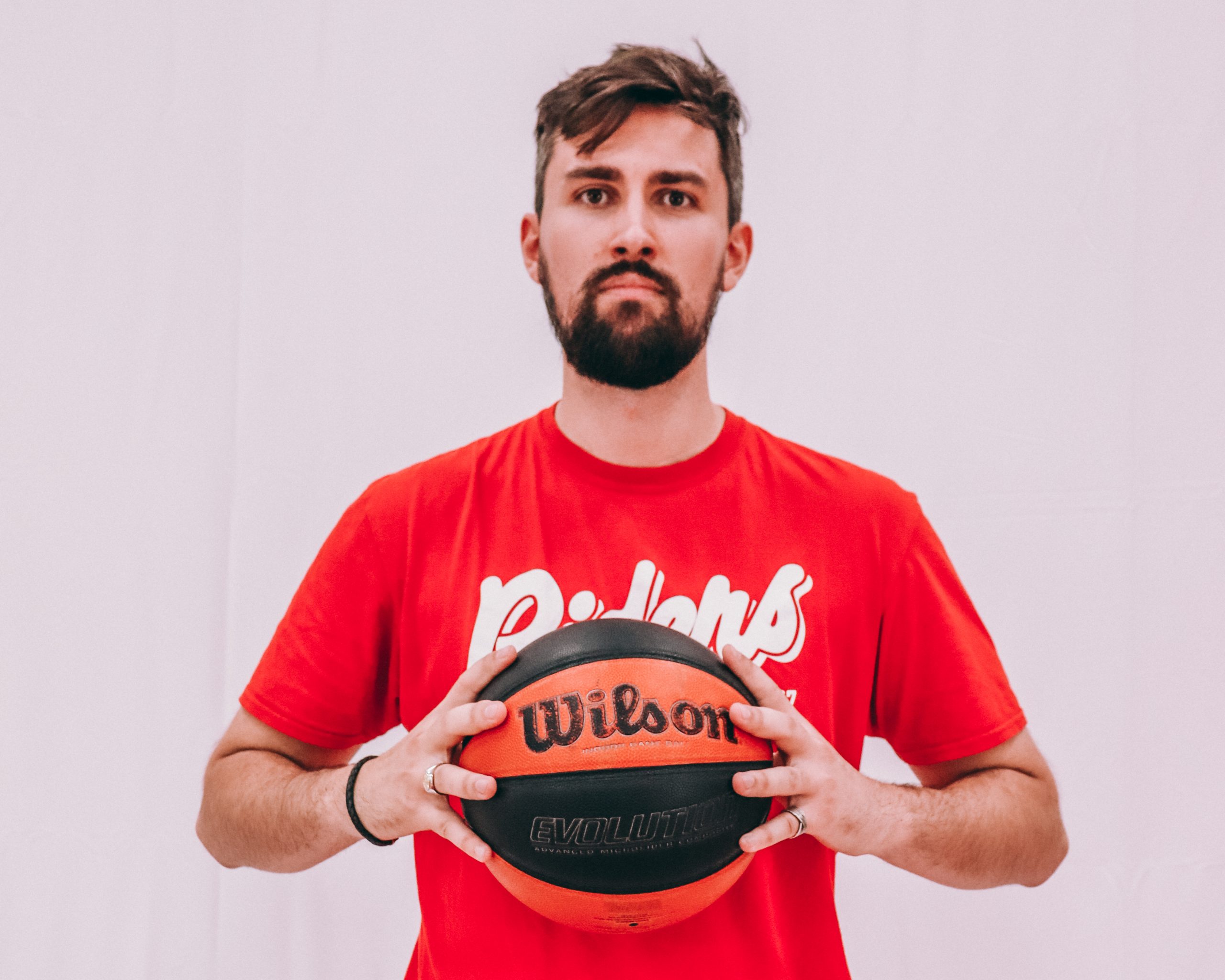 Riders Media - 23rd October 2023
Academy Wrap Up – 23rd October
Check out what went on in our 8 Academy fixtures that took place on October 21st & 22nd.
U16 Boys Conference 61-50 Leicester Warriors
"Great to get a win against Warriors, every player stepped up in a game that challenged the lads to stay focused. Honourable mentions go to Rance for his offensive intensity getting to the basket, Denis closing out the game with 2 clutch steal and scores, along with our bigs Ramaan and Lucious for getting crucial And 1 baskets in the game." – Coach Ryan.
U16 Girls Conference 56-44 Northants Lightning
"It was a great win to start the season for the u16s girls conf! We managed to run effective offence and be active on defence to create a lead that we held throughout the game. There is still lots to work on and perfect but it was a great start!" – Coach Neve.
U16 Boys Conference 63-62 Sheffield Elite II
"To come away with a gritty comeback win and chase the mistakes we made early on, was impressive to see. We were challenged by a tough Sheffield side, though to see the building spirit from the boys was credit to them. Flynn gets a shout out with his 3 to ice the game." – Coach Ryan.
U15 Boys 38-59 Northants Thunder
"The game was a real tale of two halves. We struggled offensively in the first half, not taking advantage of some good defence we were playing. But in the second half, they switched on and implemented the adjustments really well. Lots to take away from it but happy with how we responded." – Coach Damon.
U16 Girls Premier 58-86 Milton Keynes Breakers
"In a game full of controversy, the girls played well in what had the potential to be a very good game. We look to bounce back next week" – Coach Lewis.
U16 Boys Premier 50-86 Milton Keynes Breakers
"We came out on fire pushing Mk all the way showing much improvement from the last game. Despite the score line I am happy with the improvement within our team, we are going in the right direction." – Coach Emo.
U18 Men 48-74 Leicester Warriors
"It was a bad day at the office for the young men, just struggled to find rhythm against a well drilled warriors team. The team are looking forward to getting back on the practice floor with Coach Pietro and look get back to winning ways in their next game." – Coach Lewis.
U14 Boys 21-109 Derby Trailblazers
"A Well drilled all round Derby team caused us problems in transition. A positive to take away is that we didn't give up and the 3/4 quarter we played better defence and offence, scoring 12 points in the fourth." – Coach Ady.