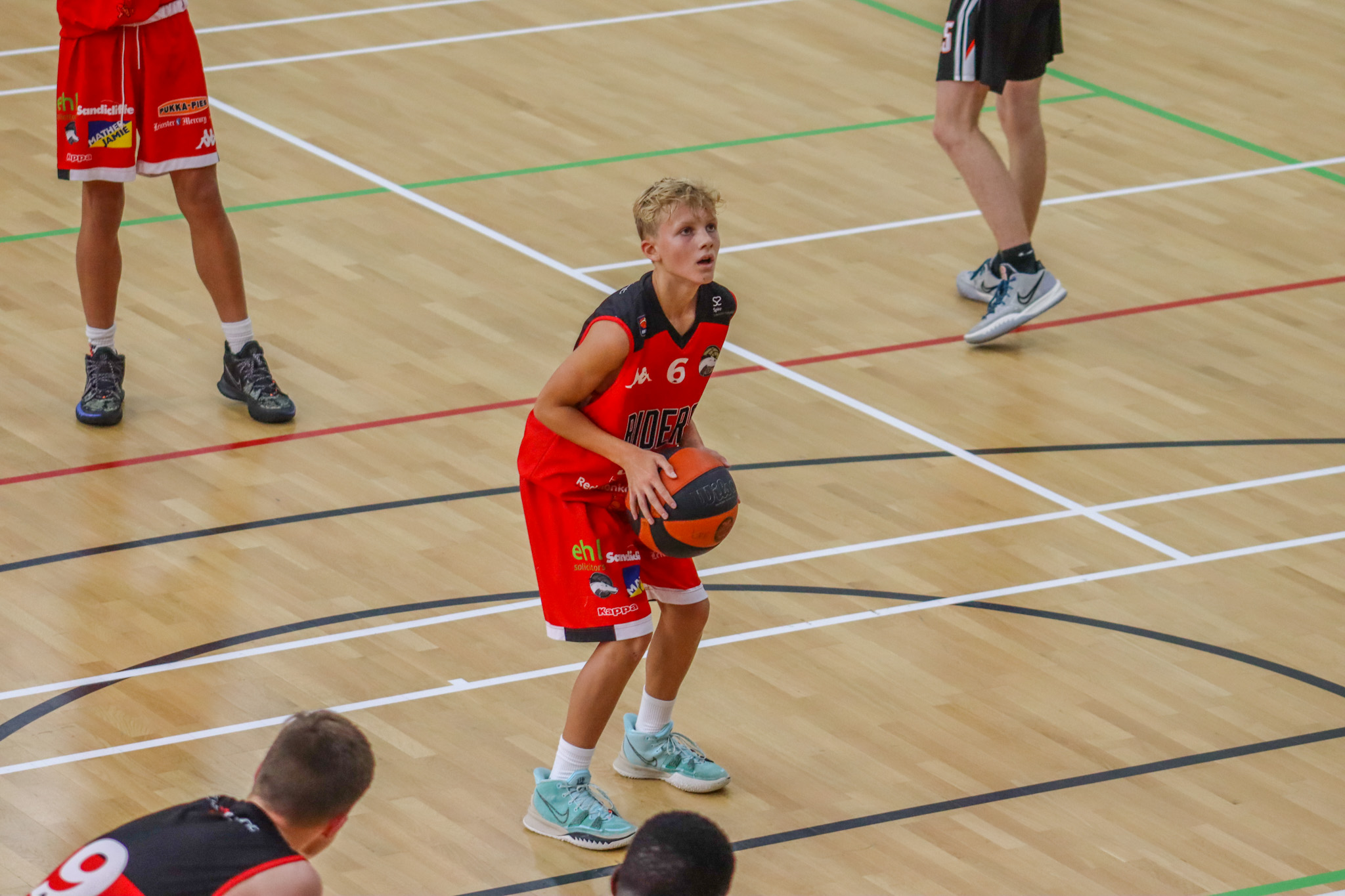 Riders Media - 26th September 2022
Academy Results: 25th September
It was a positive start to the season for our U18 Men & U16 II teams. The U18 men picked up a 65-46 win over Coventry in the National Cup First Round however unfortunately the U16 IIs lost to Leicester Dynamite 68-39.
Our U14 Girls were also in action, picking up a 63-14 win on the road against Cambridge Cats in a pre-season fixture.
Results:
Riders U18 Men 65-46 Coventry Tornadoes – National Cup
Coach Fergus: "It was great to get a win in our season opener & to progress to the next round of the Cup. Myself and Coach Greg have been impressed with the effort and energy of this team in each of our games so far and we continued to build on that against Coventry. We still have plenty to work on but it was great to make a positive start to the season."
Leicester Dynamite 68-39 Riders U16 IIs – National Cup
Coach Pietro: "The boys showed the right attitude against a Dynamite team with already a few games under their belt this year. We stayed in touch in the score until half time, but then fall short in the second half, as the team is still working to find the right team chemistry."
Cambridge Cats 14-63 Riders U14 Girls – Pre-season
For updates on all Academy fixtures follow @RidersBF & @LRFAcademy on all social media platforms.