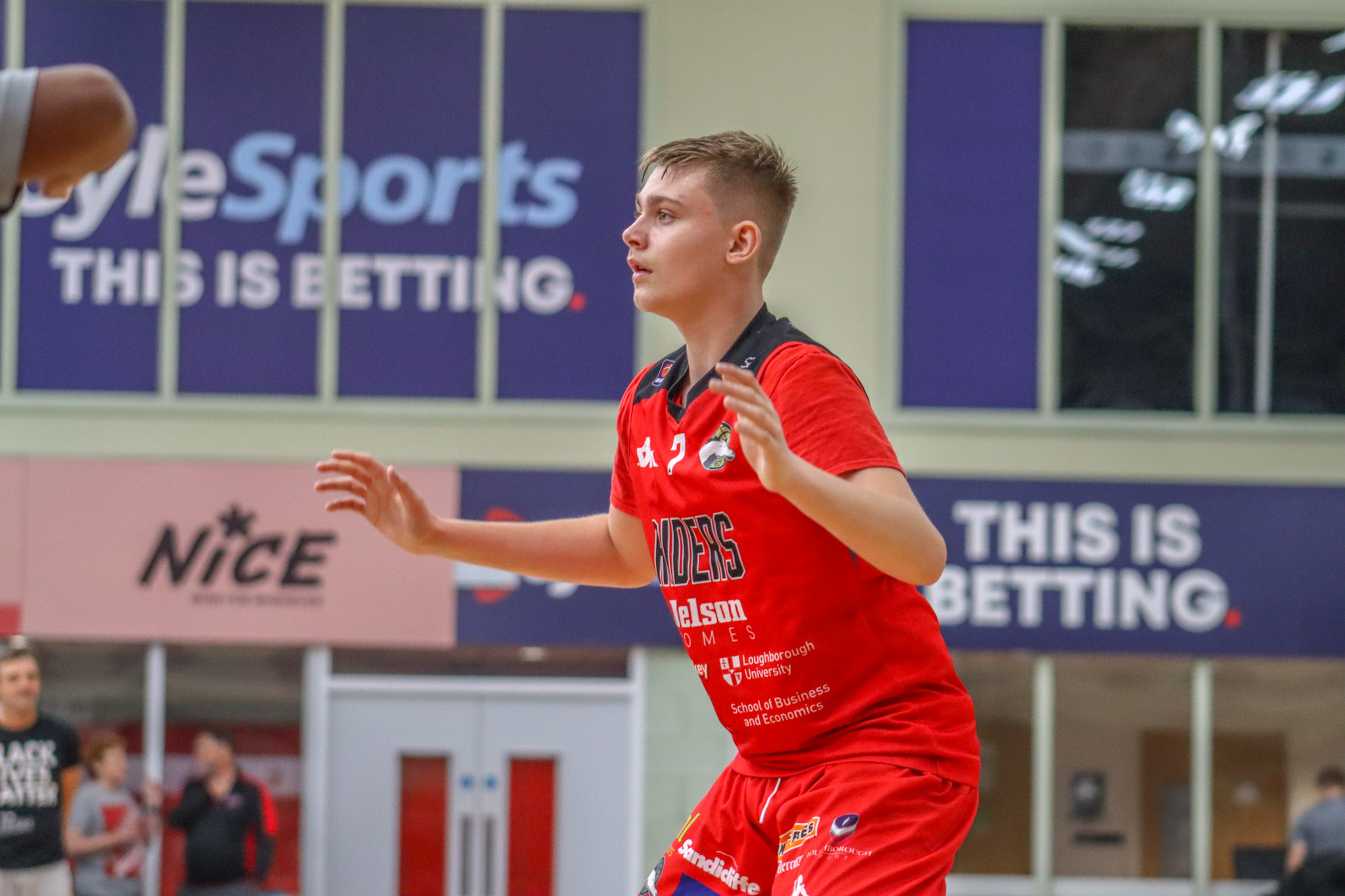 Riders Media - 24th September 2022
Academy Preview: 25th September
The 2022/23 season gets underway on Sunday for two of our teams this weekend as the National Cup begins in the Under 16s & 18s age groups. Coach Pietro and the U16 IIs take on Leicester Dynamite at WQE College whilst Coach Greg and the U18s face Coventry Tornados at the Morningside Arena. Both games tip off at 13:00.
Fixtures:
U18s v Coventry Tornados – 13:00 Tip at Morningside Arena
U16 II v Leicester Dynamite – 13:00 Tip at WQE College
For updates on all Academy fixtures follow @RidersBF & @LRFAcademy on all social media platforms.