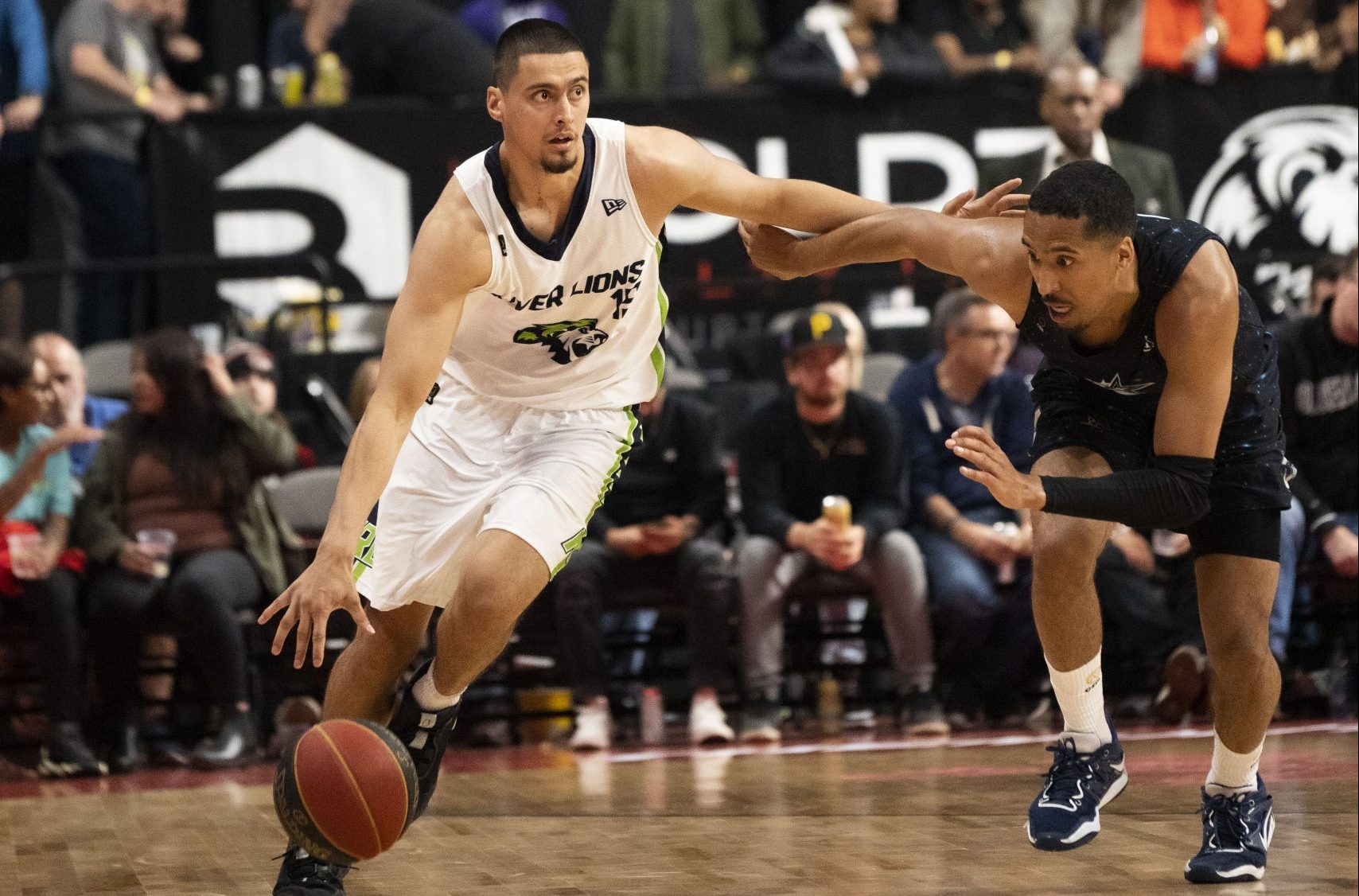 Riders Media - 20th July 2023
5 things you may not know about TJ Lall
Canadian/British forward TJ Lall has become the sixth member of our 2022/23 roster.
To help you get to know more, here are some things you may not know about our new man: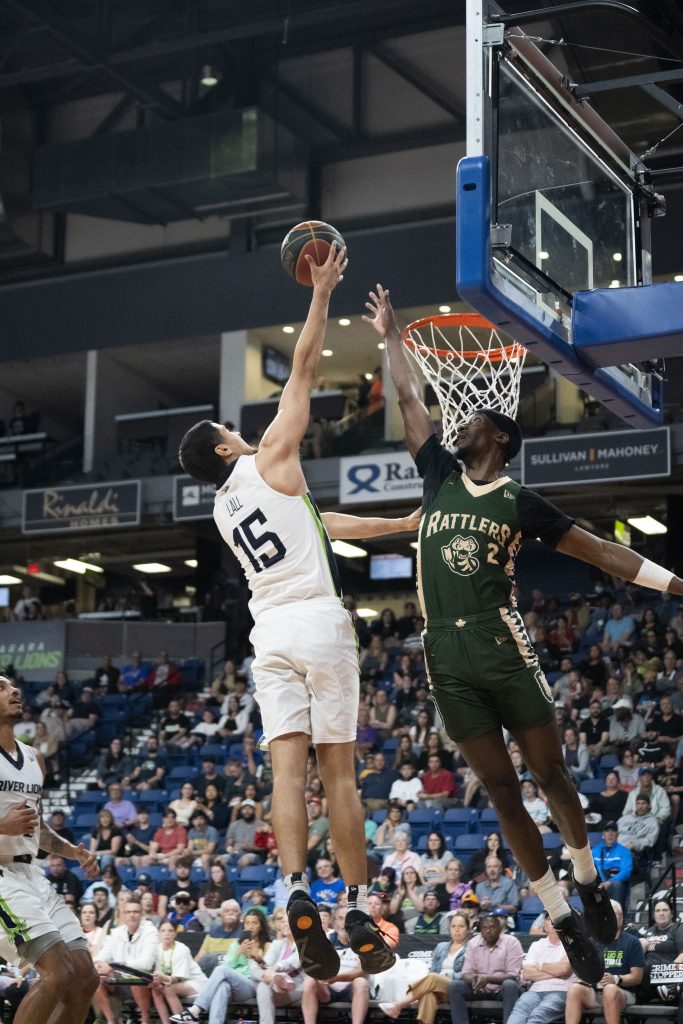 He ended a 30-year championship drought
In his final college season, Lall led Brock University to their first OUA title since 1992.
In front of a sold-out crowd, Lall put up a game-high 27 points, eight rebounds and five assists on the Badgers' way to a 95-75 blowout against Queens University.
He dominated, going 11-16 from the field 4-7 from three, getting it done in all aspects of the game to bring long-awaited silverware back to his university.
He was named MVP in college
Lall dominated the OUA in his final college year. His 22 points and 7.9 rebounds per game earned him the honours of First Team All-Canadian, OUA West MVP and OUA West First Team All-Star.
Not only did he lead the Badgers to their first title in three decades, Brock University also made an appearance at the U SPORTS Final 8 Tournament.
They posted a regular-season record of 14-1 in the OUA West and won three straight playoff games to make their first appearance at the national championships since 2017-18.
He was the number one pick in the 2020 CEBL Draft
As a 23-year-old, following his college career at Carleton University, Lall was selected number one overall by the newly established Ottawa BlackJacks in the 2020 CEBL draft.
The three-round draft saw 21 players selected from 10 universities across Canada, and Lall was deemed the best prospect of all for a bran new franchise.
Ottawa Head Coach Taffe Charles told the Waterloo Region Record described him as "athletic", "a really good two-way player" and ," a very good rebounder" after their selection.
He was a national champion boxer
Sport runs in the Lall family, as TJ's dad was a kickboxer.
Lall took up the sport competitively until the age of 15, even winning a national championship!
Lall ultimately settled on hoops over the ring, but remains a huge boxing fan.
His favourite player was Allen Iverson
During the early 2000s, Allen Iverson made waves across the basketball landscape.
His flashy handles and elite scoring captured the imagination of Lall, who greatly admired "AI".
Along with Tracey MacGrady and Kevin Garnett, he was one of the first to get him into the sport, kickstarting what would become his professional career.
---
Want to see Lall in action? Buy tickets to the Riders' preseason home opener against USA Select!