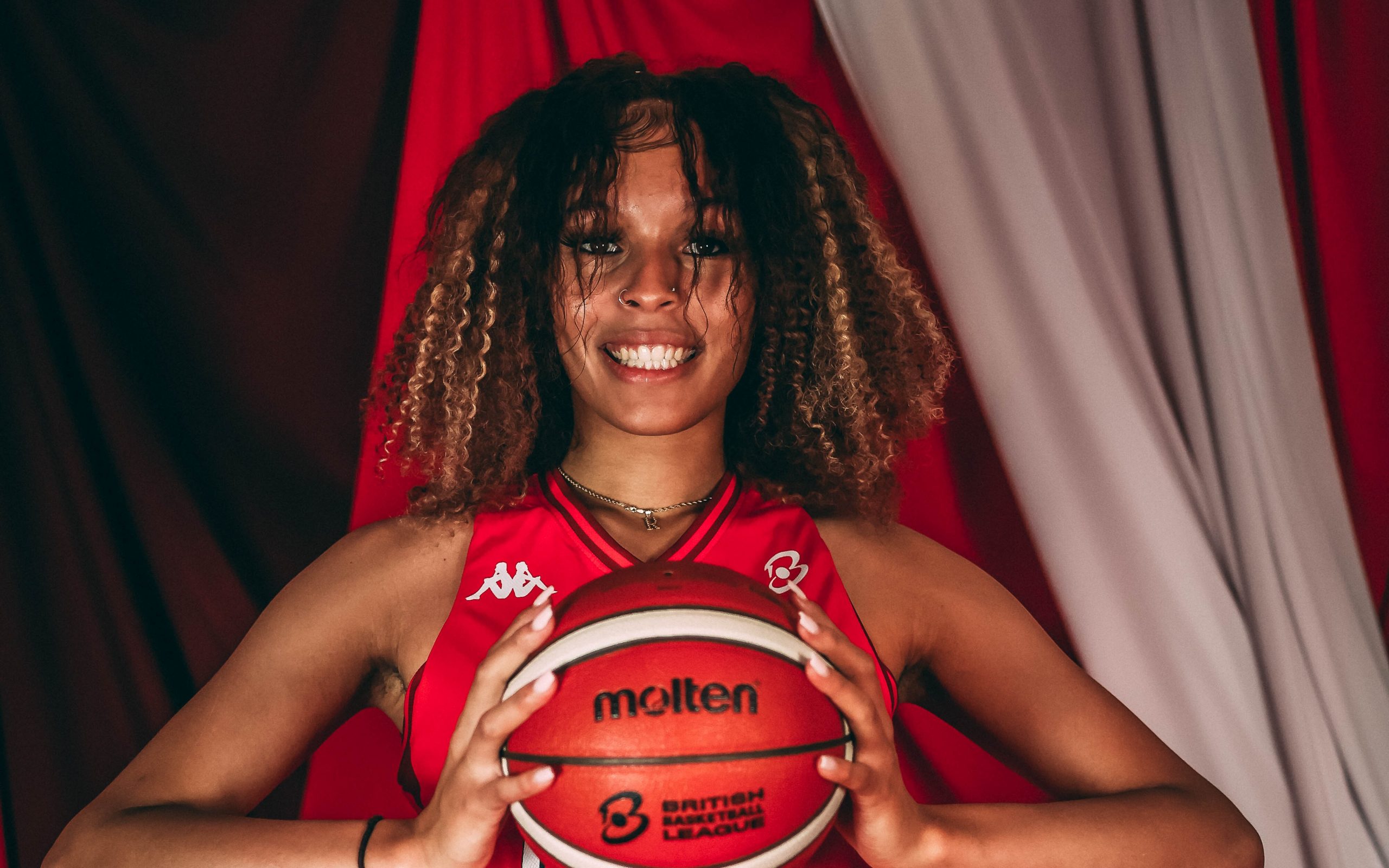 PLACE OF BIRTH:
Detroit, MI
PREVIOUS CLUB:
St John's Red Storm
Rayven Peeples signed from St John's University. 
The 6'3" forward started all 32 games for the Red Storm, and ranked sixth in the conference with 8.7 rebounds per game. She put up 6.7 points and 1.2 points in her final season in the Big East conference. 
In 2021/22, Peeples averaged 8.8 points, 9.6 rebounds and 1.2 blocks per game, once again leading the team on the boards.
Prior to St Johns, Peeples played for North Carolina A&T as a freshman, then Northwest Florida State College. She led the Northwest Florida Raiders in scoring with 14.0 points per game, and ranked fourth in the country in field goal percentage, shooting 64.2%.