Riders Media - 22nd July 2023
Riders sign Abboud
Leicester Riders are thrilled to announce the signing of 5'11" guard Shahd Abboud for the 2022/23 season.
The Israeli international joins from Maccabi Ramat Gan in the Israeli Premier Division.
She represented her country in the 2021 European Championships, and has regularly played for Israeli senior team since 2018.
In 2018, the Nazereth-native was named the first-ever Arab-Israeli captain of an Israeli Premier League team by Hapoel Petah Tikva.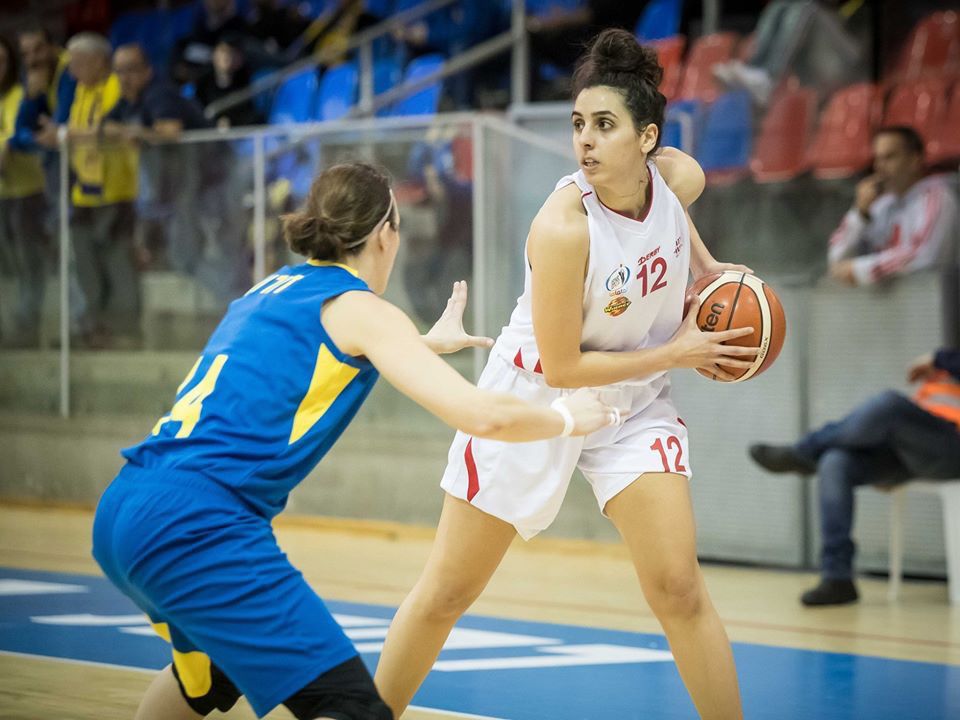 In college, Abboud suited up for Northwestern State University, averaging 8.4 points per game as a junior while starting 28 games.
"I'm really thankful for the opportunity and excited to be joining the Riders," said Abboud.
"I'm really looking forward to getting to work with Coach Stanley, getting to know my teammates and building chemistry in order to achieve our goals this season."
"Shahd is going to be a huge credit to the programme," said Head Coach Ben Stanley.
"She brings a wealth of experience and determination, and she really knows how to play the right way. She'll be a fantastic role model for our community with all she's accomplished so far, and we're excited to have her here."