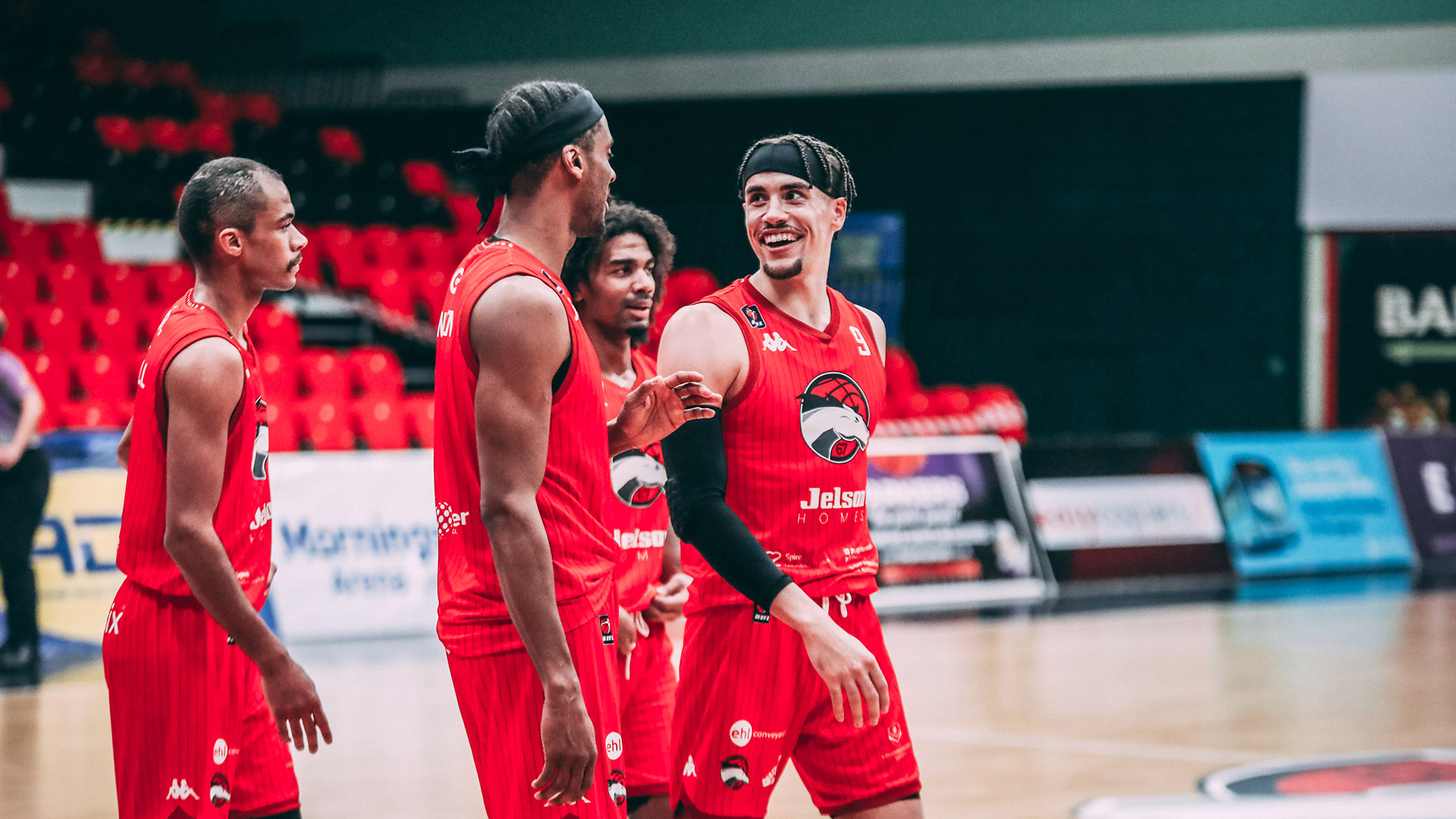 Riders Media - 23rd November 2020
Scorchers first up!
The BBL today confirmed the remaining schedule for the 2020-21 season. Leicester Riders will face Surrey Scorchers in Guildford in the first league game of the new campaign on 5 December 2020.
Riders first home game will come in the shape of Sheffield Sharks on Friday 11 Dec, who also visit the Morningside to complete the BBL Cup group phase on 1 Dec.
The BBL Trophy First Round will take place the first week in February, with the knockout stages taking place thereafter before moving onto the Final with details to be announced.
The Championship will wrap up on the weekend of Friday 23 April, with the Play-Offs then commencing the week after and the season concludes with the Play-Off Final, details also to be announced.
The full game schedule can be found here.