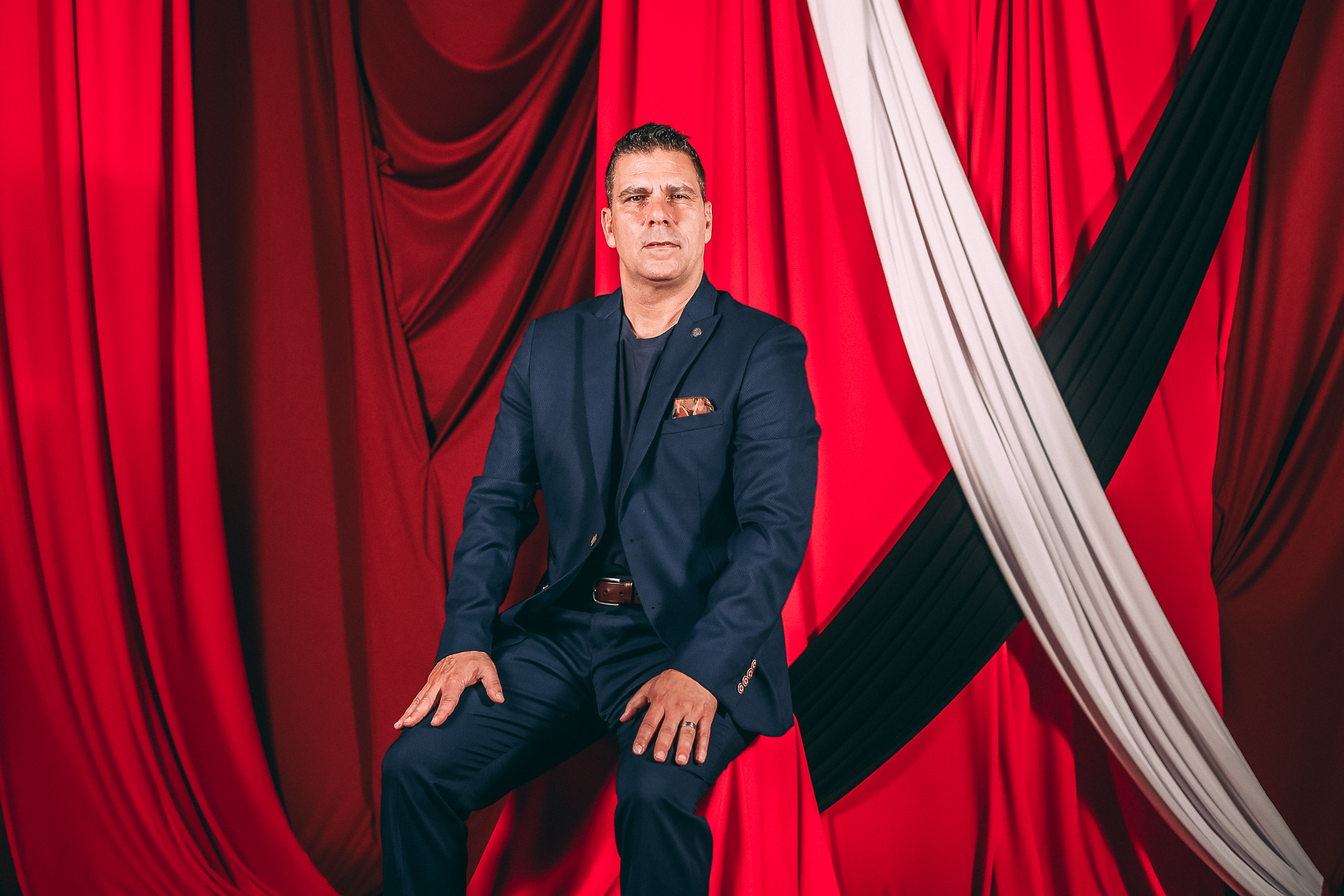 HEIGHT:
PLACE OF BIRTH:
Waterbury, Connecticut
PREVIOUS CLUB:
Birmingham
Since taking the reigns as Riders head coach in 2008, Rob Paternostro has led Leicester to their most successful period in the franchise's history.
Coach Rob is the most decorated BBL coach of all time, having won the Molten Ed Percival BBL Coach of the Year Award a record seven times. To add to his individual accolades, Rob has won 17 trophies in his 14-year tenure at the club. 
While his appointment in 2008 may have been his first coaching job, it wasn't the first time he was welcomed as part of the Riders franchise. As part of his nine-year professional playing career, Paternostro signed for the Riders in 2006, after gaining playing experience in Spain and Belgium, as well as Birmingham in the BBL.
He played four years for Southern New Hampshire in college, in which he became their all-time assist leader. Paternostro's college career earned him a place in the college's Hall-of-Fame, leading them to the NCAA Division 2 elite eight in his junior and senior years.
Rob's trophy cabinet consists of six league titles, three BBL Cups, three BBL Trophies and five playoff wins. In the years to come, the Riders look to continue their golden era with this all-time great at the helm.