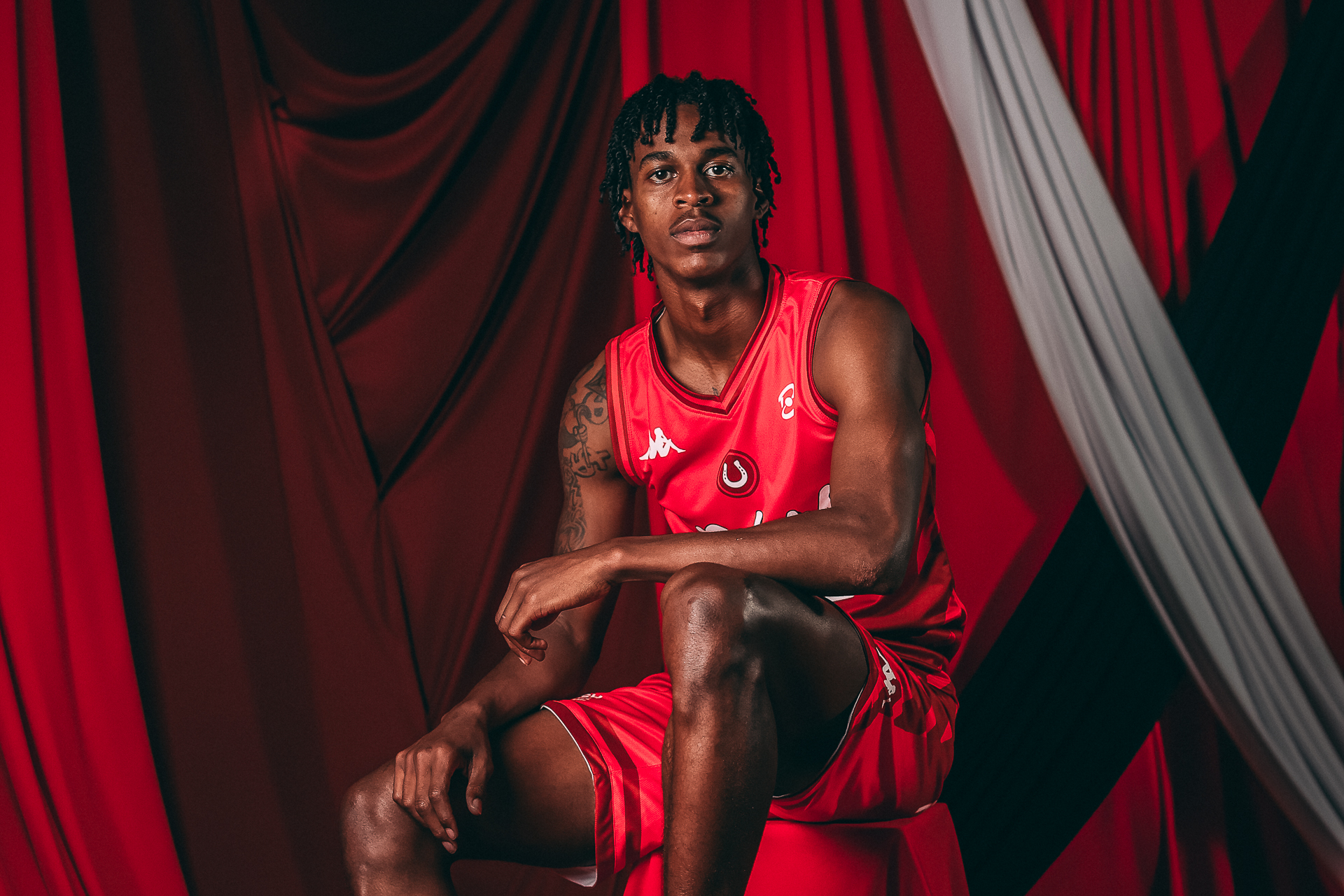 PLACE OF BIRTH:
Cleaveland, OH
PREVIOUS CLUB:
Kent State Golden Flashes
Miryne Thomas signed in the summer for the 2023/24 season. 
The 6'8" forward is in his rookie year after averaging 10.5 points and 5.5 rebounds for Kent State in the NCAA Division One last season.
Thomas, a Cleaveland native, averaged double-digit points in his final two college seasons, transferring from Ball State to Kent State for his final year of eligibility. 
He averaged 9.3 points and 5.3 rebounds over his five-year college career.