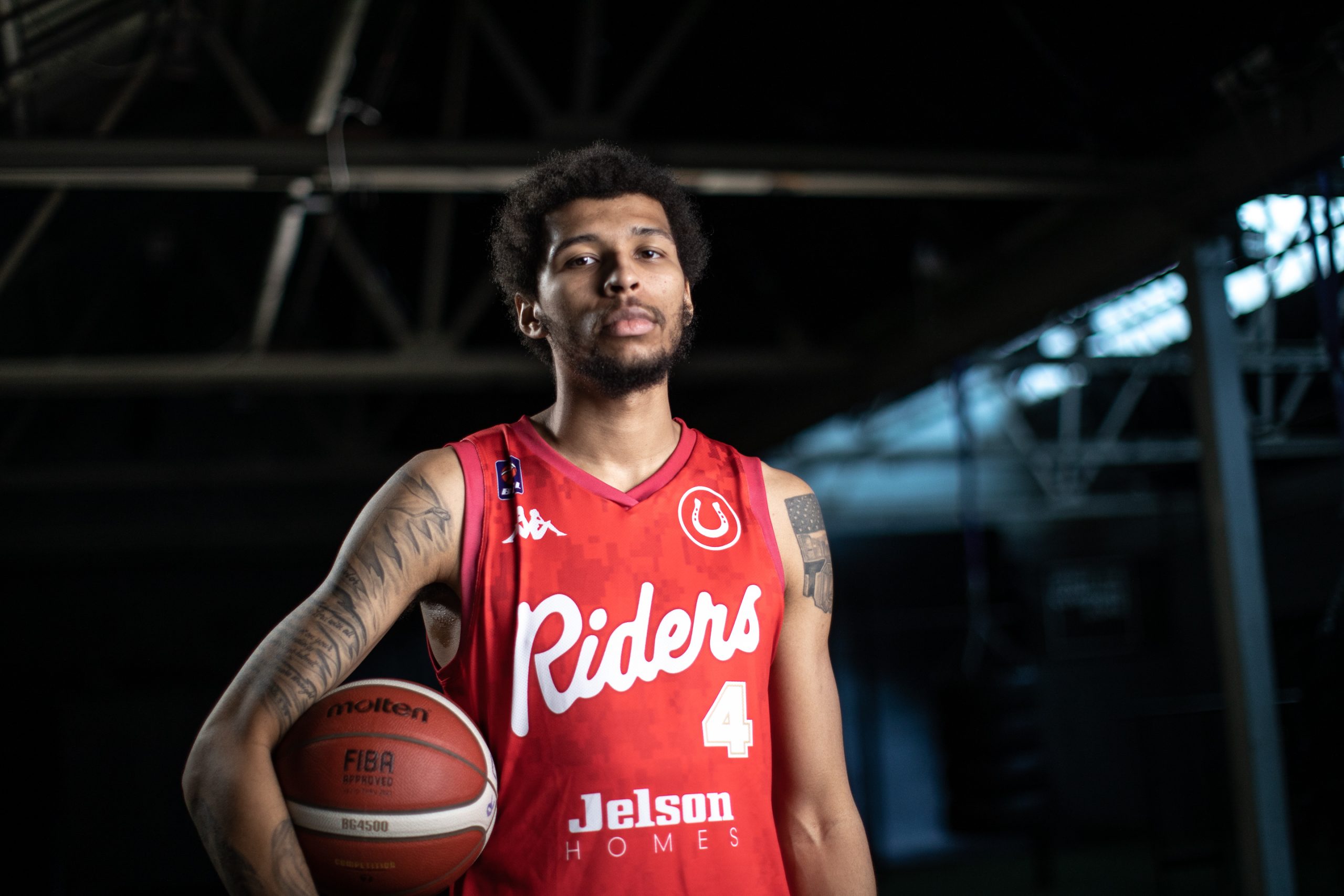 PREVIOUS CLUB:
Agua Caliente Clippers
Ohio born Marc Loving signs with the Riders from the NBA G-League, having gained experience with the Delaware BlueCoats and Agua Caliente Clippers. The 6'7" forward is a versatile scorer and defender, offering a ranged skillset to Rob Paternostro's side.
Loving's college career was spent at his home state university, spending four years at Ohio State. He averaged 13 points and five rebounds per game across his junior and senior years, before graduating to play in the G-league in 2017. For the BlueCoats, Loving averaged five points a game, before moving to the Clippers in the next season where he averaged six points.
In his debut season in European basketball, Loving provides a well-balanced arsenal on both ends of the floor. His size and length give him a strong defensive foundation, while his elite shooting ability combined with his 6'7" frame make him a dangerous weapon on offence.
Playing Riders basketball will be Marc's first experience of Europe, and Leicester fans will ensure he's Loving every minute of it!