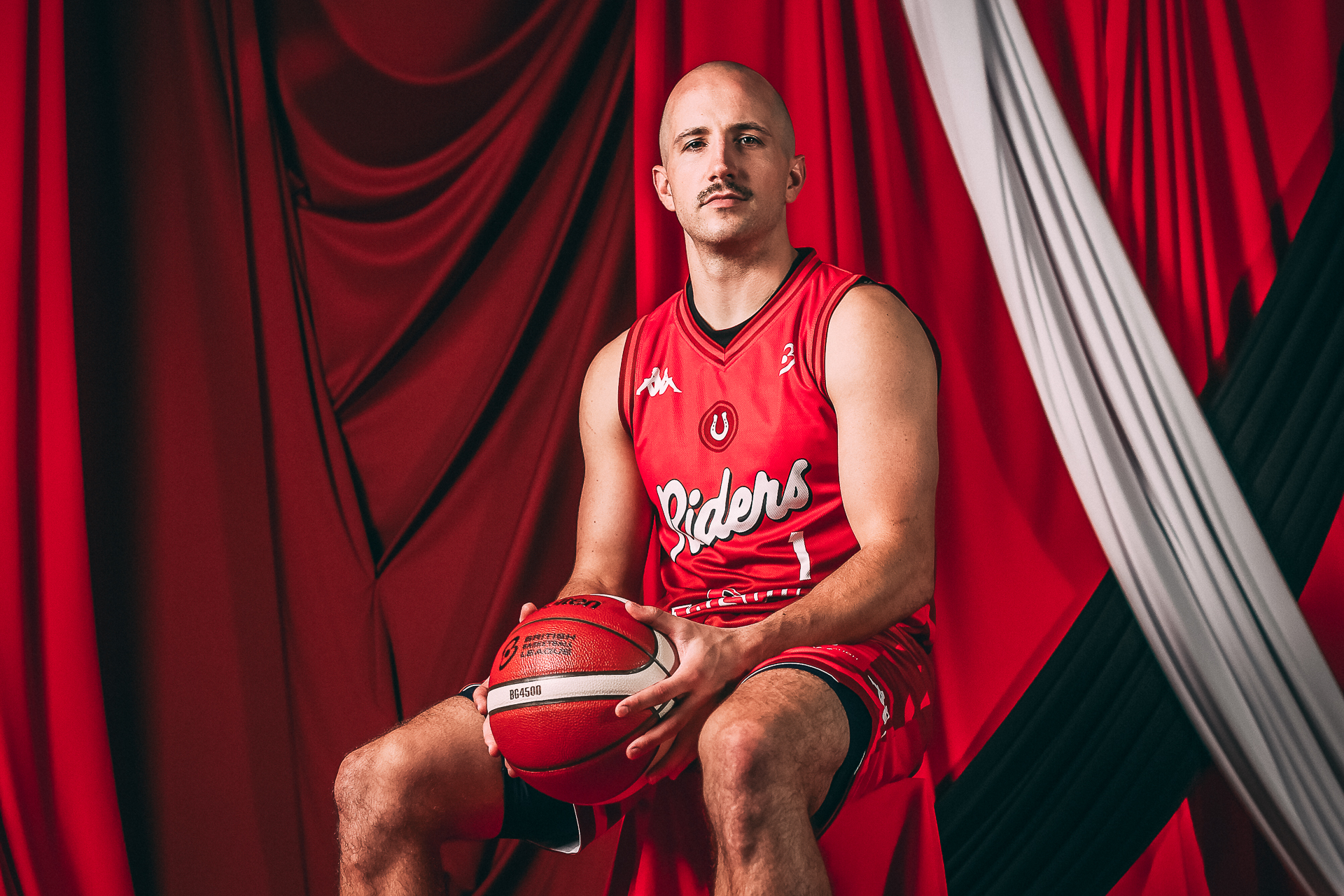 PLACE OF BIRTH:
Oakville, ON
Combo guard Kimbal Mackenzie is playing in his third season with the Riders, and during that time has proved himself one of the BBL's best in the backcourt. After gaining experience in Spain and his home nation Canada, Mackenzie took up a starring role last season, averaging 12.7 points and 3.8 assists per game. 
His play earned him a spot on the Molten BBL British Team of the Year, and won him Molten BBL Player of the Month for February.
Kimbal's college career was spent in the NCAA D1 for Bucknall. He enjoyed a sensational senior year, scoring 17.6 points per game, the seventh-most in a season in college history.