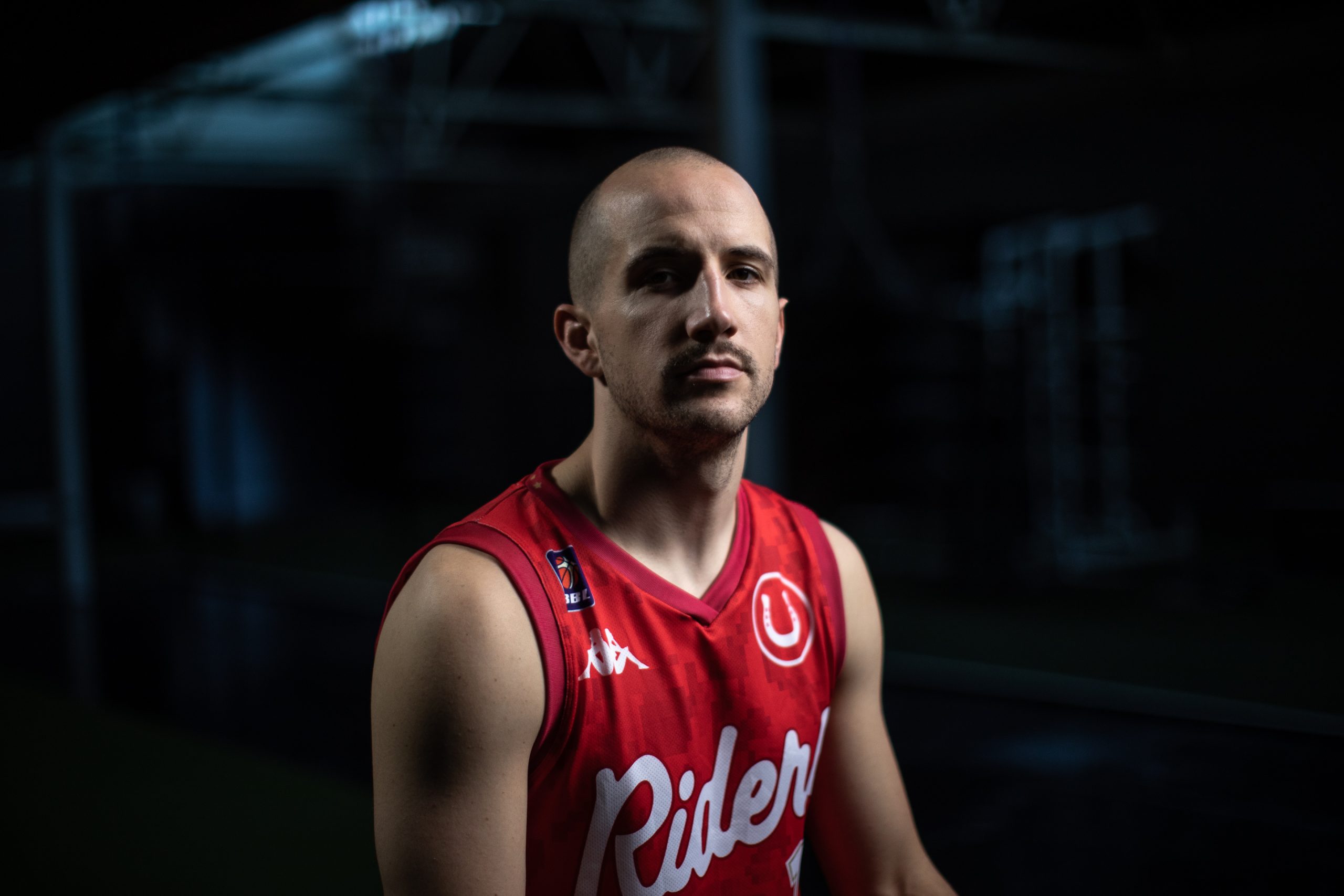 PLACE OF BIRTH:
Oakville, ON
Combo guard Kimbal Mackenzie joined the Riders after gaining experience in Spain and his home nation Canada.
Mackenzie played against Riders' big man Mo Walker in the CEBL during the summer, averaging eight points a game for the Guelph Nighthawks. This followed a successful first professional season in the Spanish second division, where he averaged 10 points and a steal a game.
Kimbal's college career was spent in the NCAA D1 for Bucknall. He enjoyed a sensational senior year, scoring 17.6 points per game, the seventh-most in a season in college history.
Capable of playing either guard position, Mackenzie is effective on and off-ball offensively. He can score from anywhere on the court, making 37% of his threes in his senior year in college. His skill set allows him to fit seamlessly into any Paternostro lineup.