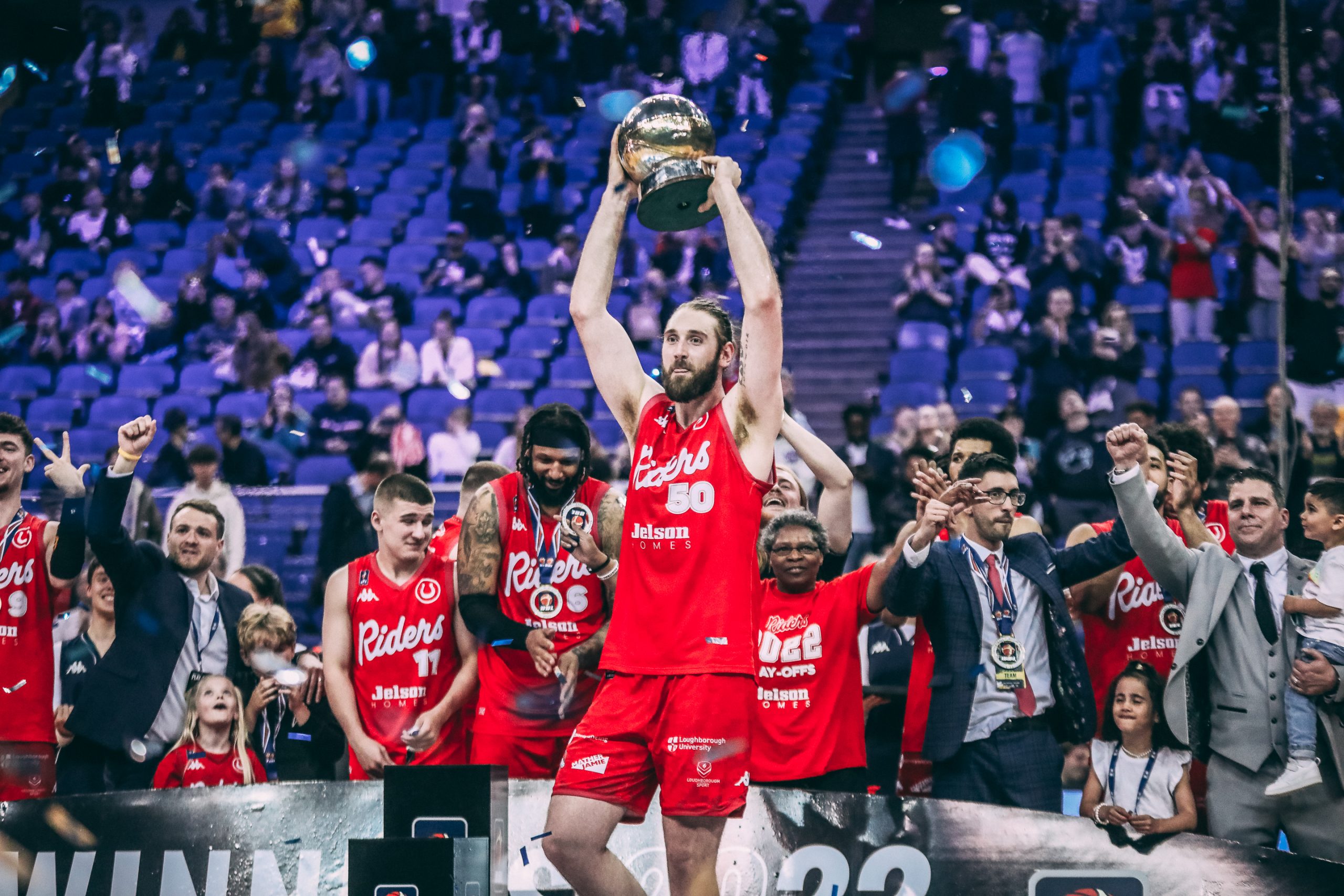 Riders Media - 2nd July 2022
Riders to compete in Basketball Champions League Qualifiers
Leicester Riders are excited to announce their inclusion in the qualification rounds of the Basketball Champions League (BCL) for the 2022/23 season. The prestigious competition is the top-tier of basketball organised by FIBA Europe.
Leicester will participate in a 24-team qualification round, in which four teams will progress to the regular season of the BCL. The draw for the qualification round will take place on Thursday 7 July at 10am.
"It's an exciting time for the club to test ourselves at the next level in Europe. With our recent success in the BBL, it's the right time for us to take on the challenge of the Champions League Qualifiers," commented Managing Director Russell Levenston.
"The players and staff have earned this opportunity, and I want to thank the sponsors for their support in making this happen."
Riders would like to thank Jelson Homes, Morningside, Lumbers and Hilton for supporting the club in it's return to European competition.