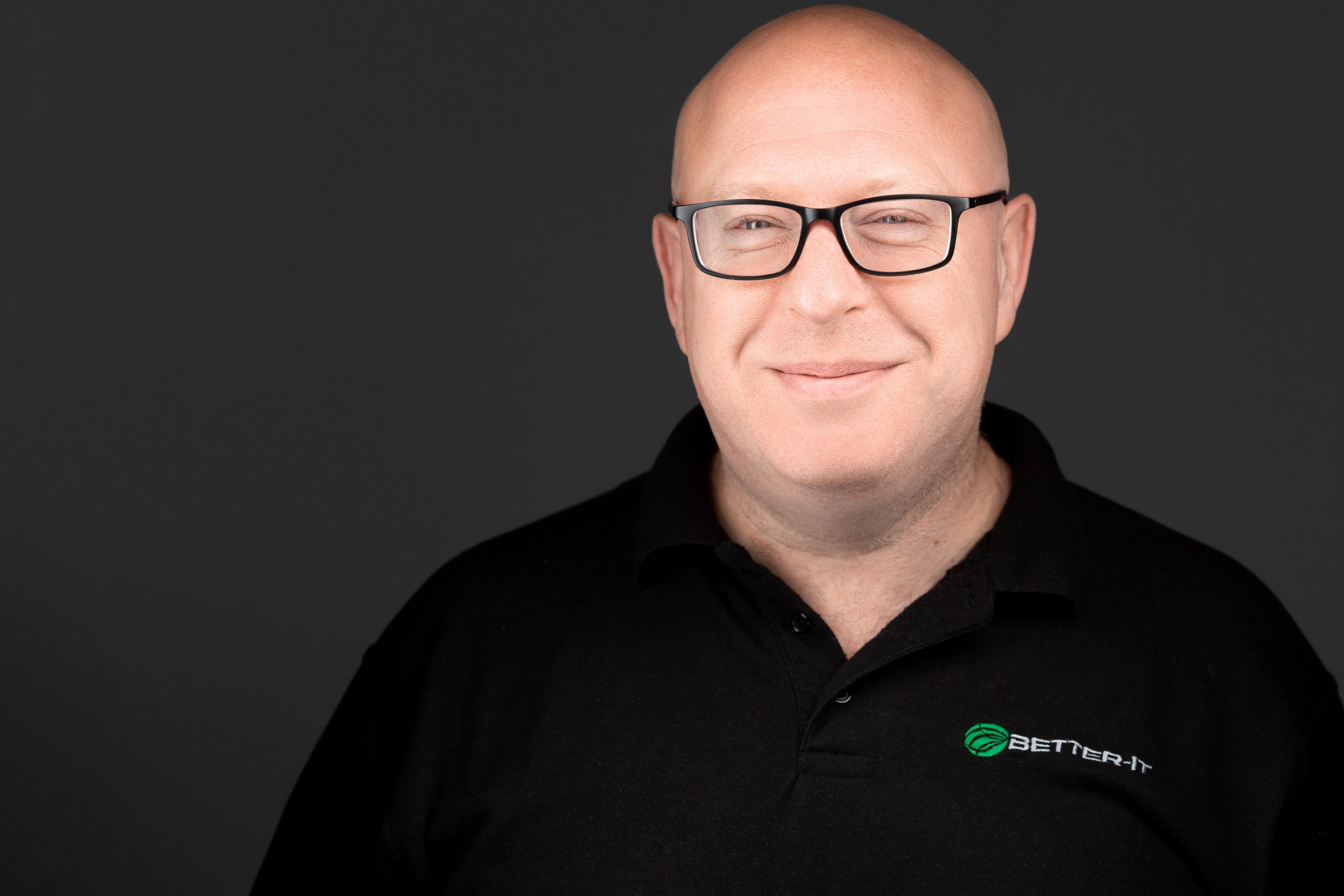 Riders Media - 3rd August 2023
Riders sponsored by Better-IT
Leicester Riders are delighted to welcome Better IT as a sponsor for the 2023/24 season!
Better-IT is a premium supplier of IT services and IT Support for businesses that want their technology to be world-class and ultra-secure.
Better IT will sponsor Riders forward Braelen Bridges for the upcoming season.
David Nicholls, Managing Director of Better IT, commented: "We are delighted to join forces with the incredible Leicester Riders, supporting our local community and being a part of something truly special.
"As a local business, we believe in the power of supporting our community and investing in its growth.
"Joining hands and sponsoring the Leicester Riders allows us to give back and celebrate the amazing talents right here in our city."
For more information on how to partner with the Riders, please contact [email protected], or read more about our sponsorship opportunities here!