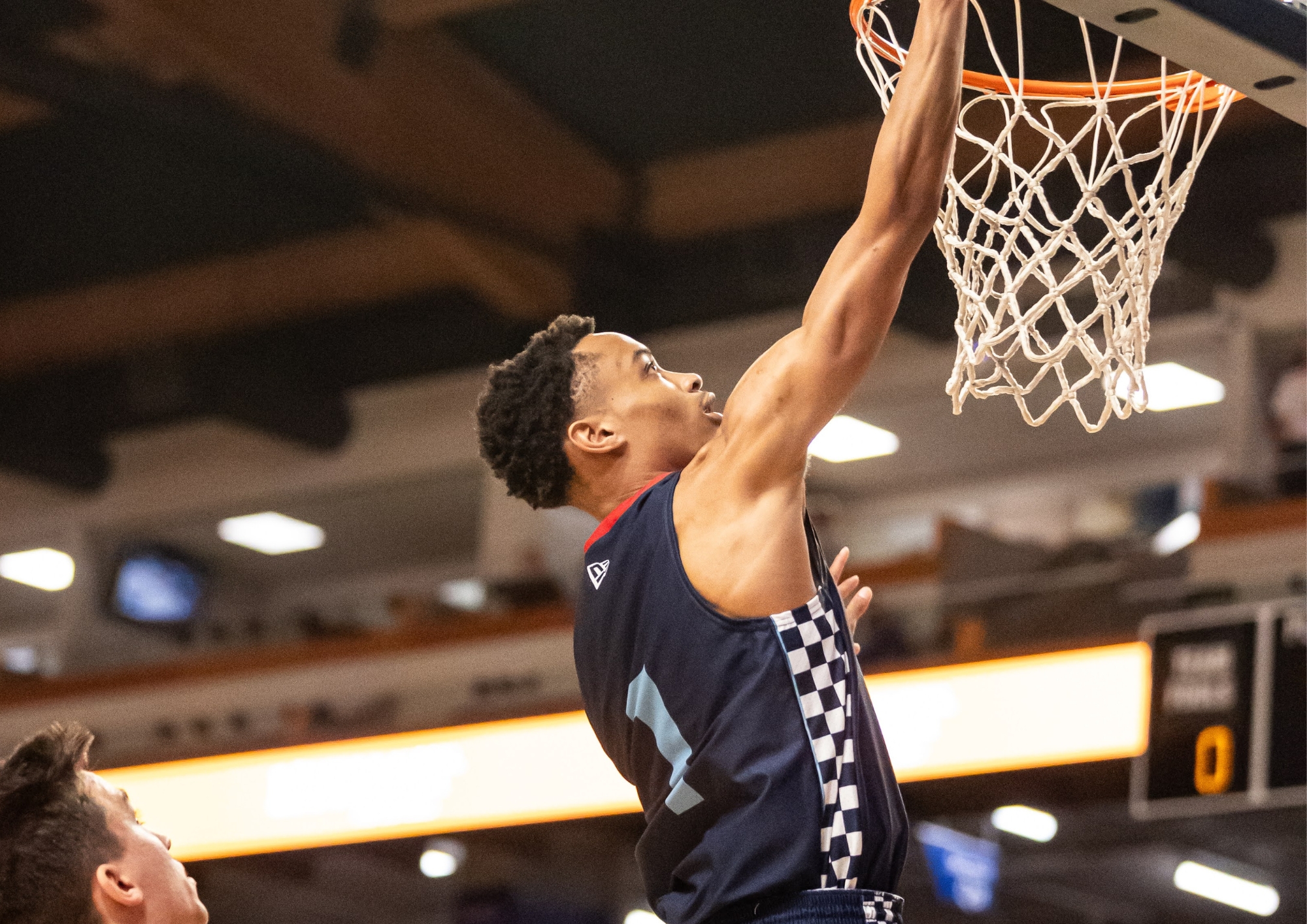 Riders Media - 7th August 2023
Riders sign Pinson
Leicester Riders are excited to announce the signing of Xavier Pinson for the 2023/24 season.
The 6'2" American guard signs from New Mexico State University, following stints at LSU and Missouri over his five-year college career. The Chicago native averaged 13.3 points and 4.5 assists in his final college season in New Mexico.
Pinson served as LSU's starting point guard for the 2021/22 season, averaging 9.8 points, 4.8 assists and 1.9 steals per game. He helped lead the Tigers to a 14-1 start to the season and an overall record of 22-12
He spent three years prior at the University of Missouri, putting up 10.3 points as a junior. Pinson helped Missouri to an appearance in the 2021 NCAA Tournament.
Pinson commented: "I know I'm coming to a legendary organisation, so I want to add to the trophy cabinet. I want a championship. I don't care about anything else, I just want to win. I want to help my coaches, teammates and organisation to where it should be.
"I've worked extremely hard to be the player I am today, so I want to get out there and play well for the fans. My focus is on helping this team in any way possible: whatever anyone needs from me is what I'll bring to the team. I'm ready to help add more history to the Riders."
Head Coach Rob Paternostro added: "We are thrilled to sign Xavier. He is an exciting guard who has great quickness and can make plays all over the court.
"He is a guard that can eliminate defenders and put pressure on the defence with his passing and finishing at the rim. 
"He has played at a high level and shown the ability to be a dynamic player. It should be exciting to watch him play."
---
Want to see Xavier in action?
Get tickets to our preseason opener against Loughborough University here!
Get tickets to our preseason home opener against USA Select here!