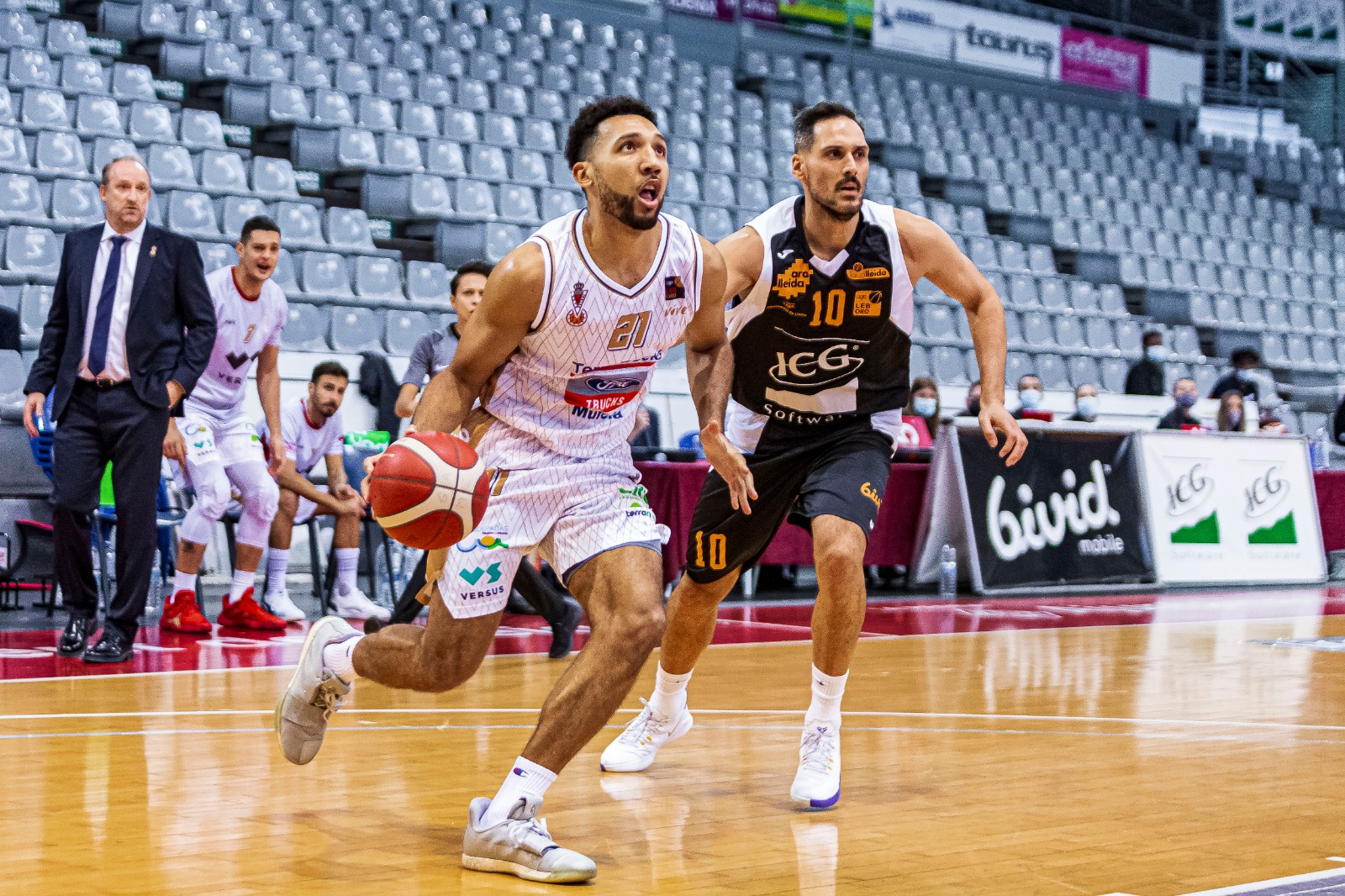 Riders Media - 9th July 2021
Riders sign Patrick Whelan
Leicester Riders are thrilled to announce the signing of 6'5" shooting guard Patrick Whelan.
Whelan, who has spent the past three seasons at Real Murcia in Spain, is the brother of Jordan Whelan who played in the BBL last season for Manchester Giants.
The Warrington-born star is keen to get started…
"Excited to be a part of the Riders family," said Patrick. "I've enjoyed following the team's progress over the past years and I was very excited when the opportunity arose to join the team."
"I'm looking forward to winning some games with Riders fans back in the arena."
"Can't wait to get to work with the guys and hopefully bring another Championship back to Leicester!"
Head Coach Rob Paternostro commented:
"We are looking forward to working with Patrick. He is a player we have followed the last few seasons in Spain and
we are happy to have him on board."
"When you look his time in Spain I think one of the most impressive things is that he was with the same club for three seasons, and on a successful team that he helped win promotion."
"We really like the energy he plays with. He is a skilled and versatile offensive player, his shooting, ball handling and passing should be welcome additions to our team."
"His competitiveness and versatility should also give us another solid defender who can guard multiple players on the floor."
Whelan follows the announcement of the return of Conner Washington earlier in the week and is the Riders seventh signing of the summer ahead of the new BBL season.