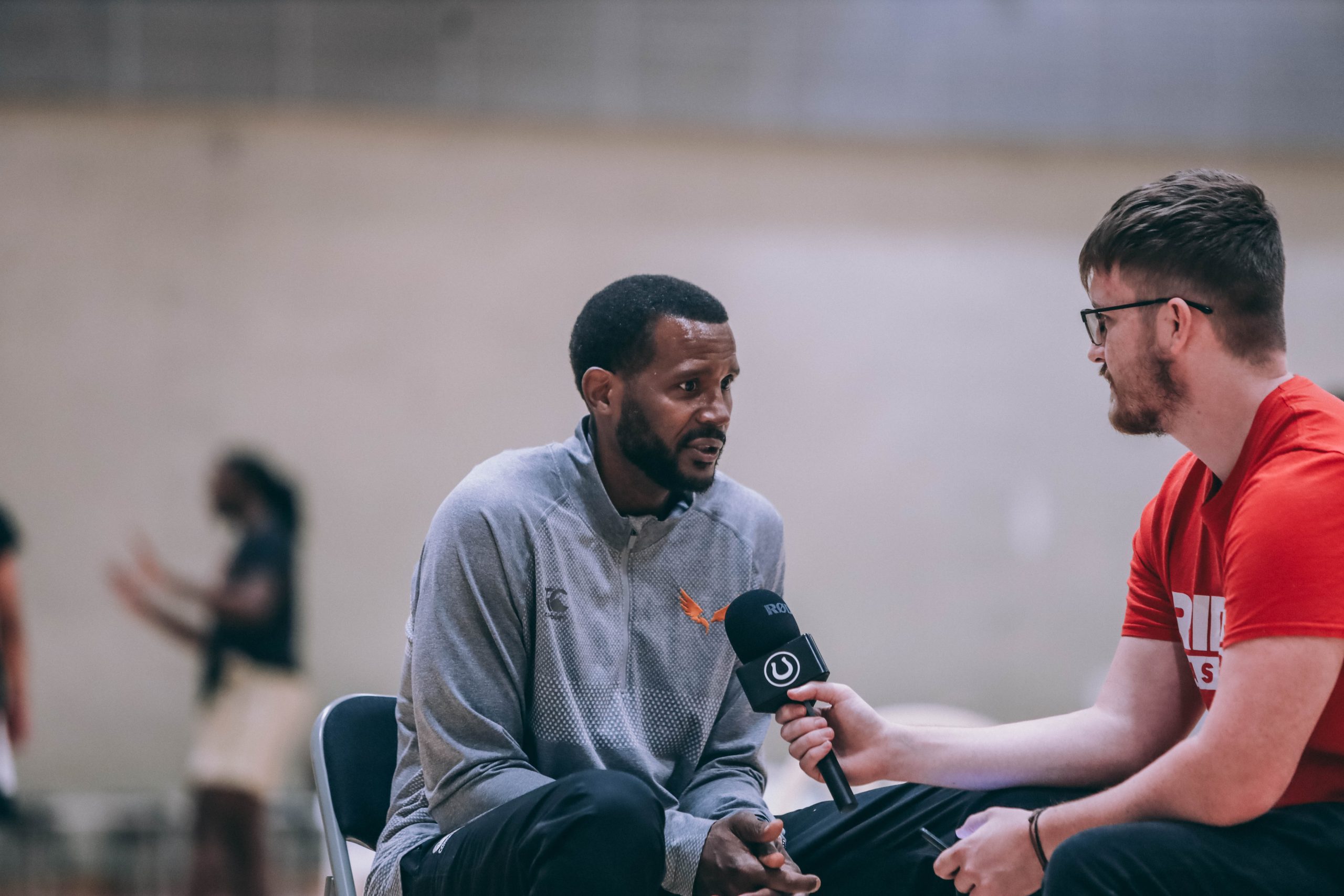 Riders Media - 10th August 2023
Riders revisited: Tony Windless on his Leicester Riders career
"I really enjoyed being here. We have some of the best fans in the league!"
Riders legend Tony Windless reflected on his time with the Leicester Riders, and how the club has grown since his arrival in 2008. 
Windless was there for the start of the Riders' revolution. The 6'5" guard signed to now legendary Head Coach Rob Paternostro's first Riders roster, having spent time in France and the BBL for the London Lions.
He hit the ground running, putting up 12.7 points and 6.4 rebounds in the 2008/09 season. The Riders went 21-12, good for third in the BBL Championship standings and improved from a 10-23 record the season before.
Windless would remain on the Riders roster until 2011 when he announced his retirement from professional basketball.
He is remembered as a key fixture in the team that kick-started the Riders winning culture under Rob Paternostro. 
He sat down with us to talk about his Riders career, and the growth of the club.
---
Want to see the Riders in action?
Get tickets to our preseason opener against Loughborough University here!
Get tickets to our preseason home opener against USA Select here!