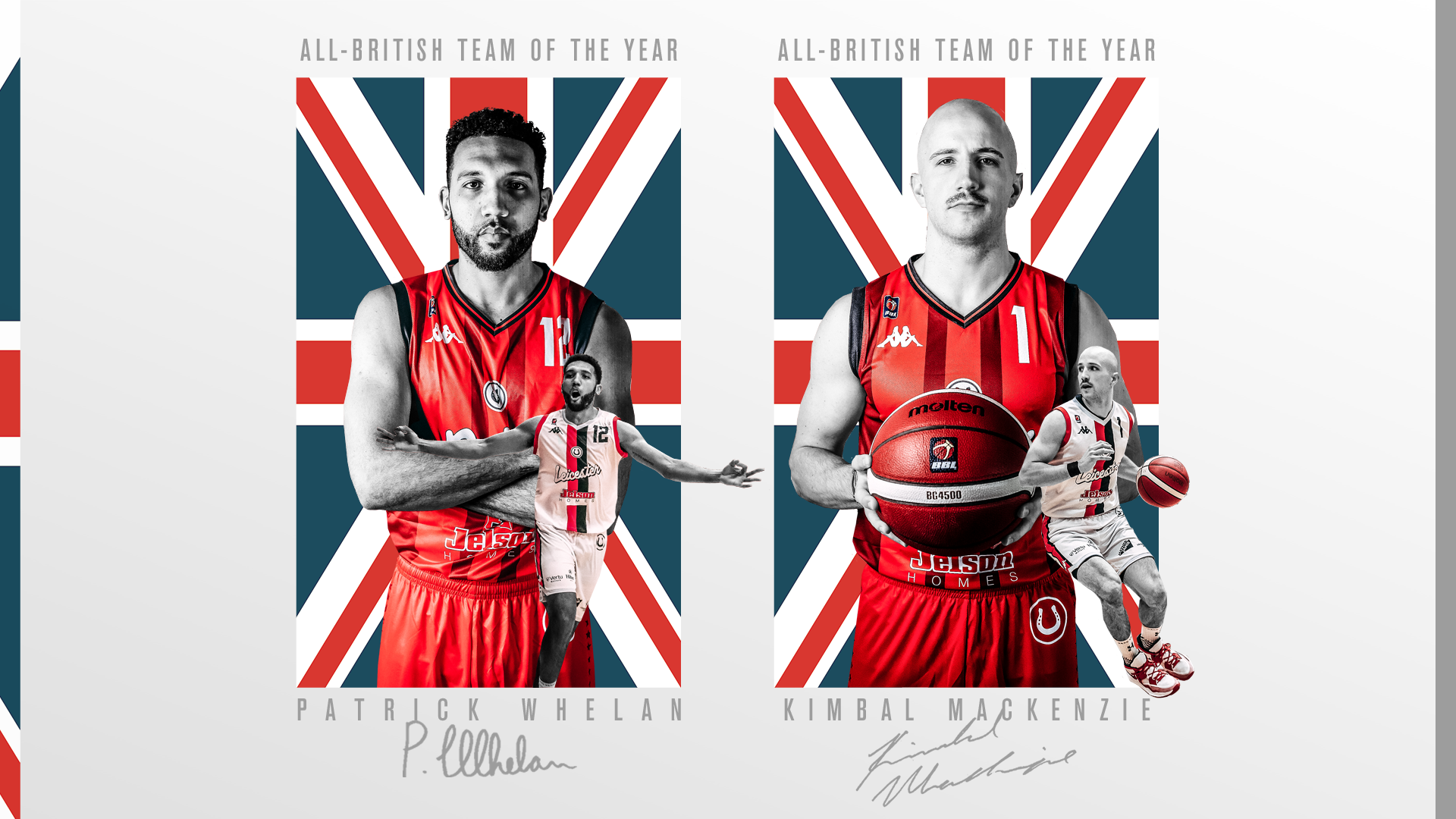 Riders Media - 8th May 2023
Riders duo named to British Team of the Year
Star Riders pairing of Kimbal Mackenzie and Patrick Whelan have been named to the Molten BBL British Team of the Year!
Mackenzie has enjoyed a breakout year, putting up 12.6 points and 3.8 assists, shooting 49.1% from the field. The fans recently voted him as the player of the season.
His play earned him a GB call-up for the first time, establishing himself as one of the country's elite guards.
Meanwhile, his backcourt teammate Whelan is the BBL's most efficient three-point sharpshooter at 45.1%. He is named to the British Team of the Year for the second year running, having averaged 13.5 points per game.
The news comes a week before the Riders compete in the BBL Playoff Final at the O2 Arena.