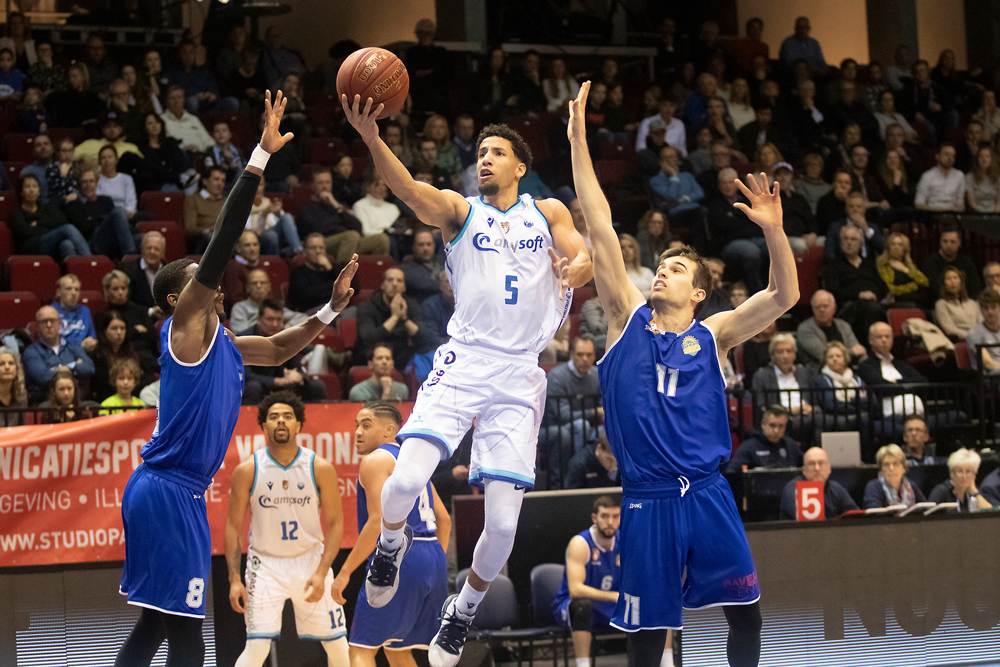 Riders Media - 10th August 2021
Riders confirm dutch trip
Leicester Riders have confirmed they will travel to Holland to face Donar Groningen as part of their pre-season.
Donar played in the Basketball Champions League qualifiers and FIBA Europe Cup last season and will act as a good test for Rob Paternostro's men.
"Pre-season is a vital part of our preparations for the new season and we are excited to be able to head to Holland to face Groningen," confirmed Managing Director Russell Levenston.
"These games are not only great for us ahead of the new BBL season but have acted as a good test and learning experience for us with a view to re-entering European competition in the future."
Riders will face Donar twice on the trip on September 10 at 6.30pm (UK time) and September 12 at 1pm (UK time).
It is also expected that Riders fans will get their first opportunity to see the team at home on September 8 ahead of the trip to the Netherlands.