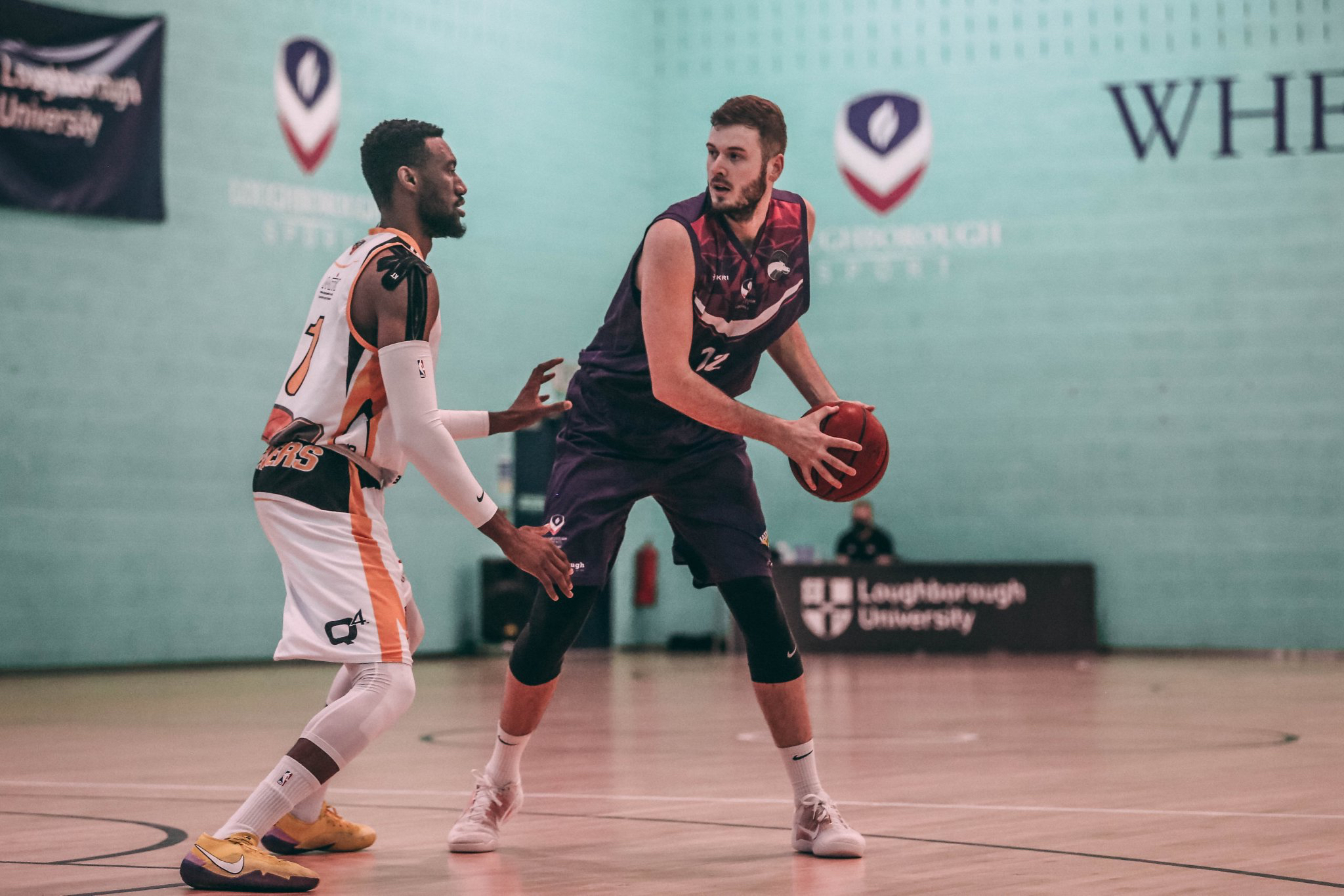 Riders Media - 24th September 2021
Preview: Riders Vs Warriors
Season so Far – Riders
The Loughborough Riders started their L Lynch Trophy group stage with a loss away to the Nottingham Hoods but got back to winnings ways on Tuesday by beating Charnwood College Riders 86-62. The Loughborough Riders were able to keep momentum with them for majority of the game and finished the third quarter with a 20-point lead that the young Charnwood Riders were not able to overturn.
Season so Far – Warriors
The Leicester Warriors sit level on 2 points with Riders in the group, with the winner of this game going through to the next round of the L Lynch Trophy. Warriors were defeated 113-67 by the Nottingham Hoods and picked up a 78-70 win against the Charnwood College Riders. The game was very close for the most part but the experience of Powell and Pearson helped Warriors get over the line.
Ones to Watch
Joe Bielak had an outstanding performance in the last game against Charnwood College Riders with 19 points, 7 assists both career highs and 3 steals and 5 three points made out of 10 taken which were both tied career highs. Harrison Gamble scored 23 points against the Charnwood Riders and is another to who will no doubt be imp
The Leicester Warriors will look to utilise the experience of Delany Powell and Carl Pearson who have both established themselves in the roster. Powell scored 33 points for the Warriors in their loss against the Hoods and Pearson had a good performance against the Charnwood Riders scoring 14 points.
Previous Meetings
The Loughborough Riders last came up against the Warriors in April 2020 during the regular NBL D1 season beating them 70-67. From the beginning, we saw a close game, with both team's neck and neck throughout and able to respond to each point made until the final quarter. With the Riders making it tough for the Warriors to get open shots, they led their opponent to a defeat that win will help them in the standings and positioning in the playoffs. Harrison Gamble led the Riders with 23 points, 10 rebounds and 3 assists, while the Warriors were led by Morakinyo Williams with 30 points, 9 rebounds and 1 assist
Buy Tickets
Tickets are now on sale and can be bought by clicking HERE.