Leicester Riders Foundation Outdoor Sessions are back!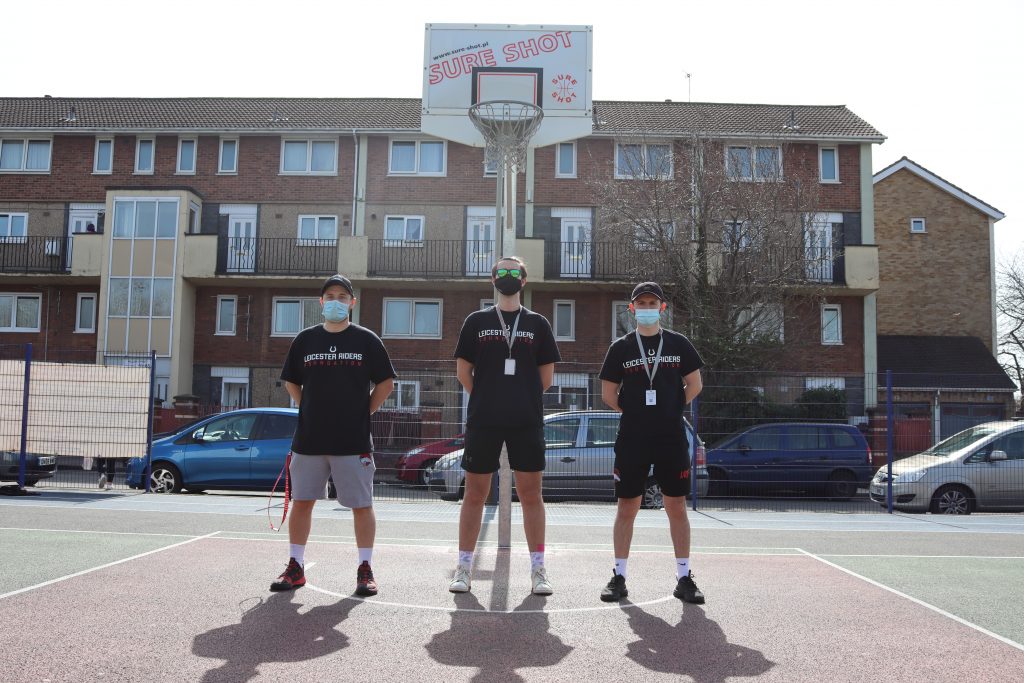 Through the Easter Half Term the Leicester Riders Foundation coaches will be delivering two sessions at the St Matthews Big Local Court on the 31st March and the 1st, 7th and 8th of April.
The session is available for anyone who would like to be involved aged 8-18 boys and girls.
If you would like to get involved then register your place through the link.
https://booking.leicesterarena.co.uk/packages/LZEmOKzmpW/events
---
Foxfields Academy & our Children In Need project.
Last week the Leicester Riders Foundation had the pleasure of visiting Foxfields Academy in Blaby to donate Basketballs for the children. We are delighted to be working with Foxfields Academy as part of our Children in need project, where we will be delivering weekly Basketball sessions for the children. We are really excited about going back into school soon!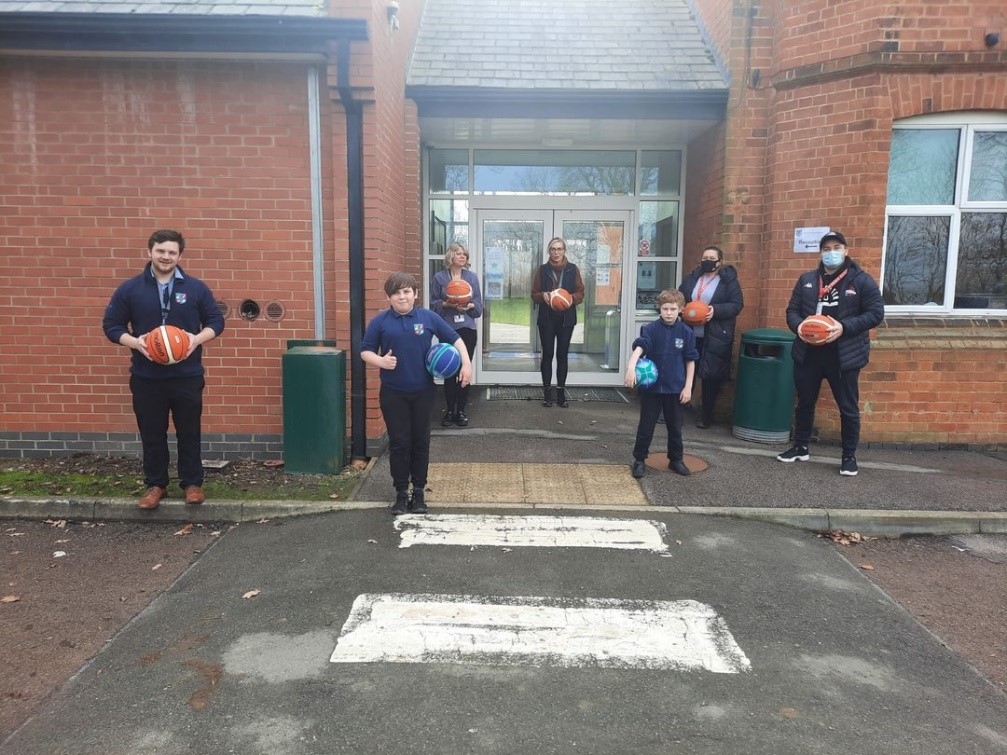 ---
Leicester Riders Foundation launch JNBL Virtual Academy.
With the current Lockdown restrictions the return of our Junior National League programme was paused at the start of January. We would usually see 11 Junior teams play and train twice a week as part of our academy programme. LRF have successfully launched our Virtual academy, where our LRF coaches are providing two pre recorded sessions each week, covering tactical coaching and fitness masterclasses. This is then combined with a live session each week where coaches are meeting with their teams and taking part in a variety of activities focused around team work and wellbeing. This has been a great success so far and has been a great in keeping connected with our young players throughout this lockdown period.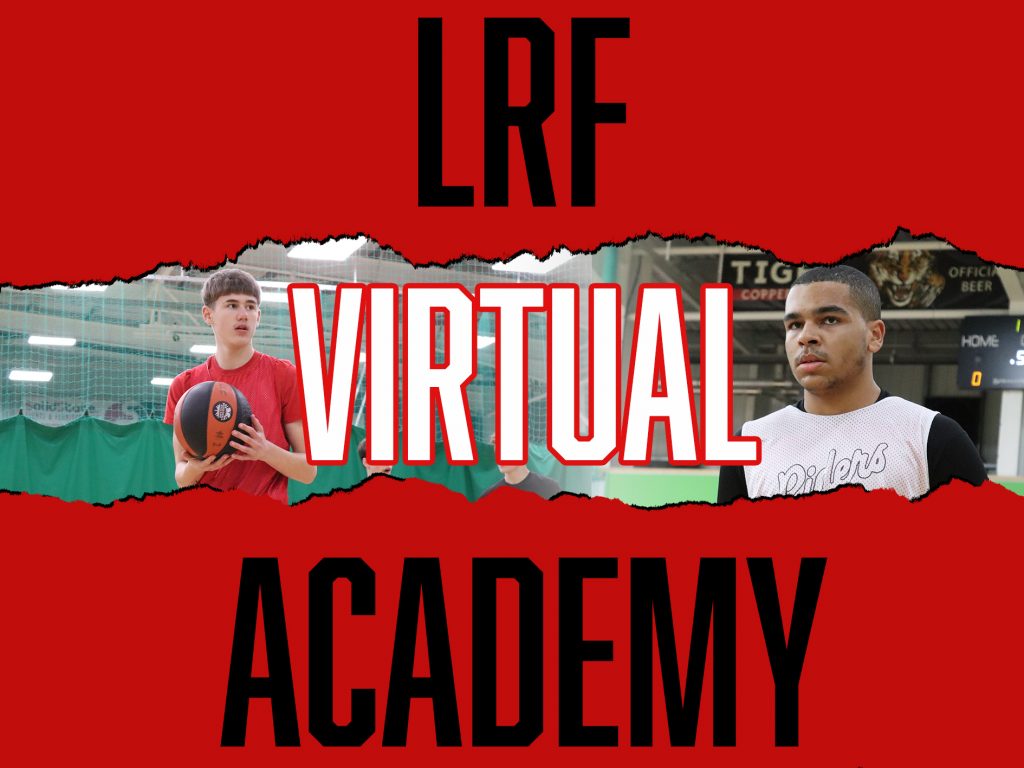 ---
Leicester Riders Foundation host a Holiday Camp for Children of Key Workers.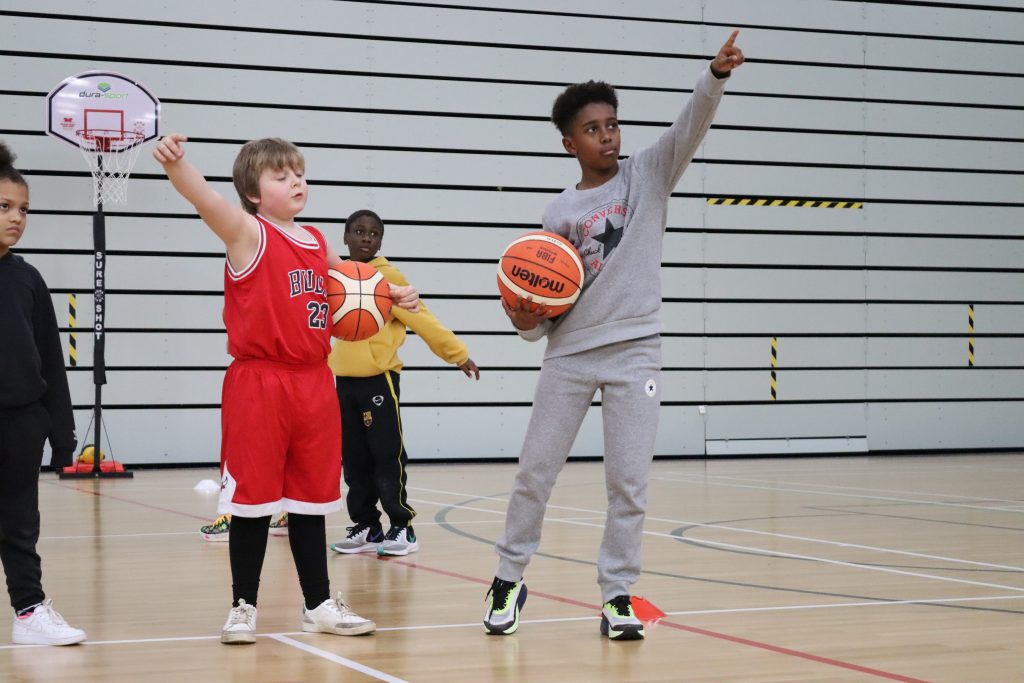 Over this February half term the Leicester Riders Foundation had the pleasure of hosting a Key Worker Camp at the Morningside Arena, Leicester.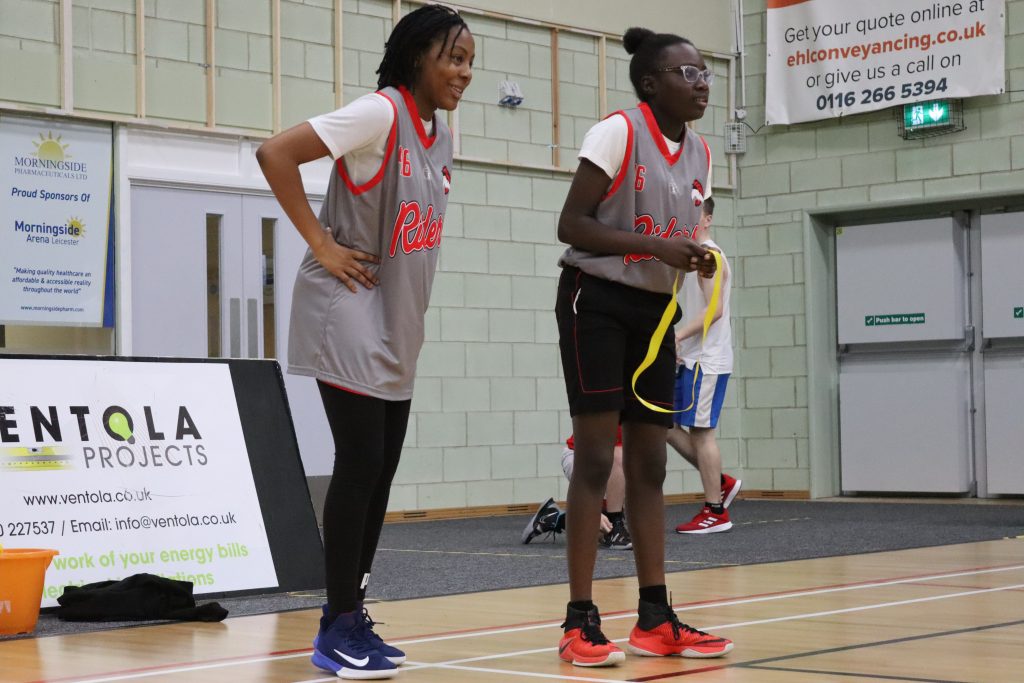 Participants attended the camp in two separate bubbles of 15, School Years 7-11 in the morning, 3-6 in the afternoon.
Participants took part in lots of different sports and mini games such as Basketball, Badminton, Kickball & more!
---
Leicester Riders Foundation Welcome Over 70 Participants In This Years Countdown To Christmas Camp!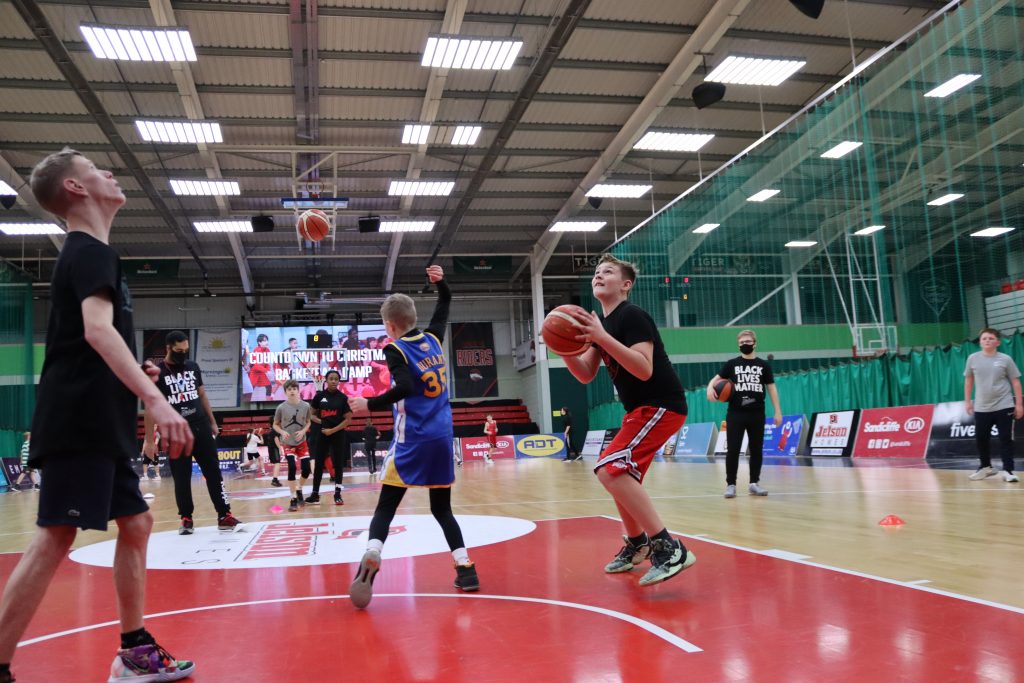 LRF hosted over 70 young people over 3 days for the Countdown To Christmas Camp.
With a total 10 community coaches all coming together to create a COVID safe camp at Morningside Arena Leicester, we hope everyone enjoyed get their pre Christmas basketball fix and we look forward to seeing you at the next one!
---
Counting Down To Christmas With Leicester Riders Foundation.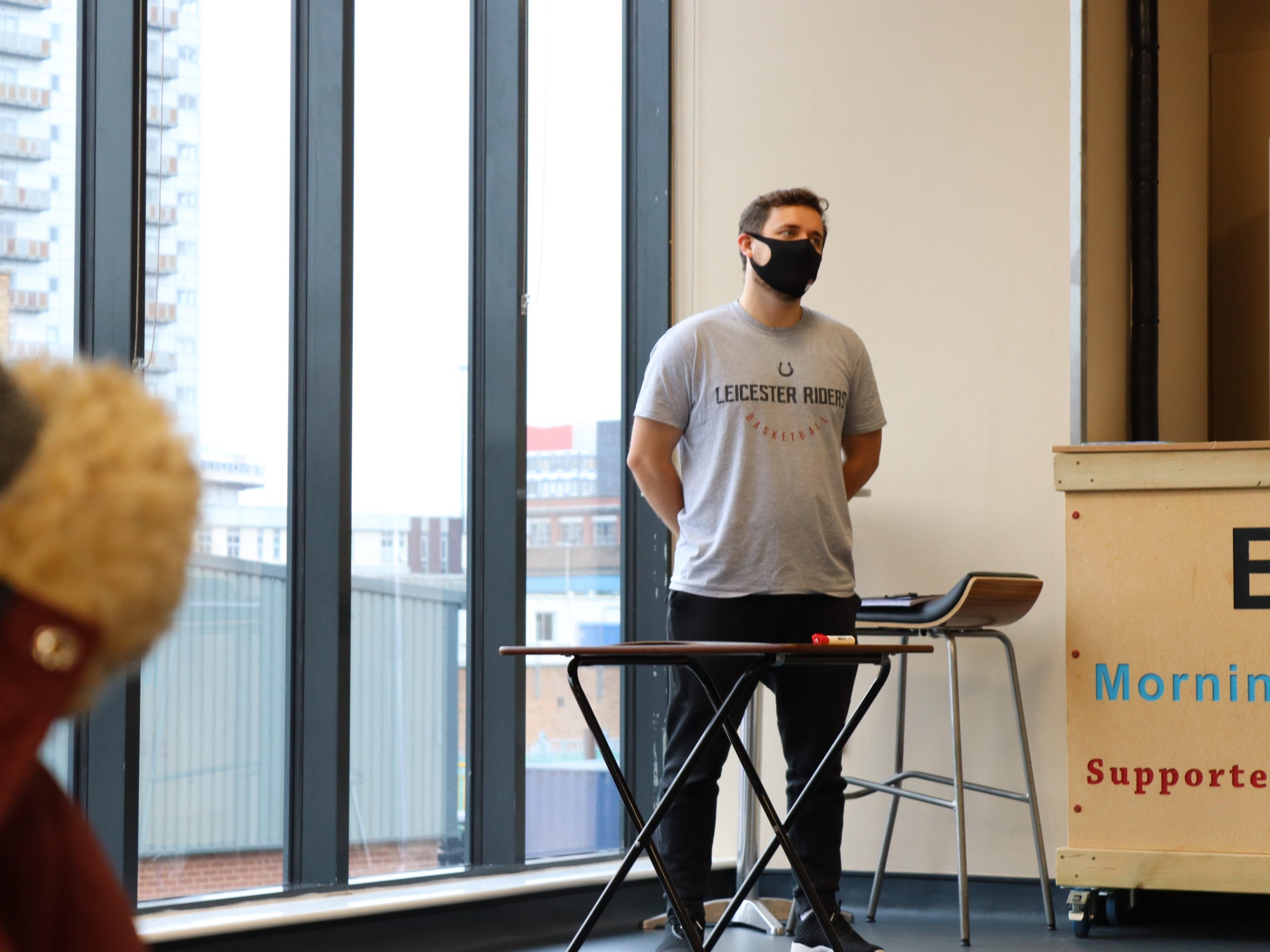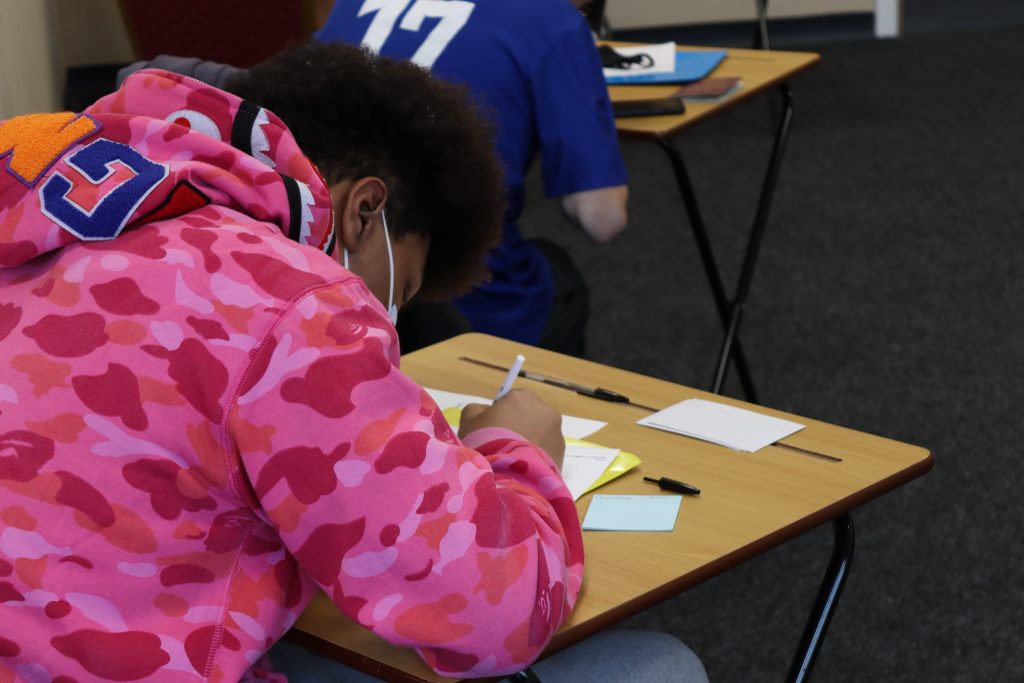 Education Through Sport Course
The Leicester Riders Foundation launched the first session of the Education Through Sport Course. This course provides anyone who is currently unemployed or out education an opportunity to gain or sharpen up some keys skills that could help them gain employment in sport.
If this is something you could be interested in or would like to know more about then please don't hesitate to contact us at [email protected].